I was given the opportunity to experience accommodations at this hotel. All writing and thoughts are my own.
A few weekends ago, my family packed up and headed down to the Wyndham Houston West Energy Corridor for a fun-filled weekend with a group of my fellow Go Houston! Travel Bloggers.
This was my first staycation downtown Houston. I pleasantly surprised by the entire experience. I really enjoyed our local trip. We had a great time hanging out with friends and visiting Houston attractions. However, the highlight of our trip was being able to return to the welcoming Wyndham Houston West Energy Corridor each night.
My family had an amazing time at the Wyndham Houston West Energy Corridor. From the moment we walked through the doors, we were treated like VIP guests. The staff was extremely friendly. The beautiful lobby is very inviting and features free fruit and flavored water, which thrilled my daughter.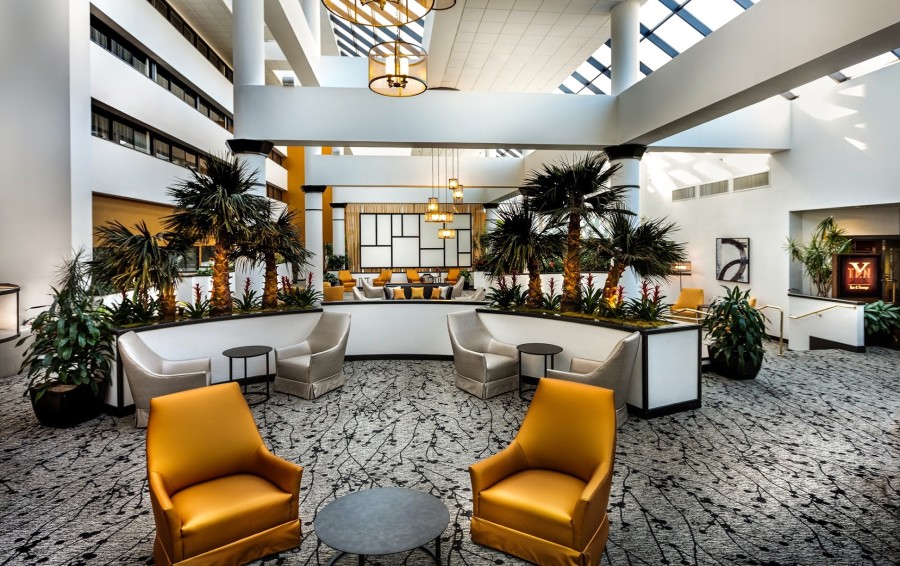 The rooms at this hotel were updated, clean and trendy. Our room was equipped with all of the modern amenities, including an HDTV. There was plenty of room for our luggage and my family of three.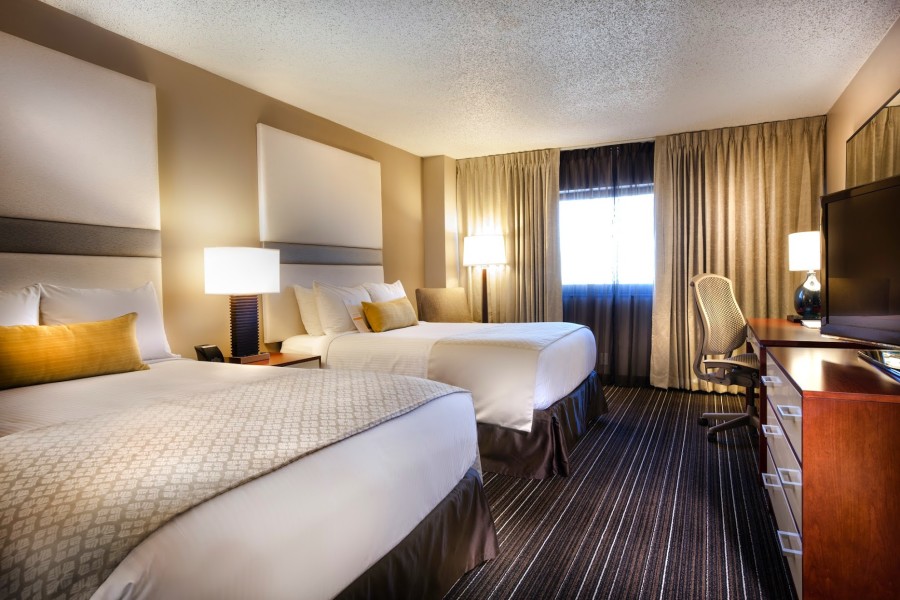 The food at the hotel was top notch. This wasn't the type of food you would normally expect from a hotel. Every meal could easily rival some of the finest restaurants in Houston. My entire family was impressed.
We enjoyed room service and couldn't believe the quality of the food. We ate at the breakfast buffet one morning. While the food was great, the staff was the highlight of this dining experience. They were so friendly and accommodating. They went to extra effort to make sure my four-year-old was enjoying herself.
The hotel features an amazing pool. My favorite thing about the pool was the indoor patio area. There are plenty of tables and chairs that allow adults to relax while watching their children play in the water. There is even a special menu for the pool area. I loved that I could order food during our swim time.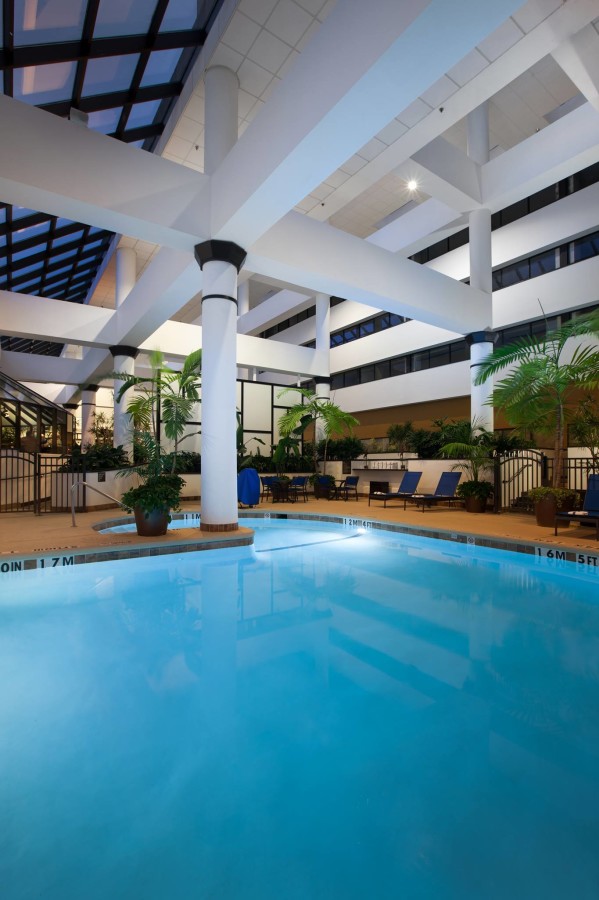 For more information about this family-friendly hotel, visit the Wyndam Houston West Web site, like them on Facebook or follow on Google+.
Hotel Location Information
Wyndham Houston West Energy Corridor
Address: 14703 Park Row, Houston, TX 77079
Phone:(281) 558-5580