I received a copy of this DVD to facilitate this review. All thoughts and opinions are my own.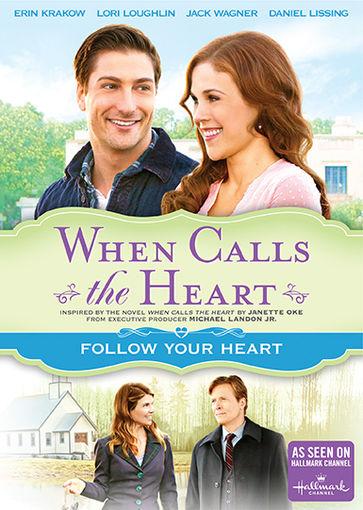 On Oct. 13, Shout!Factory is releasing When Calls The Heart Follow Your Heart on DVD. It is the fifth and final installment of the second season.
Following a tense visit to Hamilton, Jack and Elizabeth find themselves at odds.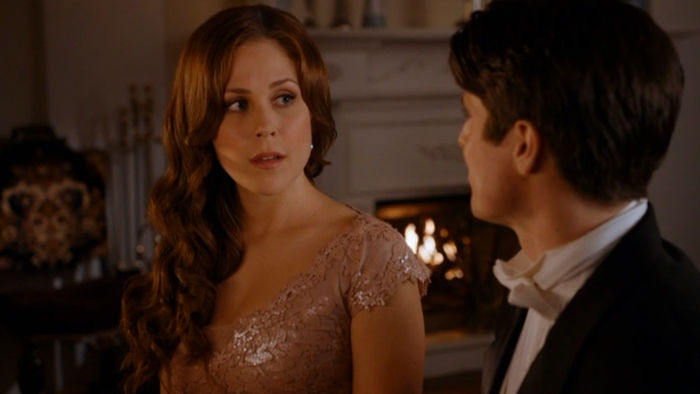 To further add suspense, Jack is tracking a counterfeiter right to their beloved Hope Valley.
When Jack finds the suspect, he apprehends the man. Jack soon finds himself in a physical confrontation with the criminal. After Jack's dangerous encounter, Elizabeth decides to come to terms with her feelings about the brave mountie.
Determined to make peace with Jack, Elizabeth sets out to find him. Unfortunately, during her quest, she accidentally sets Jack's beloved dog, Rip loose.
Upon finding Jack, the two search for the dog. They end up taking shelter in an old mineshaft. The situation proves to be dangerous because the shaft is unstable.
The close to the second season ends in a very big cliff hanger. I cant wait to find out what happens during season three.
The show stars Daniel Lissing, Erin Krakow, Jack Wagner, Kristina Wagner and Lori Loughlin. It is executive produced by Michael Landon, Jr. The series currently airs on the Hallmark Channel.