I received a copy of this DVD to facilitate this review. All thoughts and opinions are my own.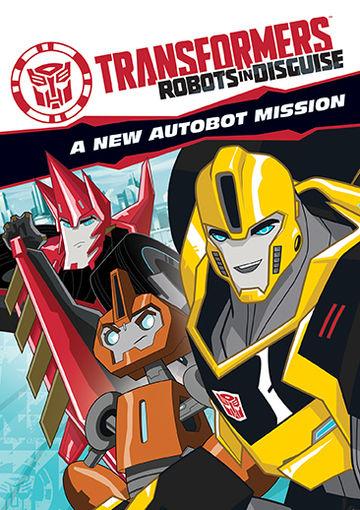 Starting tomorrow, Oct. 20, the special collectible DVD: Transformers Robots in Disguise arrives in Walmart stores.
From Shout! Factory Kids, in collaboration with Hasbro Studios, this DVD features the top-rated animated series. These episodes are about your favorite Transformers, the dreaded Decepticons and a group of unlikely Autobot heroes.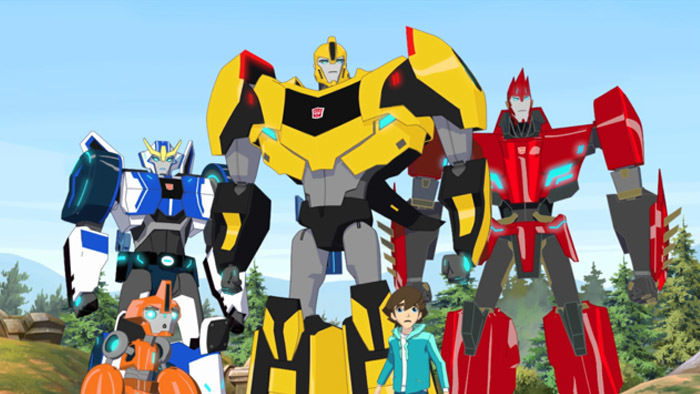 This DVD has everything you would expect from the Transformers. We like that it blends action, adventure and plenty of humor. It also features a new animation style that is pretty exciting.
The episodes begin years after the events of Transformers Prime. Optimus Prime calls upon Bumblebee to save the earth from a new threat from the Decepticons.
Bumblebee assembles a team of rogue heroic Autobots. He faces a daunting task in getting this group to work together.
As their leader, Bumblee has to figure out how to overcome the Decepticons while coaching the Autobots to victory.
Things are a little comical with Bumblebee's light-hearted attitude paired with his team, which features the cool rebel, Sideswipe, elite guard cadet, Strongarm, bombastic dinobot, Grimlock, and the extremely excited mini-con, Fixit.
Here is a clip from the DVD:

Transformers Robots in Disguise DVD
Pilot, Part 1
Pilot, Part 2
Trust Exercises
More Than Meets The Eye
W.W.O.D.
Bonus Feature-A Look Behind The Scenes
Here is a GIF featuring Strongarm in action.
Transformers Robots in Disguise features the voice talent of Will Friedle, Darren Criss, Constance Zimmer, Khary Payton, Mitchell Whitfield and Peter Cullen.