#thejunglebook The Jungle Book opens on April 15. This Disney film is a classic tale inspired by the original animated film.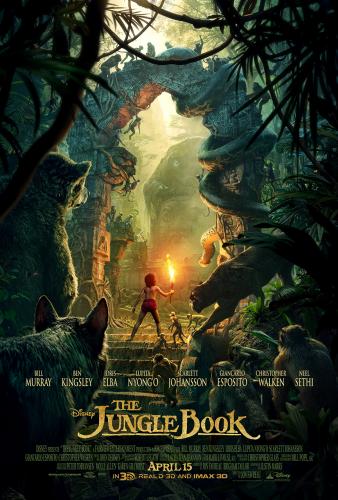 If you haven't seen the original animated film, here is a little background information.
Based on a Rudyard Kipling story, this live-action epic adventure is about a boy named Mowgli. This boy is very unique because he has been raised by a family of wolves.
When a fearsome scarred tiger, Shere Khan, decides that Mowgli is a threat, he makes him abandon his home.
Mowgli sets off on an epic adventure of self-discovery. Along the way, he is joined by his mentor Bagheera and Baloo, a free-spirited bear.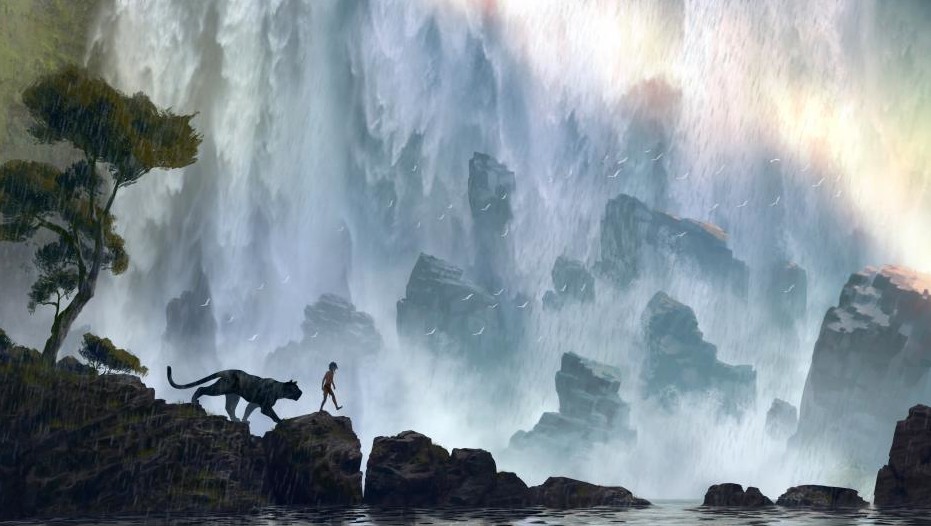 During his journey, he meets all kinds of jungle creatures who don't have the best of intentions. As a result, he learns important life lessons along the way.
The Jungle Book blends live-action with amazing photorealistic CGI animals and environments. Audiences will feel immersed into the captivating jungle world, which will be even more incredible in 3D and IMAX 3D.
The Jungle Book Clip

This film features an all-star cast includingOscar®-winners Ben Kingsley ("Learning to Drive," "The Walk"), Lupita Nyong'o ("12 Years a Slave," "Star Wars: The Force Awakens") and Christopher Walken ("The Deer Hunter"), as well as Bill Murray ("Lost in Translation"), Idris Elba ("Star Trek Beyond"), Scarlett Johansson ("Avengers: Age of Ultron") and Giancarlo Esposito ("Breaking Bad").
For more information about the film, visit The Jungle Book Web site.
The Jungle Book Printables
In anticipation of this film, here are several fun printable activities. To access the printables, click on the links below. You will be taken to a downloadable file. Simply download  and print them out.