This teacher Valentines Day Card is perfect for your child to give out at school.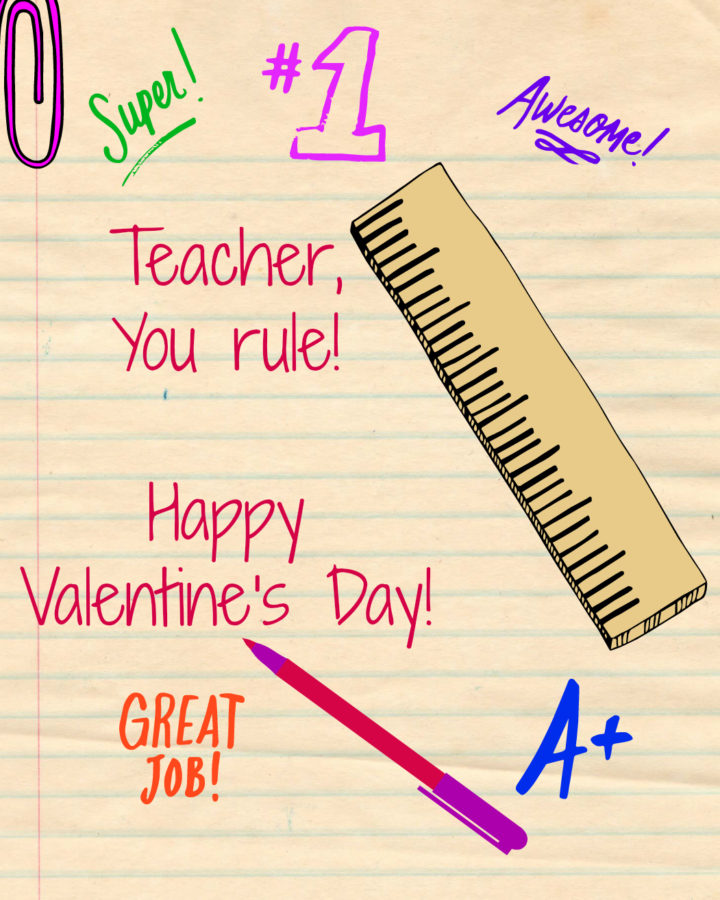 My daughter loves to give cards to her teachers. When a holiday or special occasion rolls around, she cant wait to make her teachers special cards. She really enjoys giving her teachers special gifts and cards.
I created this fun printable teacher Valentines Day card. This is a unique card that your kids can give out to their teachers.
Teacher Valentines Day Card
This printable will create two cards per page. To access it, click on the image of the teacher Valentines Day card.
You will be taken to a downloadable file. Click on it and you will be able to print it. Use a thicker card stock or photo paper to create this teacher Valentines Day card.
Finally, let your child decorate and fill out the back of the card.
I hope you enjoy this fun teachers Valentines Day card.