I love to decorate for fall. Sometimes, I prefer to do something really simple that makes a big impression. So, I came up with a really easy way to create beautiful fall decorations in my entryway.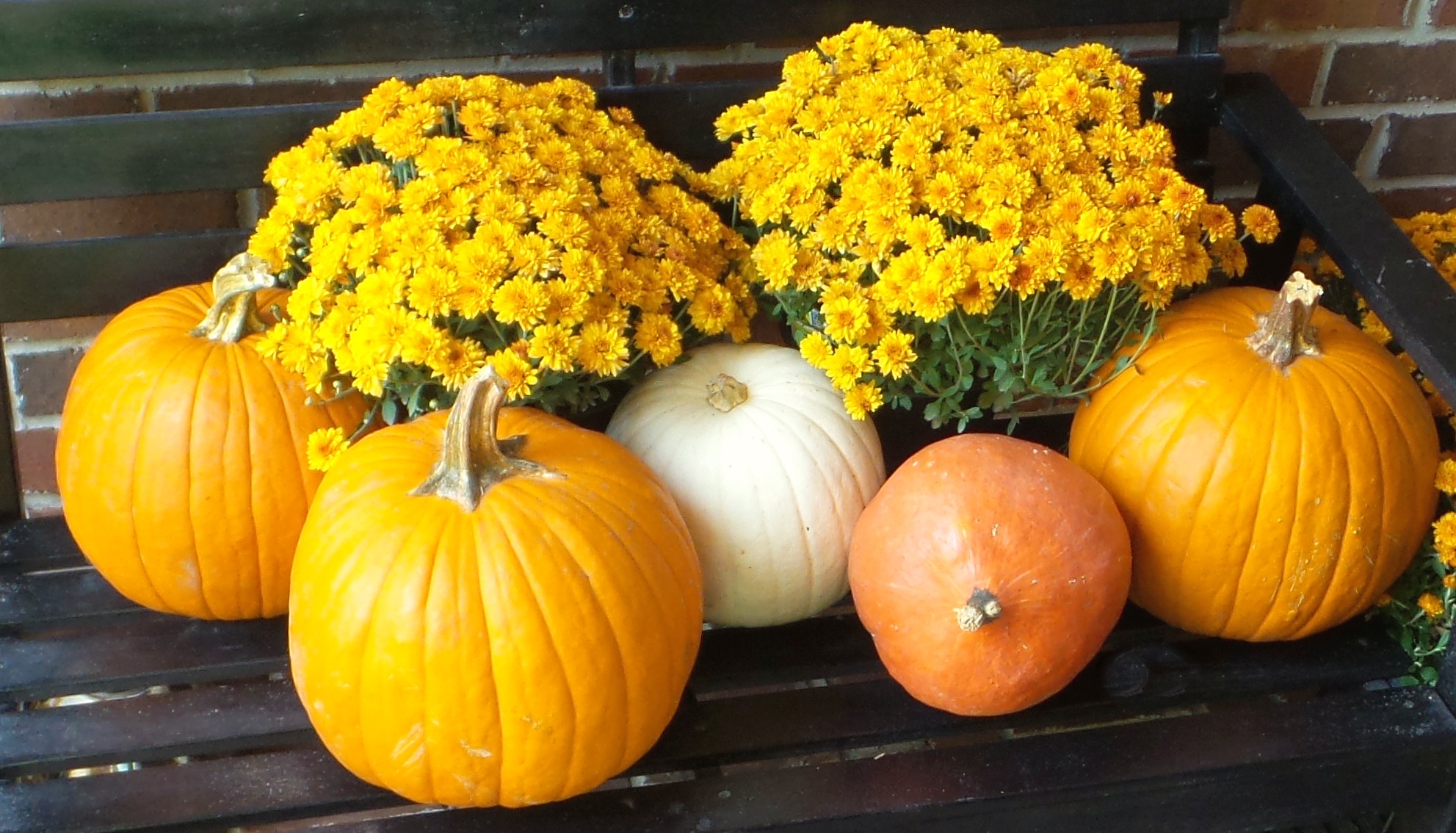 This year, my daughter's school is hosting a huge pumpkin patch. Over the weekend, we had so much fun hanging out with friends at the fall themed event.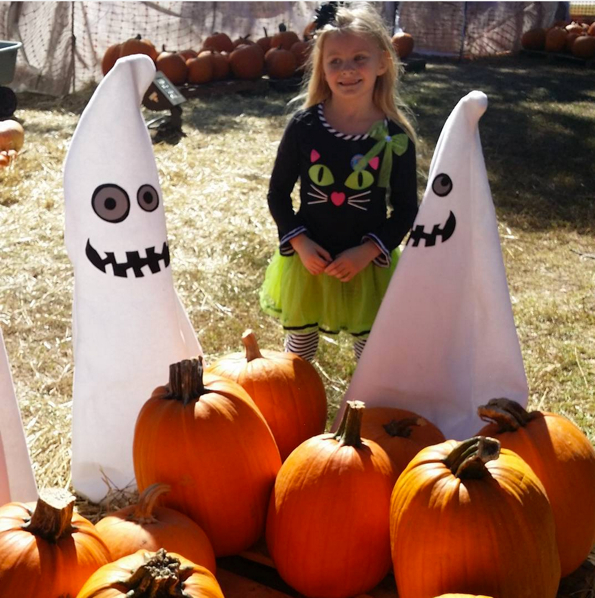 Like most kids, my daughter loves pumpkins. So, we ended up with quite a few.
Since I have several different kinds of pumpkins, I wanted to do something really fun for fall. I decided to pair the pumpkins with two large potted mums I already had at home.
Instead of dressing up the pumpkins, I decided to leave them in their natural state. I knew that the mums would add enough color to my display without needing any enhancements.
I placed everything on a bench in my entryway. I love the way it turned out.
Since mums aren't the greatest smelling flowers (I actually think they smell kind of bad), I decided to add a fall scent. I hid a pumpkin scented room freshener behind the display.
I love that it not only looks great, but also smells amazing.
It was so easy to put this together. I get a ton of compliments on this creative arrangement.
I love that these very simple fall decorations make a big statement.
If you like these pumpkin decorations, check out these posts: