I don't know about you, but I'm always looking for quick, healthy and delicious meal options for my family.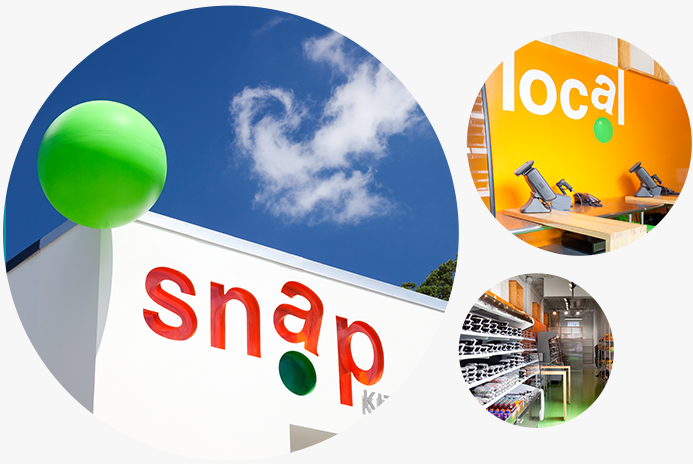 I'm so excited about Snap Kitchen. With locations across Houston, Dallas, Austin and Chicago, they are a great option.
For the Houston area, there is a new location in Katy (I-10 and Greenhouse Rd) and one opening in Memorial Villages by the end of July. For a full list of locations, visit Snap Kitchen.
Snap Kitchen Food
Snap Kitchen takes their food very seriously. In order to maintain a top notch menu, they insist on quality from all of their suppliers and farmers. I love that they choose to use fresh, local ingredients whenever possible.
Snap Kitchen offers breakfast, lunch and dinner meal options. They also provide a great selection of healthy beverages and snacks.
The Snap Kitchen Experience
Snap Kitchen offers a unique dining experience. You basically go into the store, pick up your food and take it home to heat and eat. The food is freshly prepared and never frozen.
You can heat the entrees in your oven or microwave. Each meal includes heating instructions.
There are several ways you can choose your meal. You can call ahead, visit the store or order online. I love that you can filter the menu options by diet type.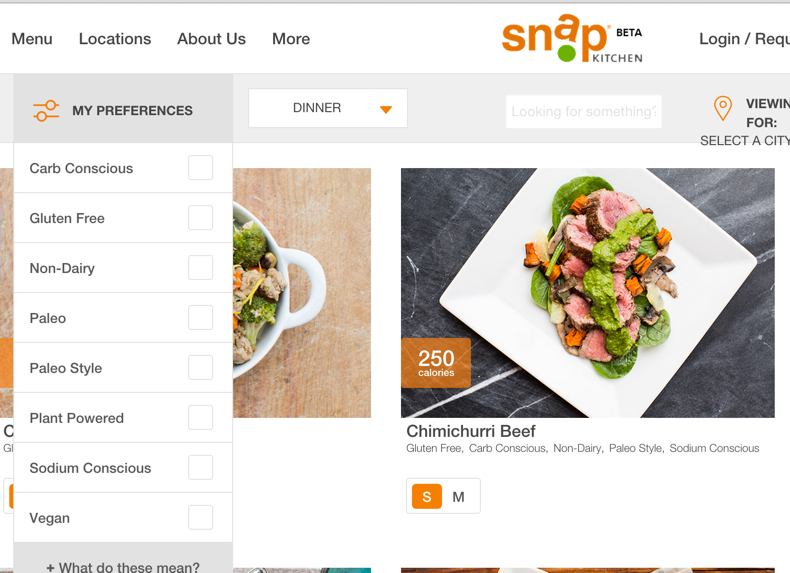 As a Mom, I appreciate that Snap Kitchen uses BPA-free packaging. They even use green materials in the flooring of their stores!
Snap Kitchen is proud of their transparency. They let guests know everything about the food. All of the meals contain nutrition labels. You can also find all of the nutrition information online under each menu option.
Snap Kitchen Giveaway
a Rafflecopter giveaway

Terms & Conditions
Family Fun Journal is hosting this giveaway for Snap Kitchen. Facebook, Twitter, Instagram and Pinterest in no way sponsor or endorse this giveaway.
By clicking the green "I did this!" buttons you are confirming that you completed these entries and give Family Fun Journal permission to contact you via email and to announce your win.
Family Fun Journal is not responsible for prize fulfillment.
Void where prohibited or restricted by law. Must be at least 18 years of age to enter.