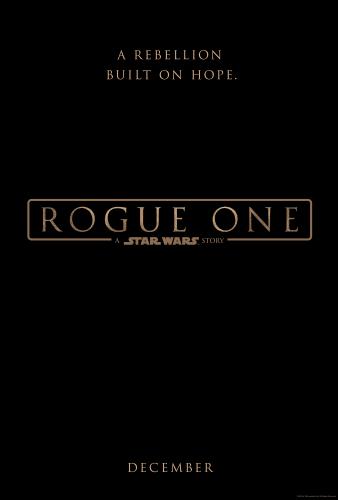 Are you excited about the upcoming Star Wars film, Rogue One? My family cannot wait. We love all of the Star Wars movies.
This much anticipated Star Wars story opens on Dec. 16, 2016. It is a standalone film that takes place before the events in Star Wars: A New Hope.
It will follow the adventures of a group of resistance fighters who have the sole mission of stealing the plans for the Death Star.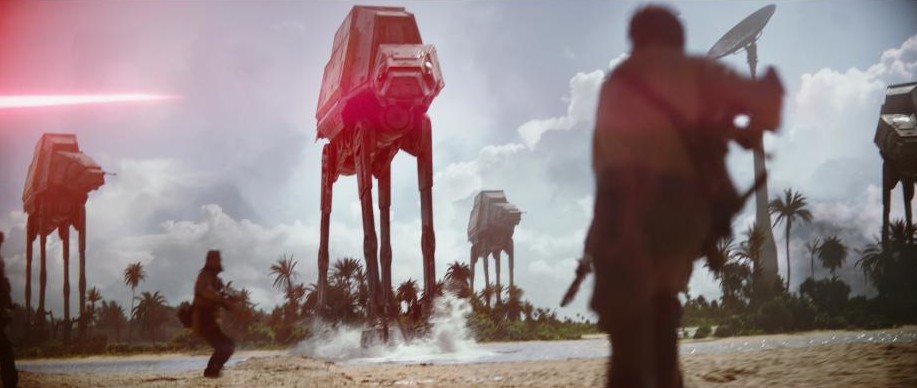 Here is the new trailer from the film:
Star Wars Rogue One stars Felicity Jones, Diego Luna, Ben Mendelsohn, Donnie Yen, Jiang Wen, Mads Mikkelsen, Alan Tudyk, Riz Ahmed and Forest Whitaker.
ROGUE ONE is directed by Gareth Edwards, produced by Kathleen Kennedy, Allison Shearmur, and Simon Emanuel, executive produced by John Knoll and Jason McGatlin, and co-produced by John Swartz and Kiri Hart.