If your family loves barbecue, check out this incredibly easy recipe for pulled pork sliders.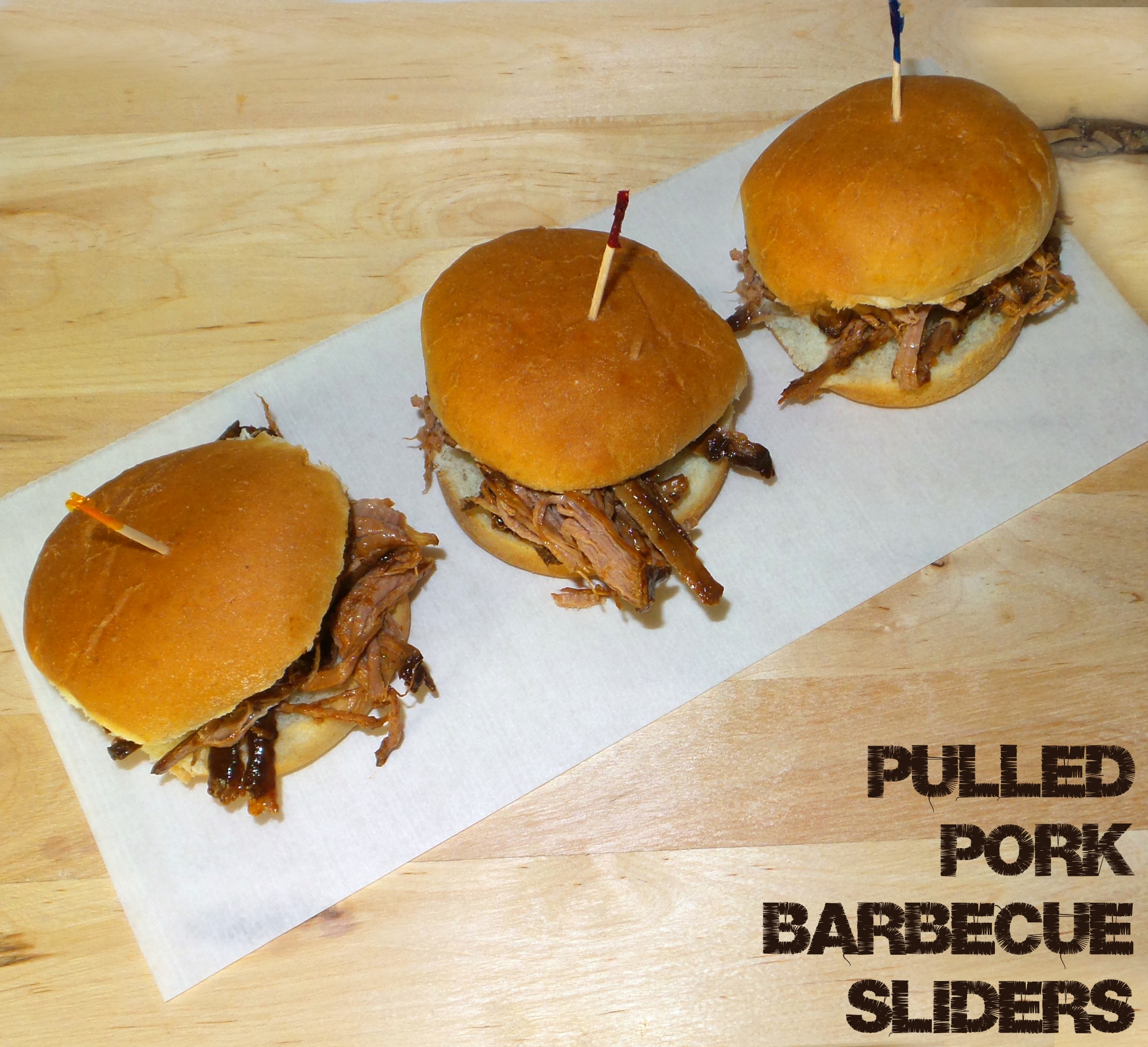 My family loves pulled pork. It is so easy to make it at home. With just a few ingredients, you can make delicious pulled pork in your crock pot.
To start, you take a pork shoulder and sear each side on the stove. While this step is totally optional, I like that it gives the exterior of the meat a little bit of a crunchy texture. However, if you want to speed up the process, you can just put the meat directly into the crock pot.
Next, put the meat into a crock pot and cover with your family's favorite barbecue sauce. In about eight hours, you will have incredible pulled pork barbecue.
Once the meat is fully cooked, remove it from the crock pot and shred it into strips. You can easily shred the meat by using two forks.
When you assemble the sliders, I suggest serving them with additional barbecue sauce. You can use the sauce from the crock pot. However, I prefer using new sauce that hasn't cooked down all day.
Here are a few fun topping ideas for your pulled pork barbecue sliders:
Cheese
Pickles
Cole Slaw
Bacon
Onions
I love making sliders because they make dinner a fun experience for my daughter. Plus, my daughter thinks sliders are awesome, which means she is more likely to eat them. As a Mom, that is a win-win!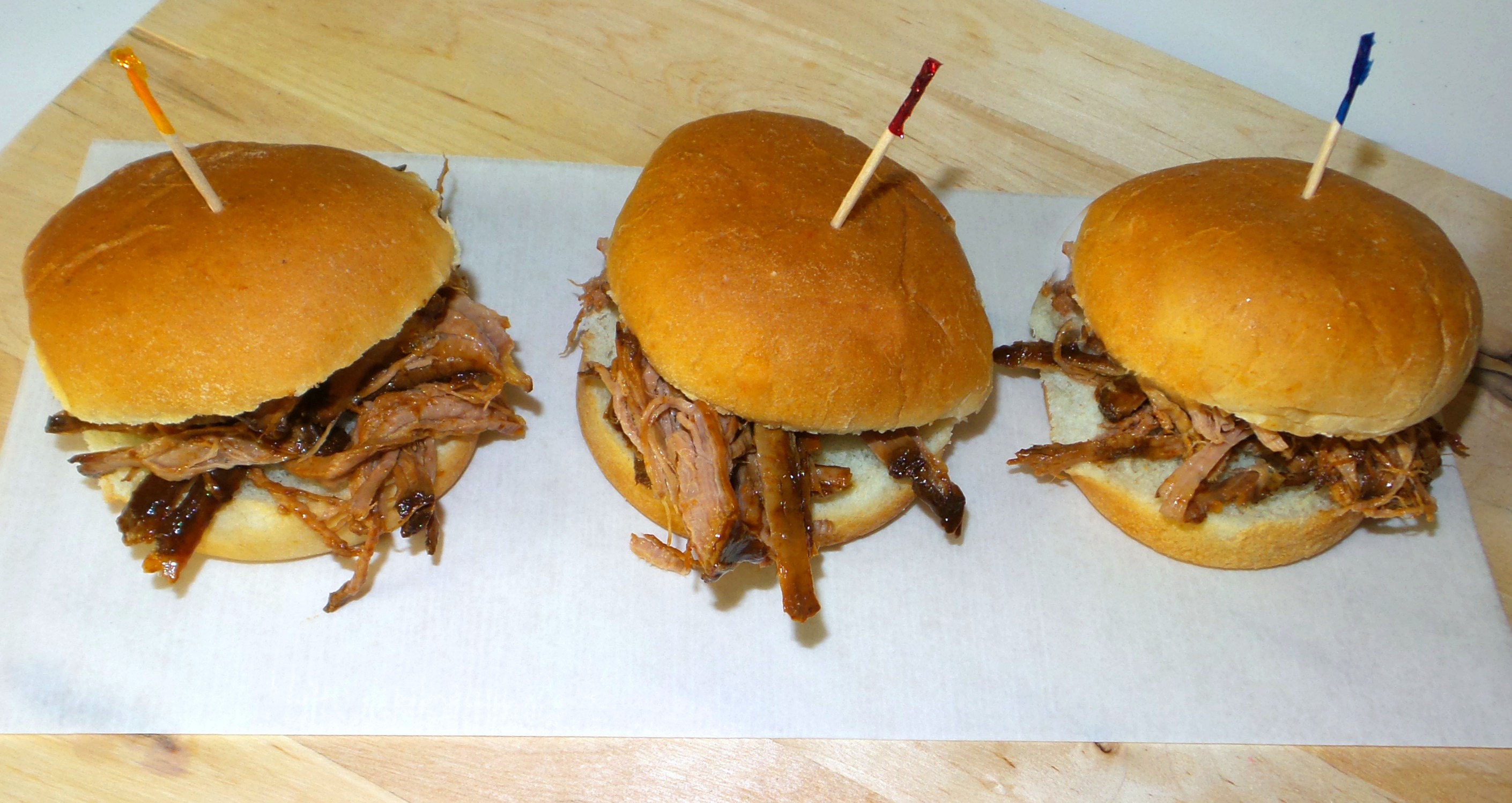 Pulled Pork Barbecue Sliders Recipe
Pulled Pork Barbecue Sliders
Ingredients
One 40 oz. bottle barbecue sauce (I like Sweet Baby Ray's)
One 3-5lb. pork shoulder
1 Tbsp. oil
Slider buns
Instructions
In a hot pan with a 1 Tbsp. oil, sear the meat on each side for 2-3 minutes.
Put the meat in the crock pot.
Pour the barbecue sauce on top of the meat.
It is OK if the barbecue sauce doesn't completely cover the meat.
Cook on low for 8-10 hours.
Remove meat and shred.
Place on the slider buns.
I hope you enjoy this recipe for pulled pork barbecue sliders.
If you like this recipe, check out this barbecue potato!