I received a copy of Power Rangers Lightspeed Rescue to facilitate this review. All thoughts and opinions are my own.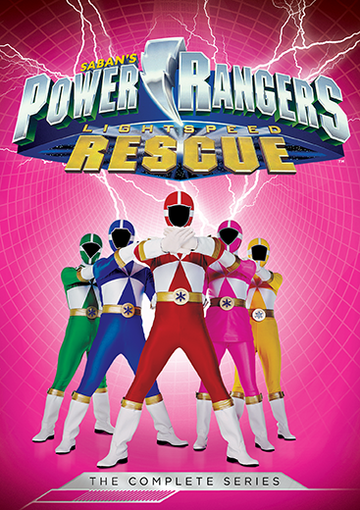 On Aug. 1, the Power Rangers will battle the menacing villain Diabolico in Power Rangers Lightspeed Rescue: The Complete Series. Thanks to Shout! Factory and SABAN Brands, this five DVD box set contains all 40 episodes of the show's eighth season.
During these action-packed episodes, watch as the Power Rangers face a very treacherous opponent. After 5,000 years, Diabolico and his army escape their imprisonment. The villain has the goal of destroying Mariner Bay and all of its residents.
It's up to the Power Rangers to save the day. However, this time, they are equipped with a top secret technology to aid them in battle.
This team of five brave Power Rangers include a firefighter, an aquatics professional, a martial master, a aviator, an extreme sports enthusiast and a paramedic.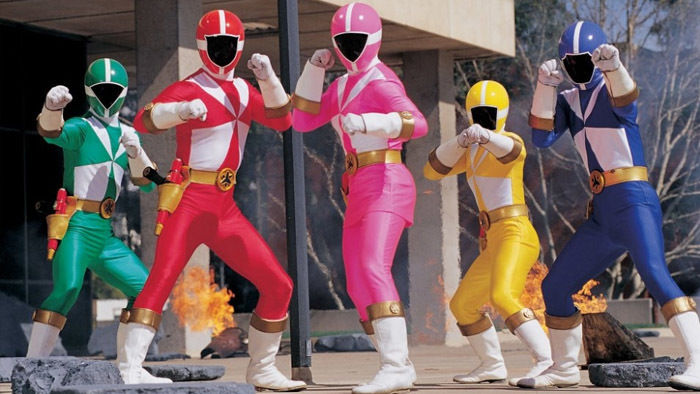 They wage battle from the safety of Lightspeed Aquabase, a high-tech underwater compound and weapons lab.
The Power Rangers are the last line of defense to save Mariner Bay and the rest of the earth from Diabolico.
The episodes in this DVD set are full of action and adventure. The Power Rangers exhibit all kinds of cool powers. While Diabolico and his monster army are super creepy, the Power Rangers face them head on with a ton of courage.
Power Rangers is one of the most watched children's programs in the United States. The Power Rangers are ordinary people who morph into super heroes with amazing powers. The series emphasizes the importance of teamwork, responsibility and helping others.
This popular series has been featured in more than 60 countries and numerous languages. For more than 20 years, Power Rangers has captivated a growing number of loyal fans.