I received the Pound Puppies: A Rare Pair to facilitate this review. All thoughts and opinions are my own.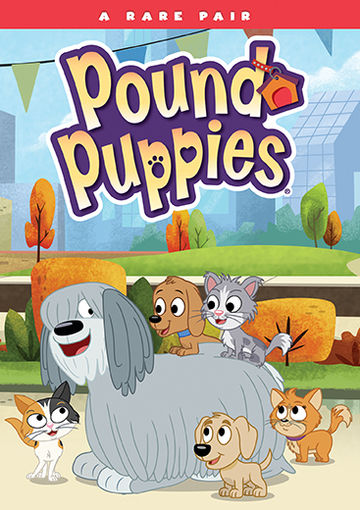 If you love the Pound Puppies, you will want to check out this latest DVD from Shout! Factory in collaboration with Hasbro Studios.
This award winning series is always a lot of fun. The puppies work tirelessly to ensure all of the pets in the shelter go to loving homes. They take their mission very seriously and even have their own command center.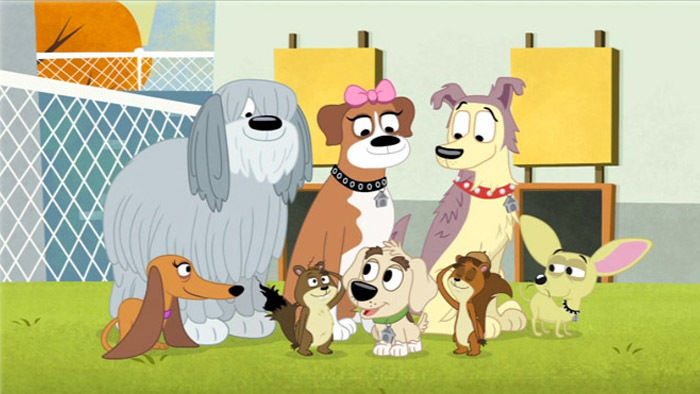 This new DVD, Pound Puppies: A Rare Pair, features Lucky, Niblet, Cookie, Squirt and Strudel in five awesome adventures that are full of plenty of humor and excitement.
Pound Puppies: A Rare Pair Episodes
Catcalls
The Really Weird Dog
The Call of The Squirreldog
Kennel Kittens Return
Once a Ralph, Always a Ralph
During these episodes, the puppies are up to their usual tasks of placing pets with families.
The try to get a kitten and puppy adopted to the same home. They even work to help place an alligator!
They even sneak into the Kennel Kittens' compound to get back a stolen gadget.
With the Pound Puppies, there are always lots of adventures and plenty of hilarious situations.
Pound Puppies: A Rare Pair stars the vocal talent of Eric McCormack, Yvette Nicole Brown, Michael Rapaport, John DiMaggio, Alanna Ubach, Rene Auberjonois and M. Emmet Walsh.
It is available for purchase now.