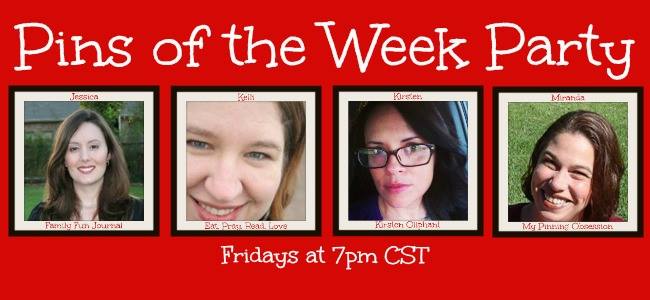 Welcome to the very first edition of the Pins of the Week Party! We are so glad to have you join us! Since everyone loves Pinterest, this should be a super fun party!
Link up your favorite pin to participate! Each week, the hosts and I will add our favorite linked up pins to our Pinterest boards. This is going to be so much fun!
Thanks for participating!