I received each of the three PBS Kids DVDs mentioned in this review. All thoughts and opinions are my own. (This post contains affiliate links.)
My daughter absolutely loves PBS Kids. As a Mom, I love that the programming features educational entertainment.
We were thrilled to received three new PBS Kids DVDs including Word World, Daniel Tiger and Odd Squad.
Word World Planes, Trains and Trucks DVD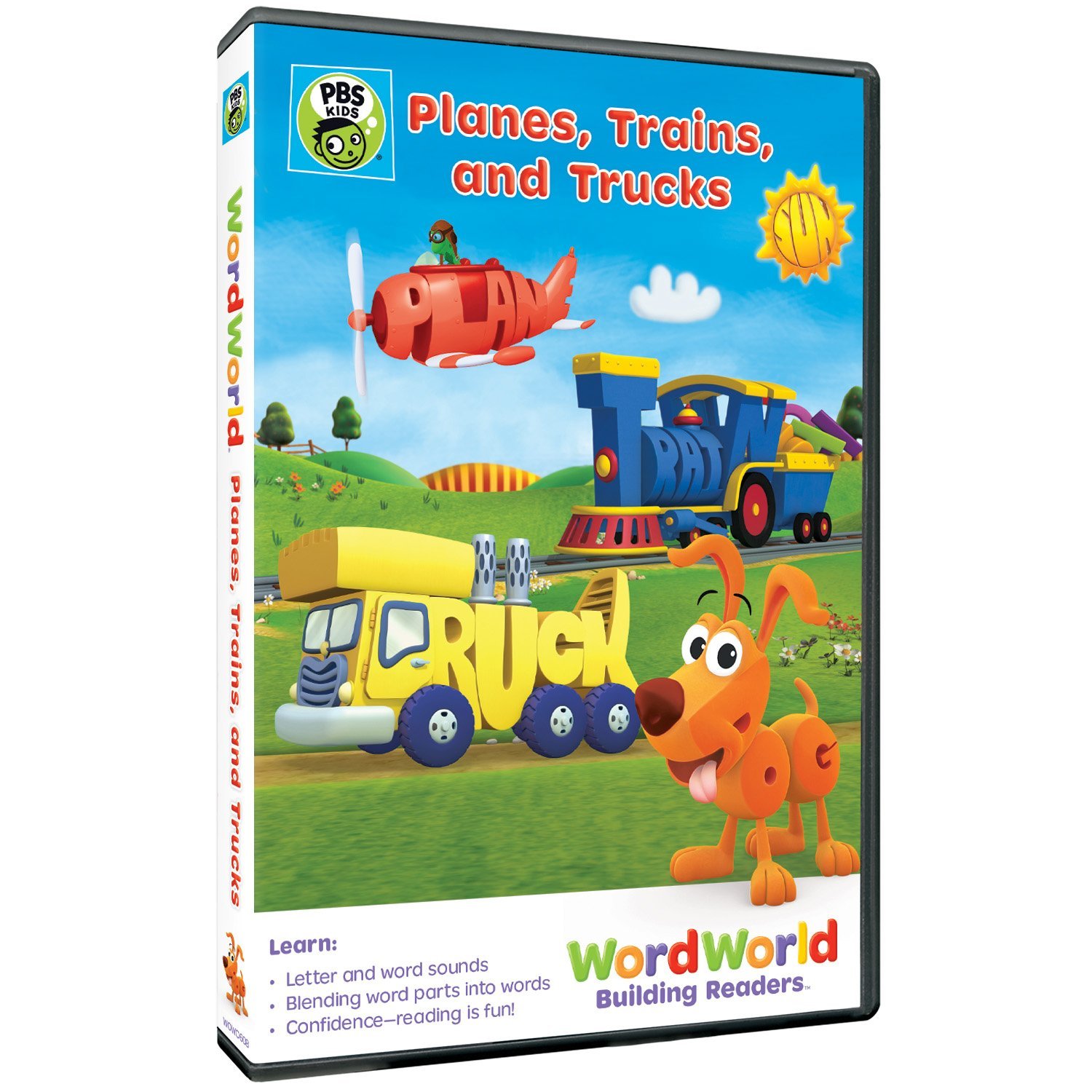 Word World is an Emmy award wining show for outstanding children's animated programming.
It was one of my daughters favorite shows to watch when she was a very young child. When she was learning to speak, this show was a valuable resource.
I love that everything in this series looks like a word. It is a great show that we enjoy watching together.
This DVD features eight episodes:
Duck's Family Reunion
Back on Track
Pl-Pl-Plane
The Race to Mystery Island
Wee Little Whale
Rocket to the Moon
Race to the Spaceship
Flying Ant
Each episode is full of funny characters, memorable adventures and plenty of vocabulary building lessons.
Daniel Tiger Super Tiger DVD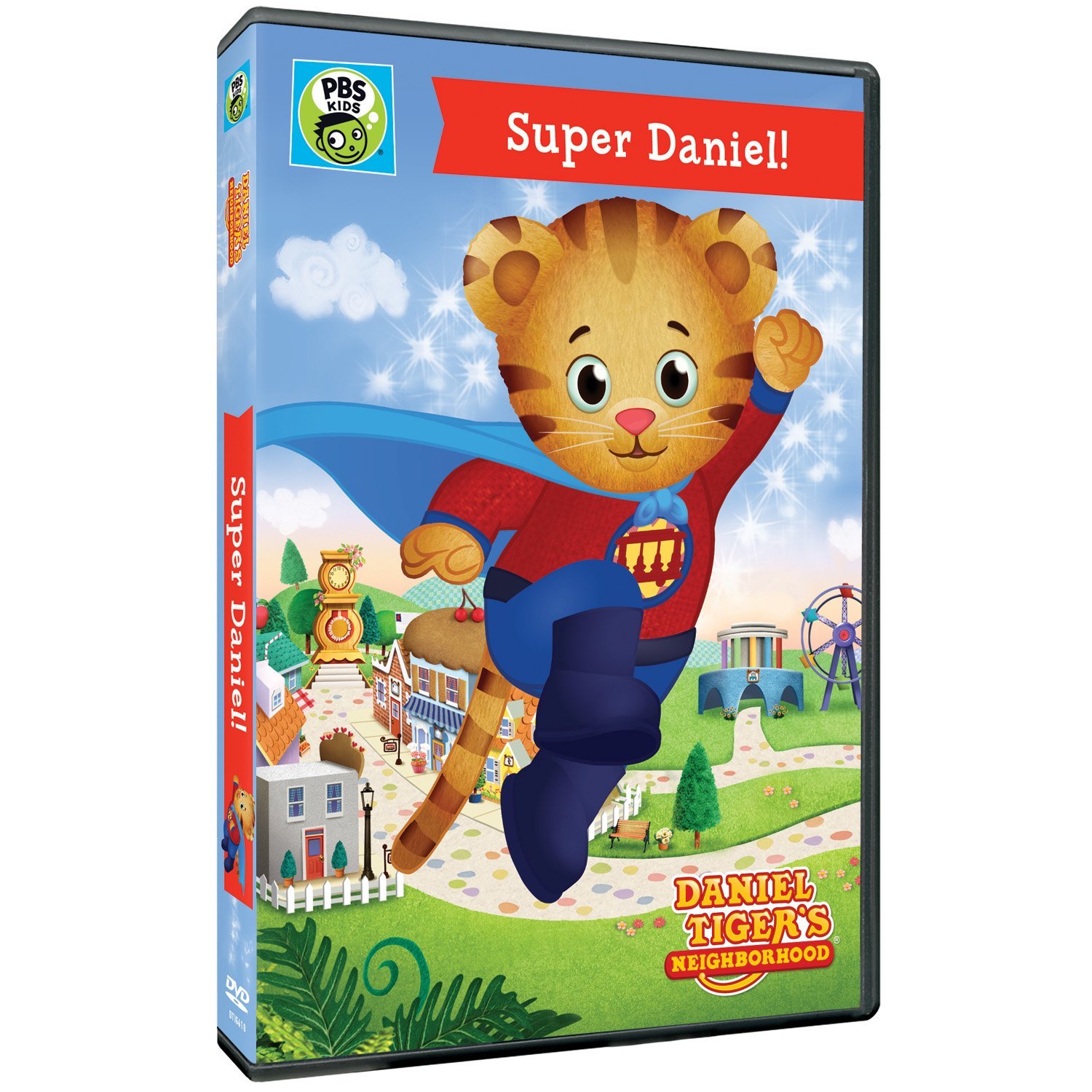 Daniel Tiger is one of the most adorable shows on television. Based on characters from the beloved Mr. Roger's Neighborhood, it is full of lessons and entertainment.
This series is designed to help children develop social and emotional skills.
In this DVD, Daniel wants to be brave and adventurous. He decides to use his special powers to help his friends solve problems.
Along the way, Daniel learns that you don't have to possess super powers to be a hero.
Daniel Tiger Super Tiger contains nine episodes:
Super Daniel!
Daniel Doesn't Want to Stop Playing
Daniel Fixes Trolley
Daniel Tries a New Food
Daniel is Big Enough to Help Dad
Daniel's New Friend
Daniel's Friends Say No
Prince Wednesday Doesn't Want to Play
This DVD also contains the bonus episode Goodnight Daniel.
Odd Squad Dance Like Nobody's Watching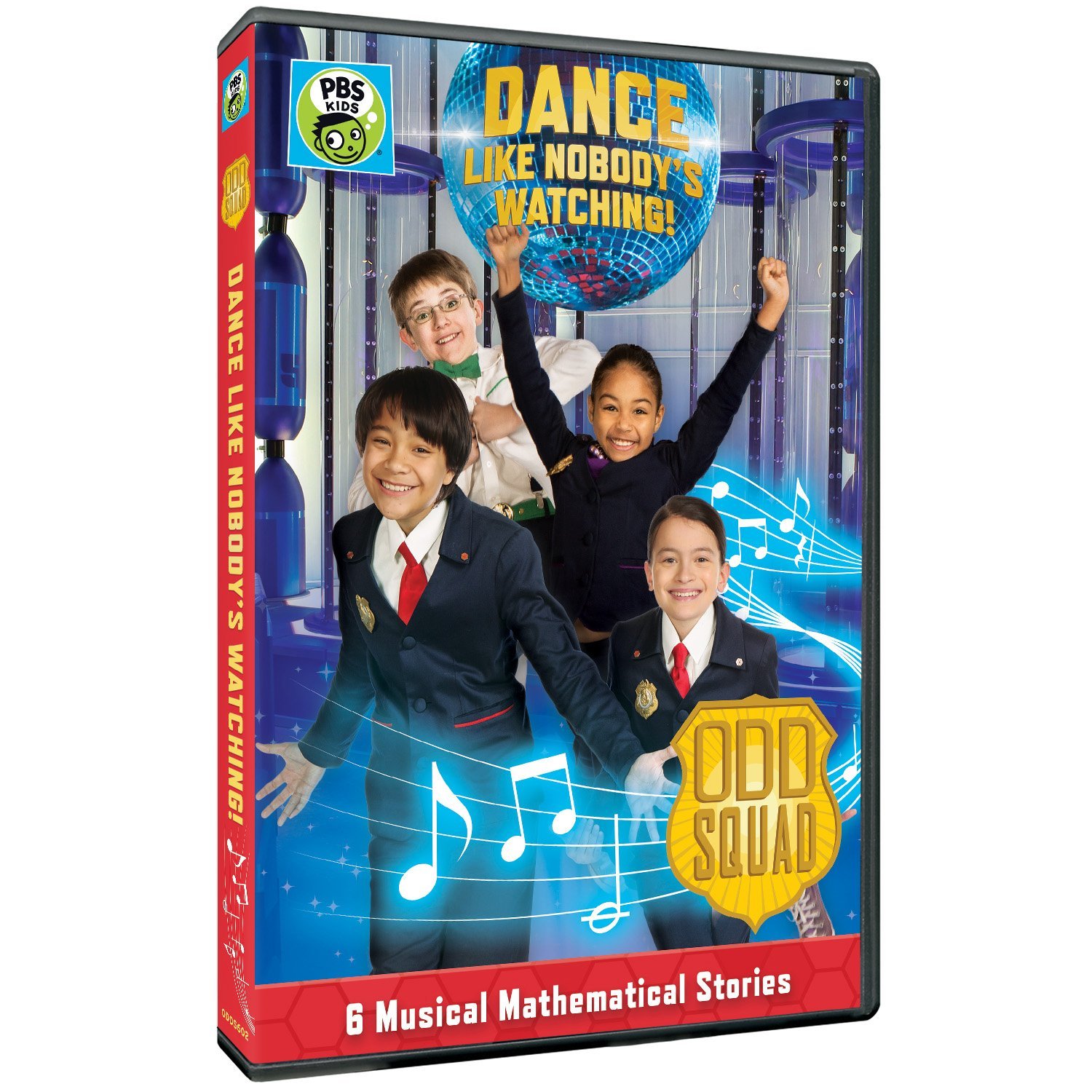 The Odd Squad is one of my daughter's favorite shows. She watches the episodes over and over again.
She loves the lessons, characters and the music. She cannot get enough of this series.
If you've ever watched the show, you know that the squad members can find themselves in some pretty zany predicaments. However, by utilizing teamwork and problem solving skills, they always manage to overcome obstacles.
Odd Squad Dance Like Nobody's Watching episodes:
Dance Like Nobody's Watching
Soundcheck
Soundcheck Part Deux
A Case of the Sing-Alongs
O is Not for Old
Mystic Egg Pizza
We loved watching these music themed episodes. This series is a ton of fun.