As a National Geographic Kids Insider, I received these book to facilitate this review. All thoughts and opinions are my own.
As a Mom, I love it when I can entertain my daughter with educational materials. I appreciate it when she can have fun while learning something new. National Geographic Kids books are the ideal engaging educational resources.
Adults and kids will enjoy reading these books and completing the activities. We actually brought one of the funny fill-in books on a road trip with us. We had so much fun filling it out together. It was a blast.
Thanks to National Geographic Kids, Im giving away all five books to one Family Fun Journal reader!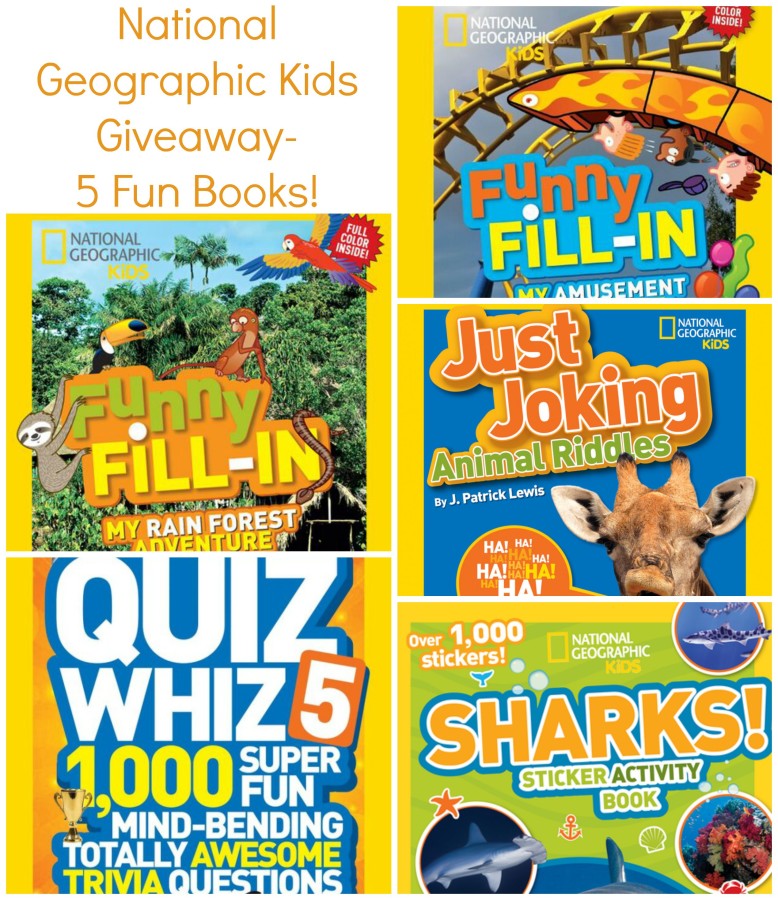 These books are full of educational information presented in a fun and engaging way. My daughter is totally enthralled with all of these books. They are so interesting and colorful. I love all of the fun facts.
National Geographic Kids Boredom Buster Books
Here is a breakdown of each book: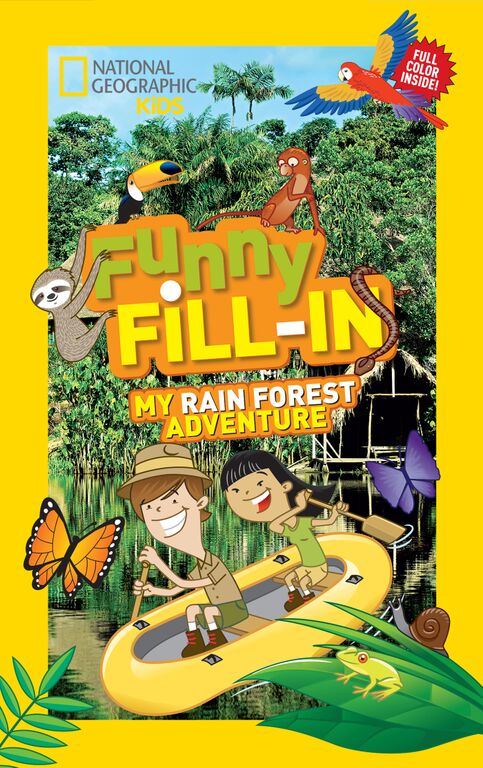 National Geographic Kids Funny Fill-in: My Rain Forest Adventure is a hilarious learning activity book. With photography and illustrations, you can create your own funny rain forest adventure. While enjoying this book, you can get familiar with the sights, sounds and animals found in the rain forest.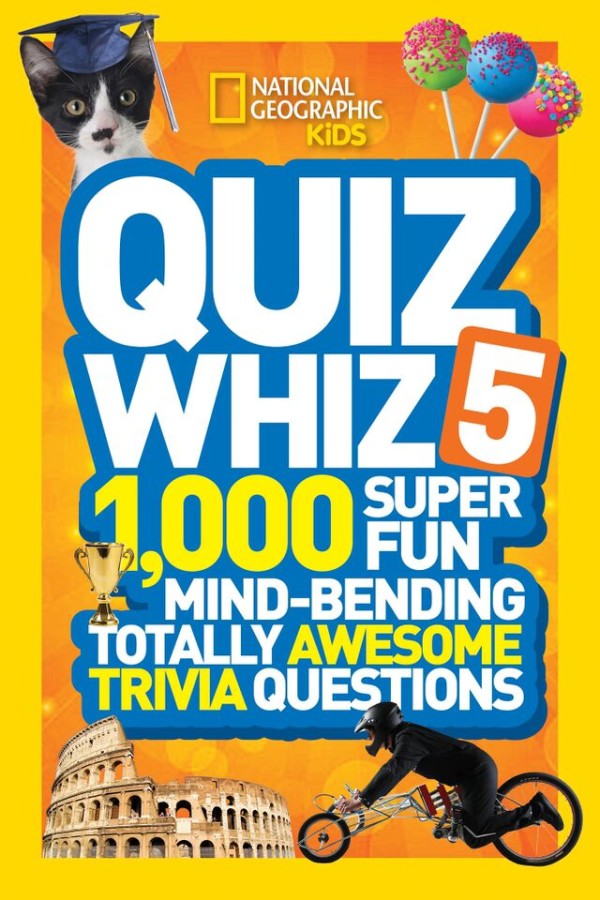 National Geographic Kids Quiz Whiz 5 features 1,000 quiz questions. However, these arent any ordinary questions. Kids will love the fun, fascinating and funny questions featured in this book.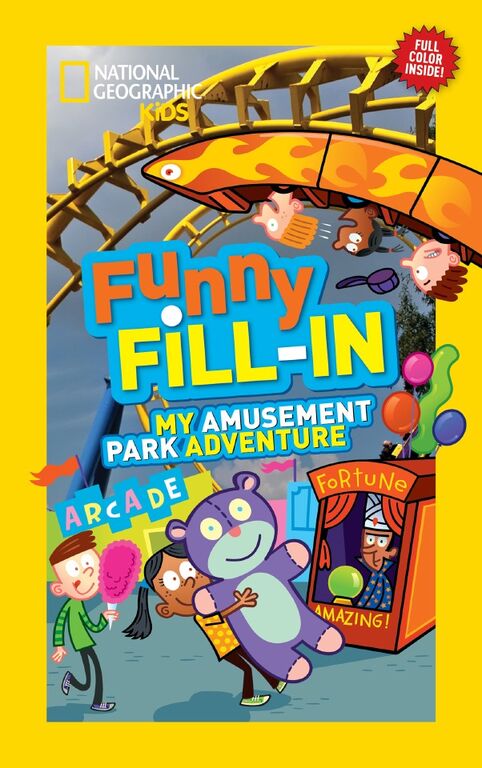 National Geographic Kids Funny Fill-in: My Amusement Park Adventure is a fun way to create your won hilarious story. This colorful educational book is full of engaging photography and illustrations.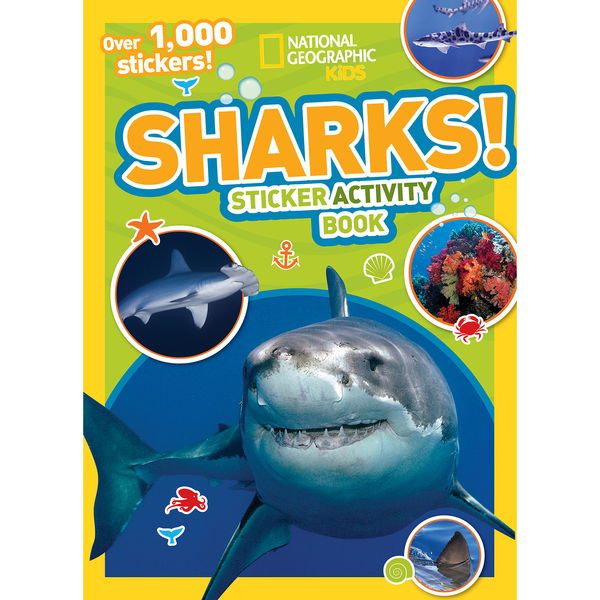 National Geographic Kids Sharks Sticker Activity Book is a so much fun. Not only does this book contain all kinds of interesting information about sharks, it includes stickers, mazes, spelling and pattern games and drawing activities.

National Geographic Kids Just Joking Animal Riddles is a blast! The author of this book is former U.S. Children's Poet Laureate, J. Patrick Lewis. This book is full of animal-focused jokes and riddles that your kids will think are hilarious.
To enter the giveaway, see the Rafflecopter below.
National Geographic Kids Boredom Buster Giveaway
Terms & Conditions
a Rafflecopter giveaway

Terms & Conditions
Family Fun Journal is hosting this giveaway on behalf of National Geographic Kids. Facebook, Twitter, Instagram and Pinterest in no way sponsor or endorse this giveaway.
By clicking the green "I did this!" buttons you are confirming that you completed these entries and give Family Fun Journal permission to contact you via email and to announce your win.
Void where prohibited or restricted by law. Must be at least 18 years of age to enter.