#wordsmatter I received DaySpring Letterpress Blocks by (in)courage to facilitate this review. All thoughts and opinions are my own. This post contains affiliate links.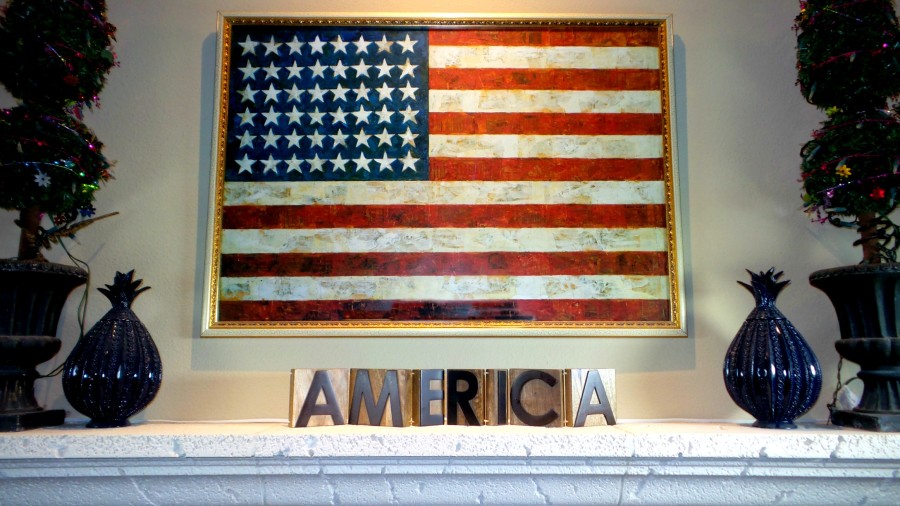 I enjoy decorating for special occasions. One of my favorite holidays is the 4th of July. I love everything about it. From the red, white and blue, to the celebration of patriotism.
I grew up in a military family. Many of my relatives served in the U.S. Army. As you can imagine, I love any type of patriotic display.
I decided to spell out "America" in Letterpress Blocks. For me, this word has very special meaning.
Since I spent my entire childhood as an Army Brat, this word serves as a reminder of how lucky I am to live in America. It also serves as a remembrance of the brave men and women who have made America what it is today.
These handcrafted wood letters look amazing on my mantle. I'm displaying them under a piece of American flag art.
Here is another way I displayed the same word in a different arrangement.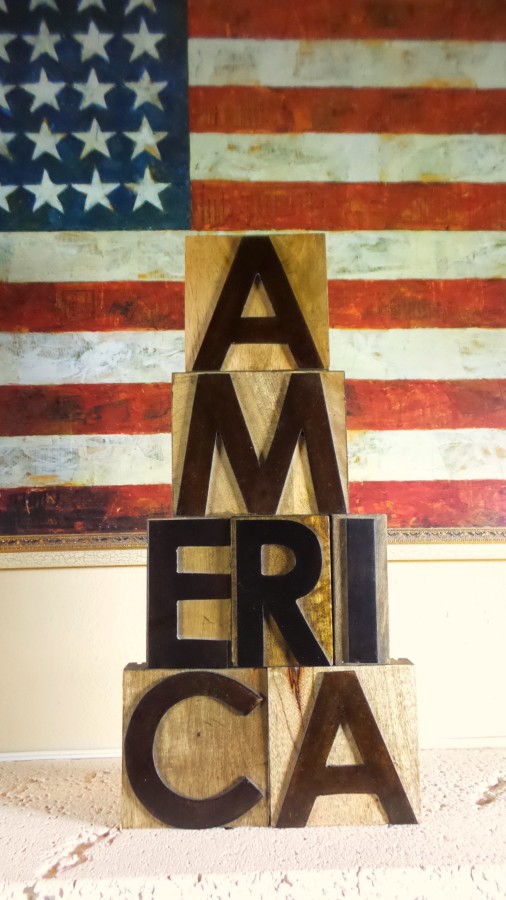 You must have a special word that you would like to display in your home. Letterpress Blocks are very versatile. You can spell your favorite word, your name or any phrase that has personal meaning to you.
Check out the Letterpress Blocks Build Your Own Word Tool that will help you build your chosen word.
Here are several creative ideas for Letterpress Blocks:
I love the use of the world "grow" in this garden.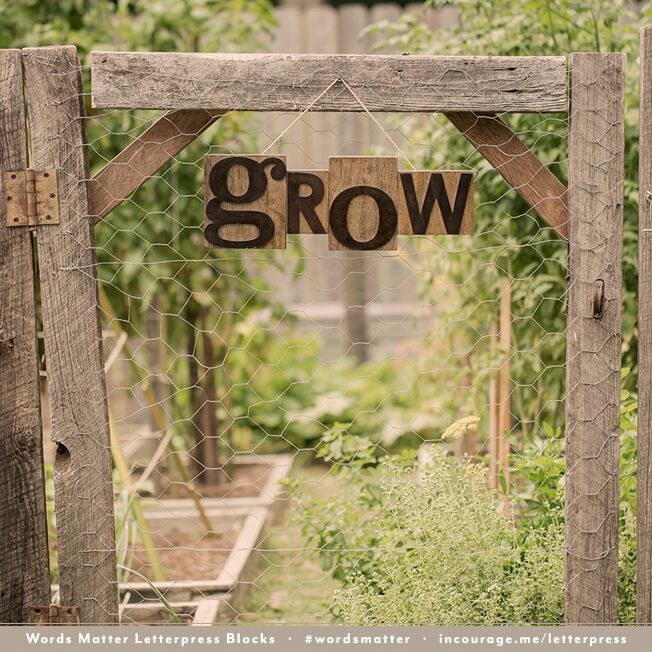 I love the word "hope." I also like the use of varying letter sizes.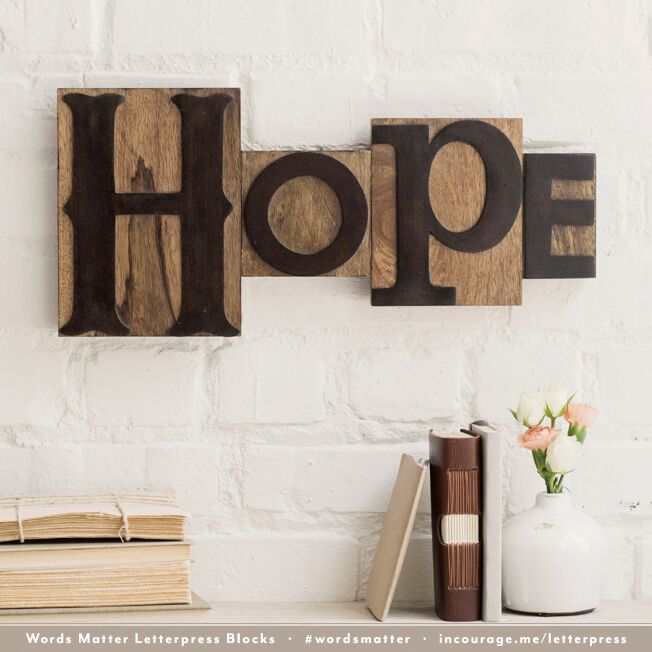 I'm crazy about these star bookends. Aren't they great?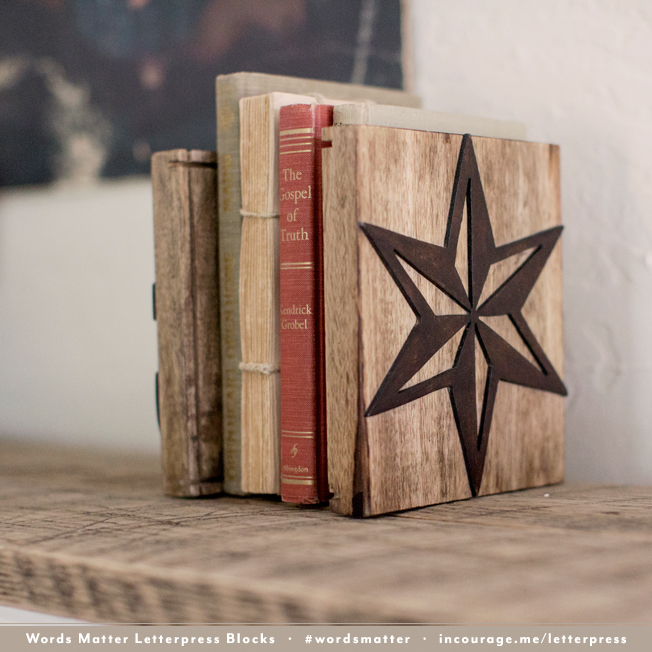 I love the Letterpress Blocks because they match any decor. You can hang them on a wall, display them on a mantle or use them as bookends. There are so many possibilities.
To help you purchase your favorite word using Letterpress Blocks, here is a 20 percent off coupon code. You can use Love20 until Dec. 31, 2015.