#InsideOut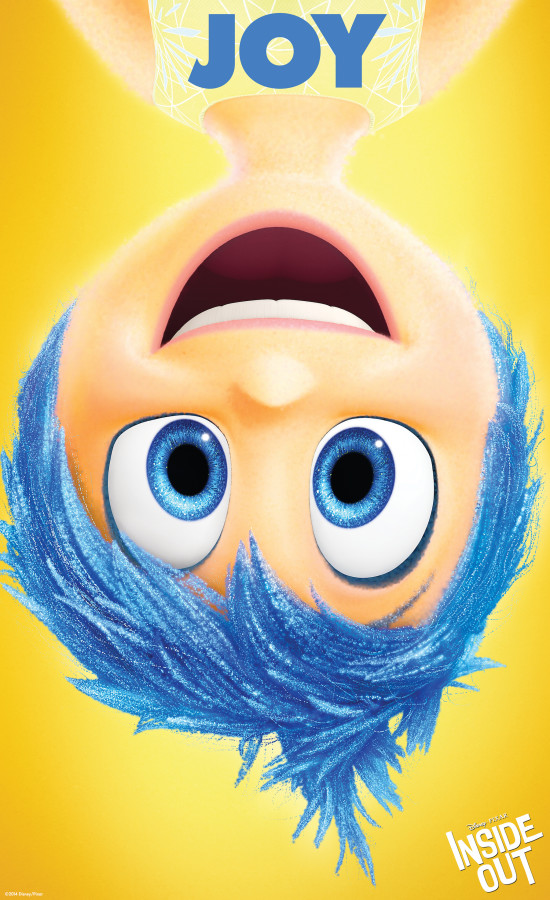 Inside Out opens on June 19. I know my family cant wait to see this movie in the theater. It looks like the perfect summer fun activity!
Inside Out centers around Riley, a girl who has learn to manage her emotions. All of her emotions are portrayed as different hilarious characters in the film. It looks like it will be a really funny movie!
My daughter loves the trailers for this film. Her favorite character is Joy, the blue haired girl (emotion) pictured above.
Here is a trailer from the film:
Inside Out Activity Sheets
To access each printable, click on the corresponding image below. You will be taken to a PDF file that you can download. The PDF linked to the Joy & Sadness coloring image includes six total coloring pages. Your kids will have a blast with these creative Inside Out activity sheets.
I love that there is an Easter egg decorating tips page. We cant wait to try making our own Inside Out Easter eggs!