Disclosure: This #HBOatsBiscuits is a sponsored post. All thoughts and opinions are my own.
We love to eat cereal. However, it is hard to eat it while you are on the go. Now, Honey Bunches of Oats has made it possible to carry my favorite flavors in a convenient to go biscuits. Enter Honey Bunches of Oats Breakfast Biscuits.
I am so excited about these biscuits for two reasons. First, I love quick breakfast options. It is so convenient to be able to grab something as I head out the door. Second, I love healthy snacks that taste great. Honey Bunches of Oats Breakfast Biscuits meet all of these requirements.
Imagine the amazing flavor you expect from Honey Bunches of Oats in a convenient biscuit pack. Each package contains four biscuits that are made with 100 percent whole grain. The biscuits are thin and crunchy. I love the way they taste.
They are available in three flavors:
Chocolate Chip-Made with real dark chocolate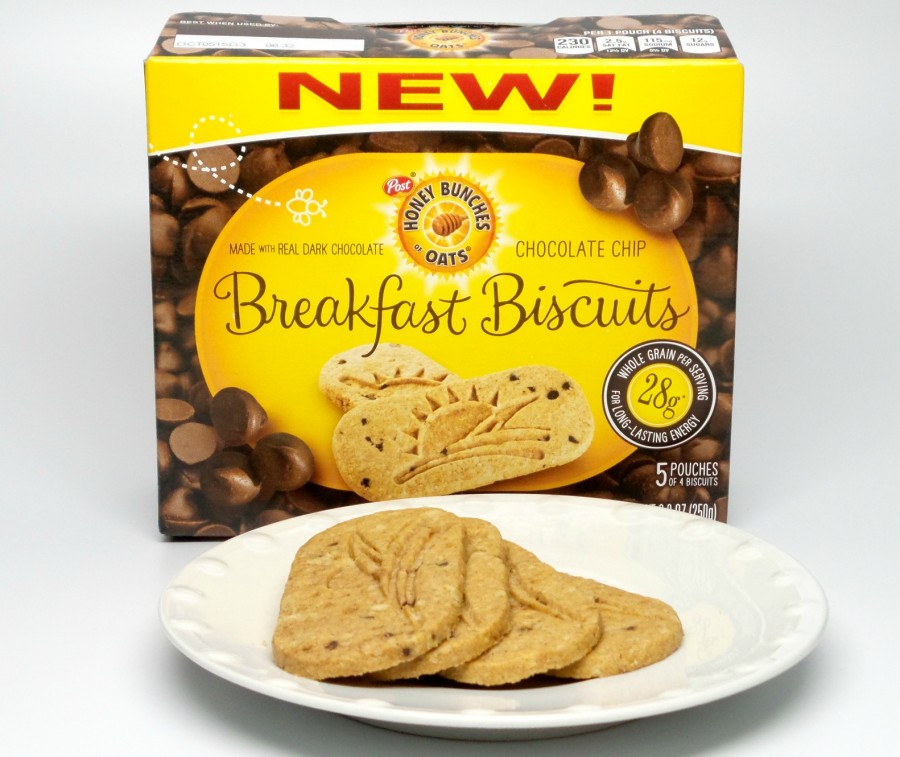 Strawberry-Made with real strawberries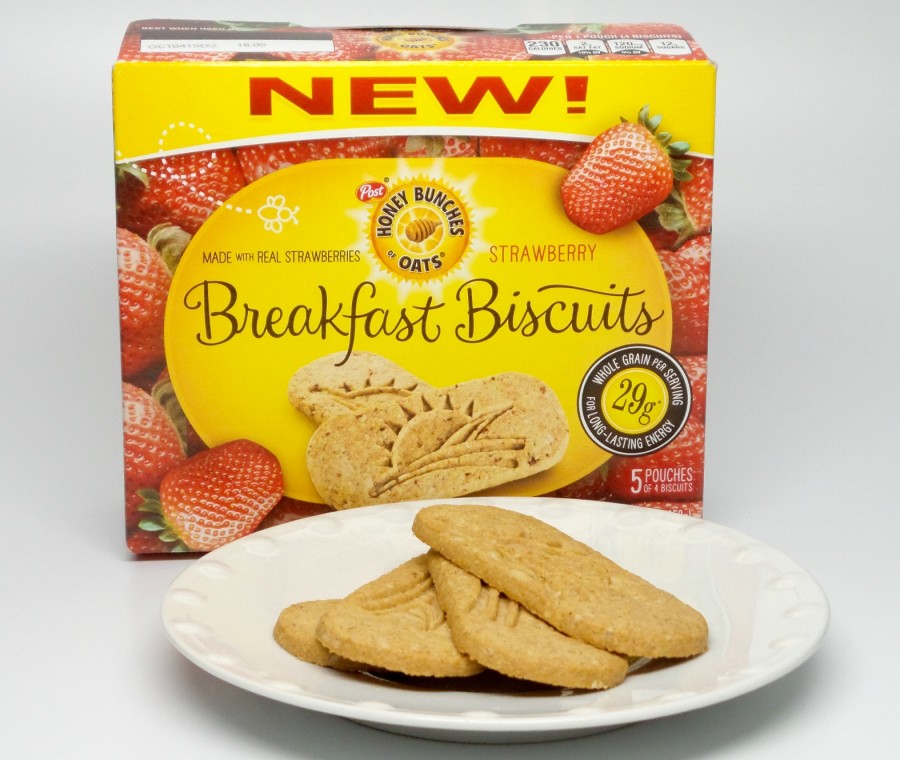 Honey Roasted-Made with a touch of real honey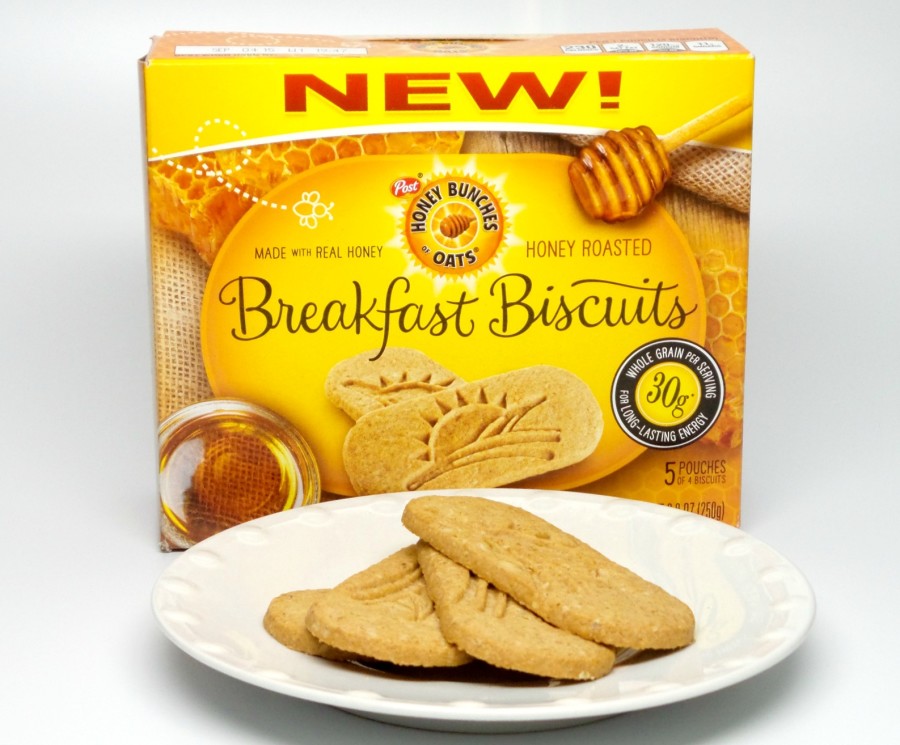 These breakfast biscuits taste so delicious. They are so convenient. You can eat them at home, in the car or on the go. My daughter loves to eat the Honey Bunches of Oats Chocolate Chip Biscuits for breakfast. She also likes when I pack them in her school lunchbox.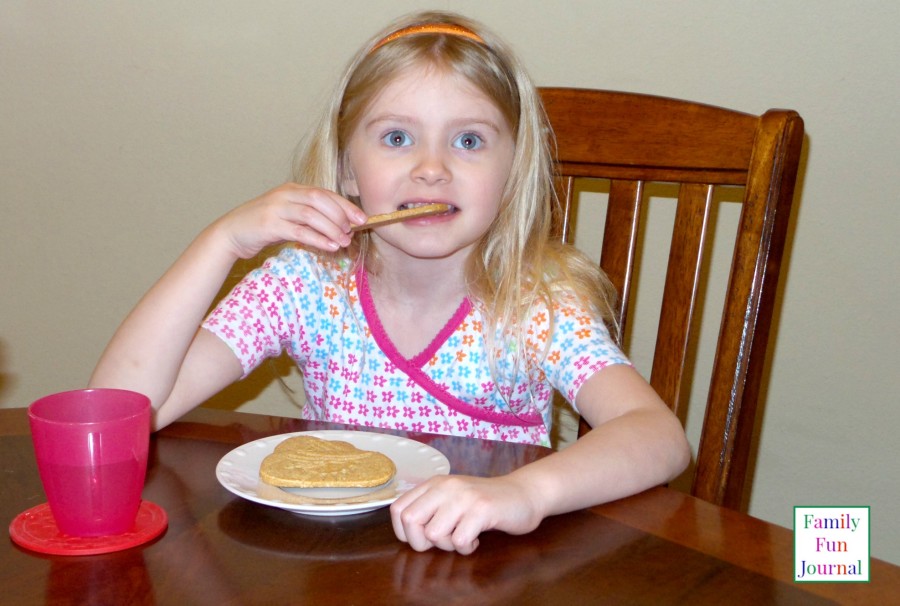 As a Mom, I like to carry a package of these biscuits in my purse. Since I have a five-year-old, I always like to have a healthy snack that is readily available. I love that they are portable and dont take up a ton of room in my bag.
My husband likes to put the Honey Bunches of Oats Breakfast Biscuits in his briefcase. They make an amazing breakfast or wholesome snack during his work day.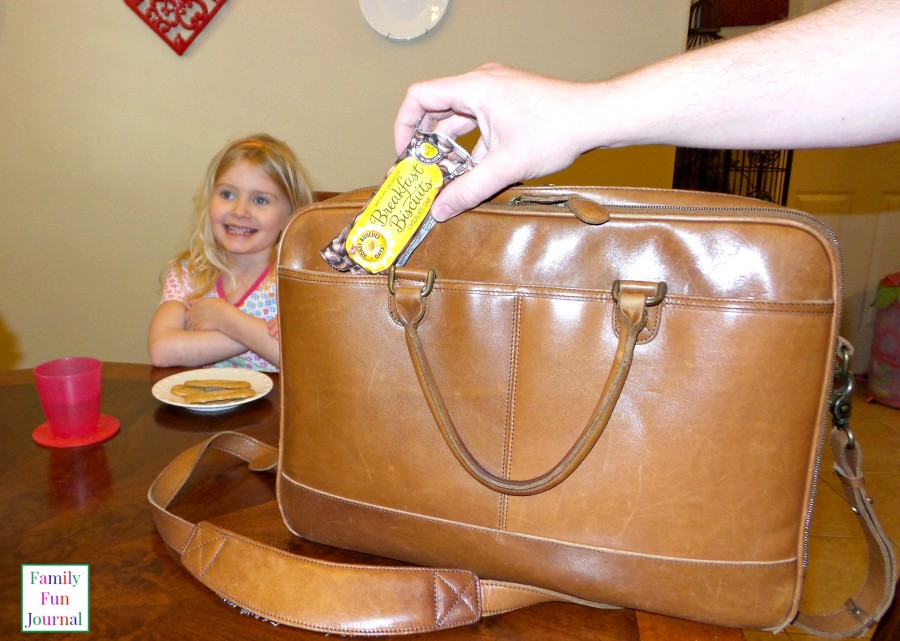 Here are some fun ways to enjoy the biscuits:
Dunk in your coffee or tea
Top with low fat yogurt and berries
Spread peanut butter or chocolate hazelnut spread on them
Crush and put on top of ice cream and/or frozen yogurt
For more information, visit the Honey Bunches of Oats Web site or on Facebook.
Have you tried the new Honey Bunches of Oats Breakfast Biscuits? Which flavor is your favorite?