I received the items mentioned in this post to facilitate this review. All thoughts and opinions are my own.
Heroes of the City Series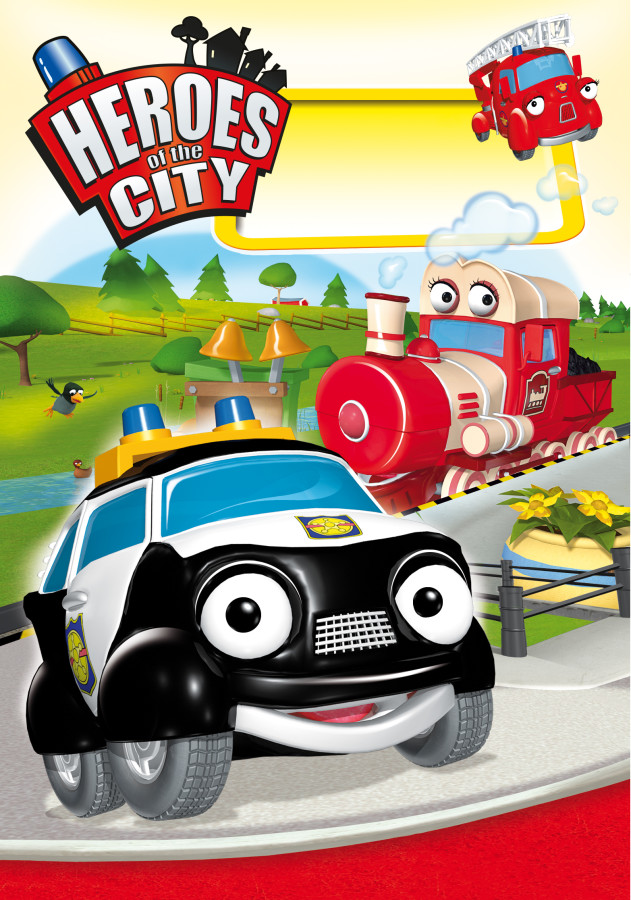 Heroes of the City is a cartoon (geared for children ages 3-7) that centers around rescue vehicles in a small town. It has the general theme that anyone can be a hero. This series is the perfect blend of comedy and adventure.
Join Paulie Police Car and Fiona Fire Engine as they help the residents of their town solve mysteries and crime. One of our favorite characters is Calamity Crow. The poor guy has really bad luck.
This adorable television cartoon emphasizes friendship and promotes the idea of reaching goals through cooperation.
You can watch an entire episode from Season 2 here:
Heroes of the City Movie App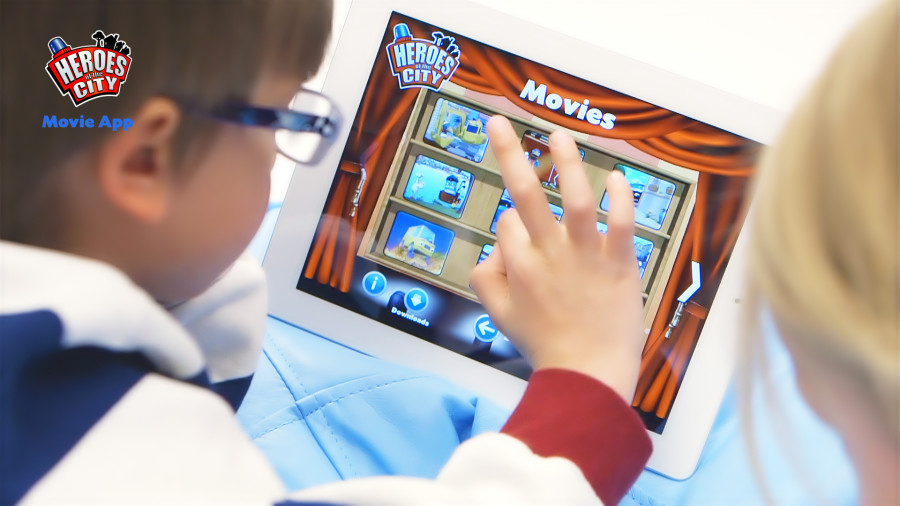 This amazing app is jam packed with features including movies and games. The content is adapted for 2-6 year olds based on the popular Heroes of the City television series.
Here is a preview:
I have to tell you that my four-year-old daughter absolutely loves this app! It is so much fun. She spends hours playing the games and watching the shows. She loves the characters and the storylines. As a mom, I think the characters are adorable. I love the positive message behind the shows.
Heroes of the City Movie App Features:
More than six hours of movies
Nine games
Air Play function for Apple TV
A secret surprise you can unlock by collecting trophies
One full movie episode, three games and a music video
You can download this free app for at the following locations:
Fore more information about Heroes of the City visit their facebook page or their site. While there, check out their free printables.
Heroes of the City Giveaway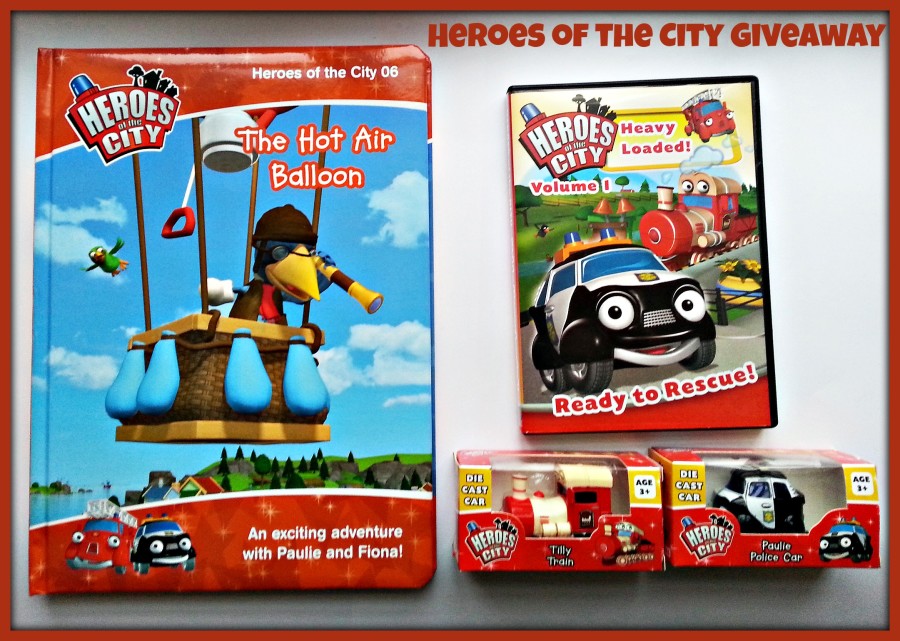 I'm so excited about this giveaway. You will get a prize pack from Ruta Ett that features, toys, a DVD and an amazing puffy covered book. My daughter LOVES everything in this pack. All of the items are so adorable. Your kids will have a blast playing with the toys while watching the shows. We both love the book. It is full of brightly colored images and fun text.
To enter to win this prize pack, see the rafflecopter below.