Handprint Coffee Sleeves are so easy to create with your children. They are the perfect DIY gift for grandparents and parents.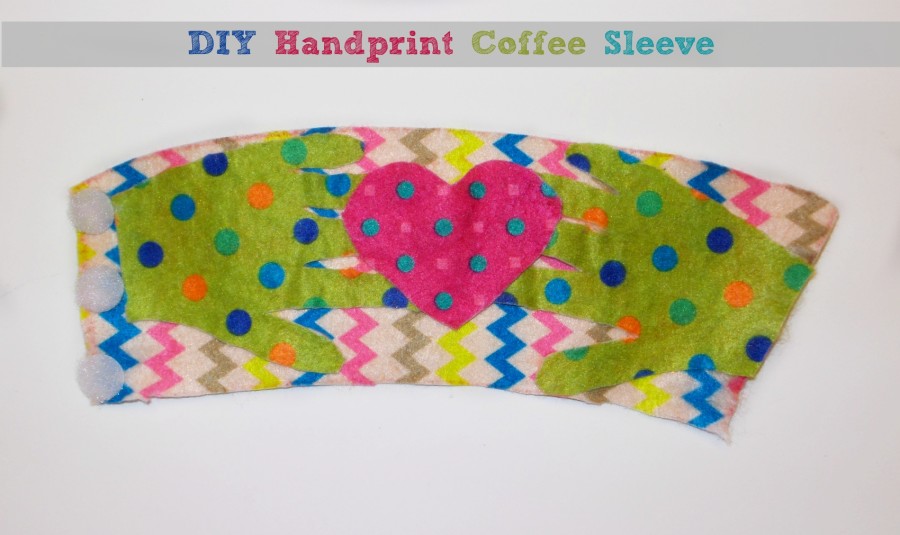 I love to create gifts that feature my daughter's handprints. It is so much fun to send them to her grandparents and great grandparents. They always love to receive them.
This year, instead of making a piece of handprint art, we thought about making something that her relatives could use on a daily basis.
I decided to make fun handprint coffee sleeves out of felt. As and added bonus, each sleeve contains my daughter's actual handprints.
These DIY handprint coffee sleeves will fit a Starbucks paper or plastic cup. You could easily buy a reusable Starbucks cup, stick a gift card inside of it and put the sleeve on the outside. This would make a great gift for the grandparents in your life.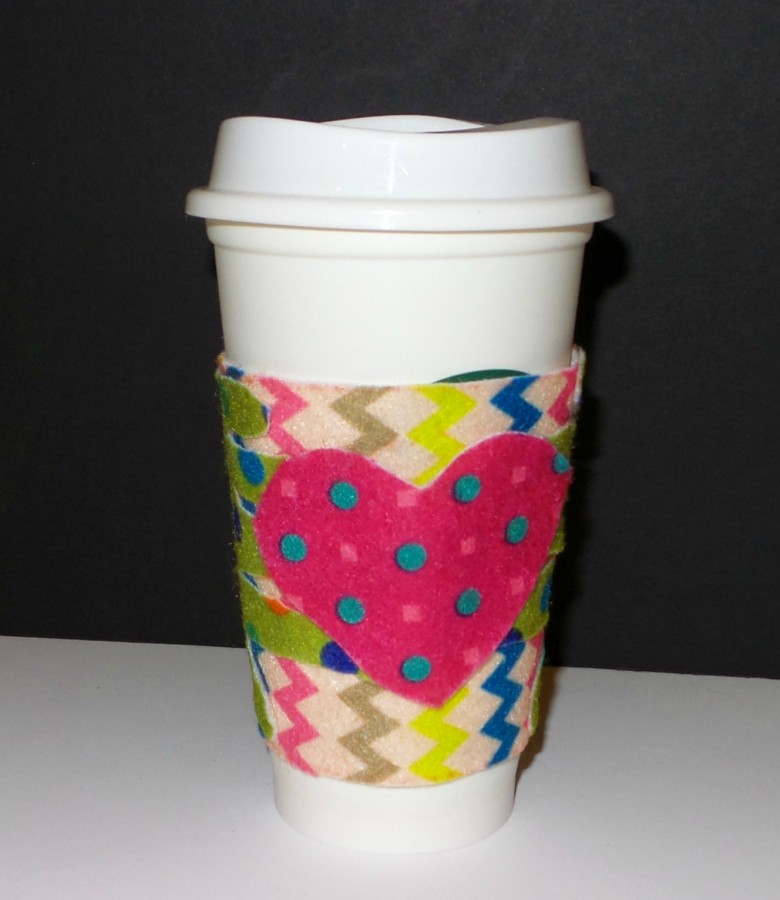 DIY Handprint Coffee Sleeves
Supplies:
Three pieces of felt
Fabric glue
Scissors
Crayon or chalk
Adhesive Velcro circles
Instructions:
(You can access the template here—–coffee sleeve template.)
 Use the template and trace it on a piece of felt.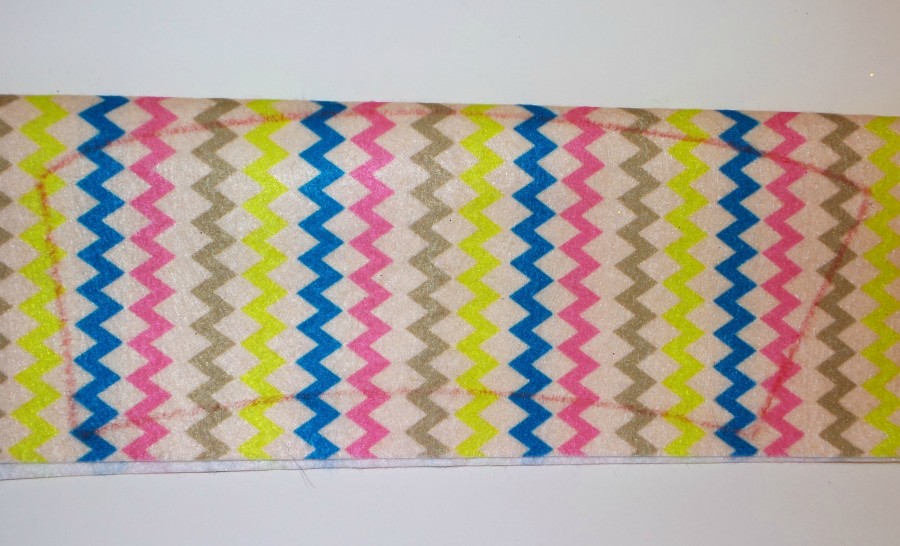 2.  Cut out the sleeve.
3.  On the other piece of felt, trace your child's hands and cut out each one.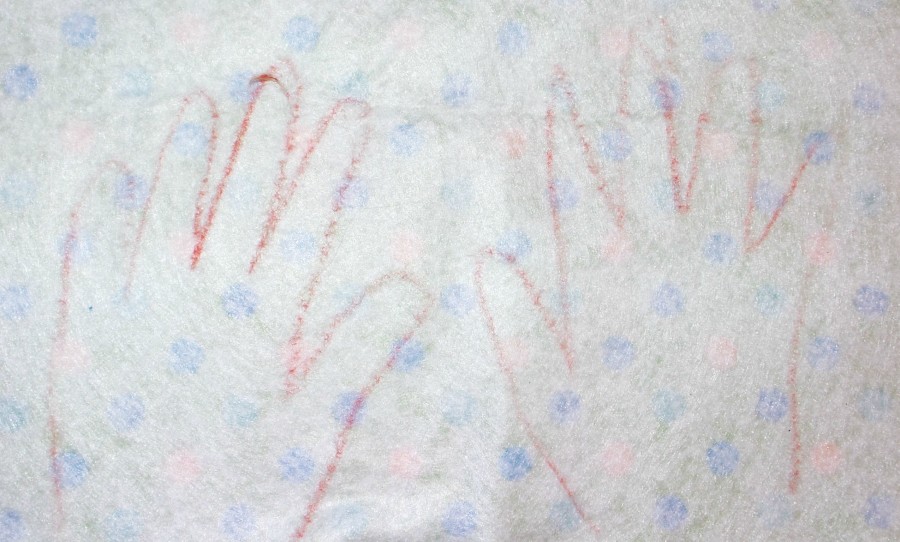 4.  Glue the hands to the felt sleeve.
5.  Glue a felt heart on top of the hands. (This is optional and something my daughter wanted to add to her hands.)
6.  Add three Velcro dots to one end of the sleeve.
7.  Add three corresponding Velcro dots to the interior opposite side of the other end.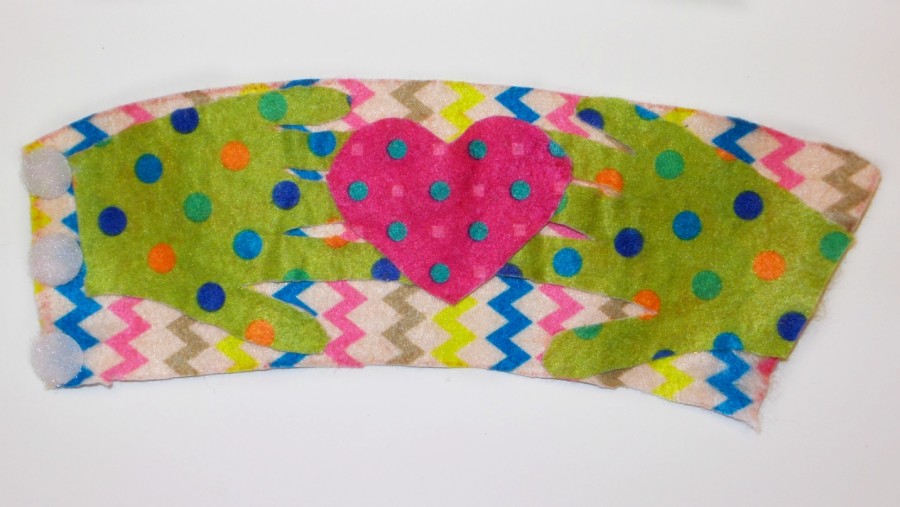 Our sleeves turned out so well, I decided to make one for myself. They are so adorable and my daughter really loves seeing her handprints wrapped around our coffee cups.