This #getashot shop has been compensated by #CollectiveBias , Inc. and its advertiser. All opinions are mine alone.
Recently, I went to Walgreens to pick up school supplies and also learned about the get a shot give a shot program. I LOVE that I can pick up my prescriptions and everything else on my list.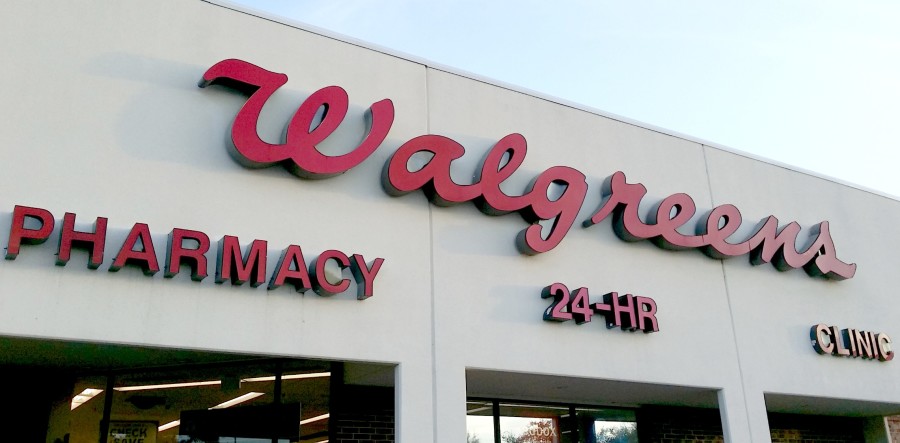 My daughter and I enjoyed looking through the school supplies. There are a ton of options in the back to school section of the store.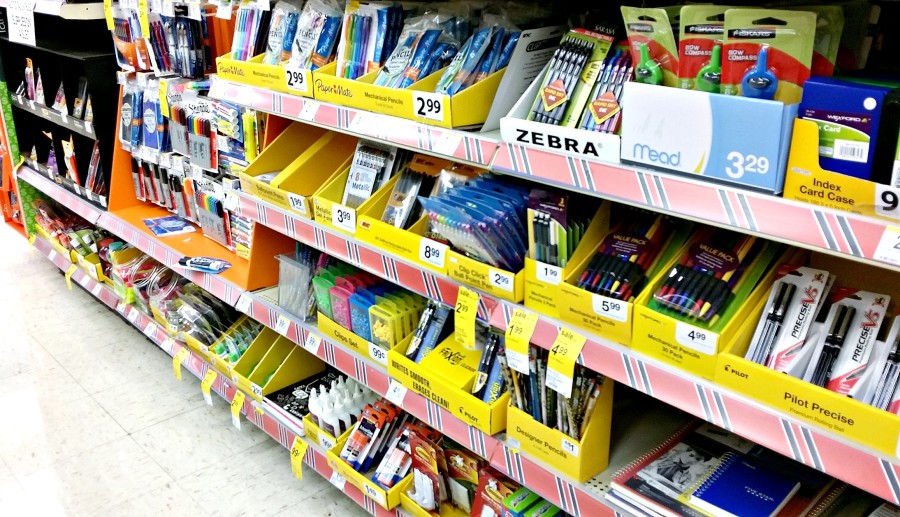 The shelves were filled with the normal back to school necessities you would expect to find in a store. However, there were also some fun options. My daughter loved this eraser that had the word "oops" on it.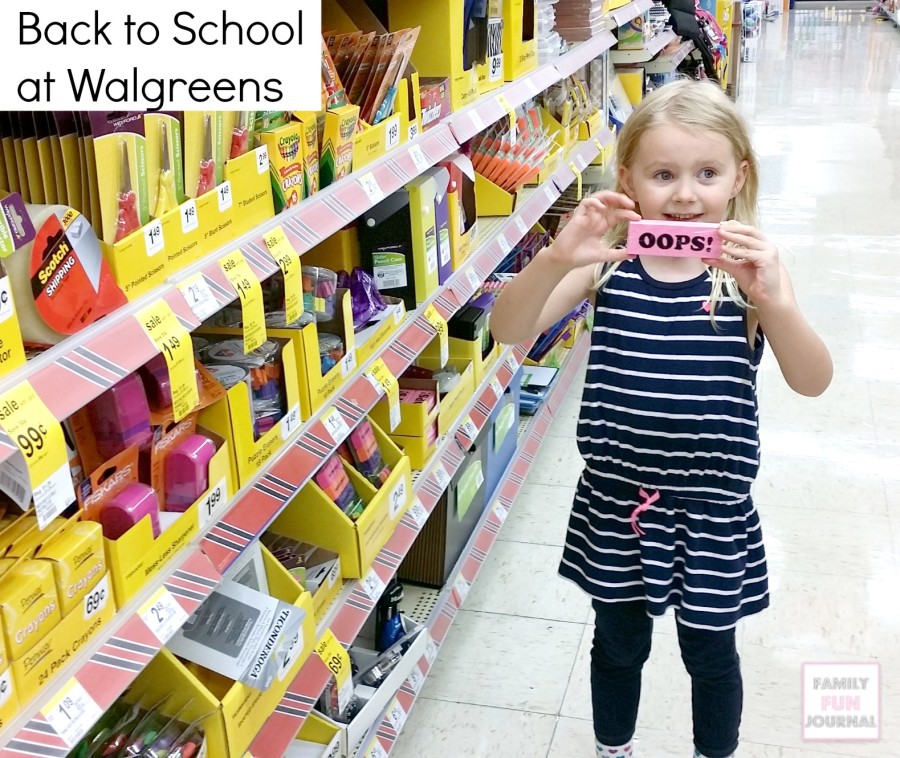 After we picked up our school supplies, I headed over to get a prescription. At the pharmacy counter, I noticed that Walgreens offers back to school immunizations. This program is aimed at school aged children 7 and up.

FAQs about immunizations at Walgreens:
You don't need an appointment.
Most insurance plans are accepted.
The pharmacist reports the vaccines back to your primary care physician.
It is super convenient that I can pick up back to school supplies and take care of immunizations in one trip. I love that I can cross more than one task off of my back to school to do list.
How to overcome fear of shots
I know that kids hate to get shots. I use several tactics to help alleviate my daughter's fear. I'm always honest about the process. Also, I always give her a special treat after the shot.
My most useful tactic, however, is to remind her of her favorite superheroes. My daughter, like most kids, loves superheroes. She loves that they exhibit impressive strength and courage.
She loves to wear her superhero, outfit, mask and cape. This empowers her to stay brave while getting a shot.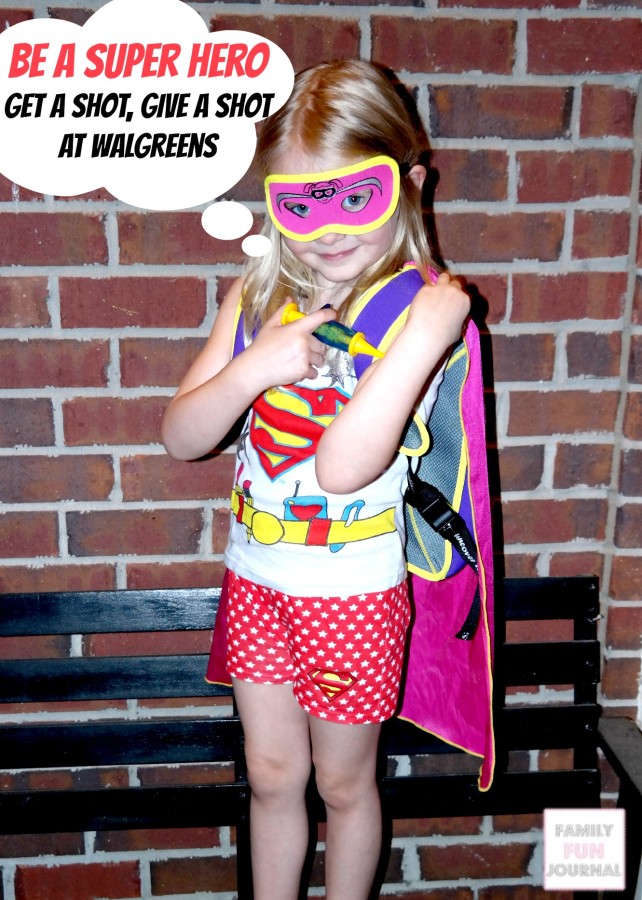 Help others get a shot
When you get a back to school immunization at Walgreens, there is an added bonus.
Did you  know that when your child gets an immunization at Walgreens, you are also helping a child in need?
By getting a shot to stay healthy, your child is helping another child  in a far off location. A child in a developing country will receive a life-saving vaccine through the United Nations Shot@Life campaign.
The next time you decide to stroll the aisles of Walgreens, consider using the store for back to school immunizations.