I was invited to attend #AdventureCon15 at SeaWorld San Antonio. I paid a conference fee and received discounted and/or complimentary items/experiences during my trip. I was not asked to share my experiences. Im writing about them on my own. All thoughts and opinions are my own.
The last time I visited SeaWorld, I was in high school and it was in Orlando. So, I was really excited to get an invitation to attend Adventure Con at SeaWorld San Antonio.
During our trip, we stayed at the wonderful Courtyard Marriott San Antonio Westover Hills. We really enjoyed our accommodations.
During our first day, I attended the conference and heard from a line up of speakers about blogging and vlogging. It was also a great opportunity to connect with new and old friends.
We also got to hear from park president Dan Decker. He talked about SeaWorld's commitment and passion for the welfare of animals. I was really impressed by the dedication of the staff to all of the animals within the park. They all have forged strong bonds with the animals.
While I was in the conference, my husband and daughter headed to SeaWorld to feed sea lions.
They were given a selection of fish and squid to feed to the sea lions. Doesn't this look yummy? If you were a sea lion, you would be ecstatic about this meal selection.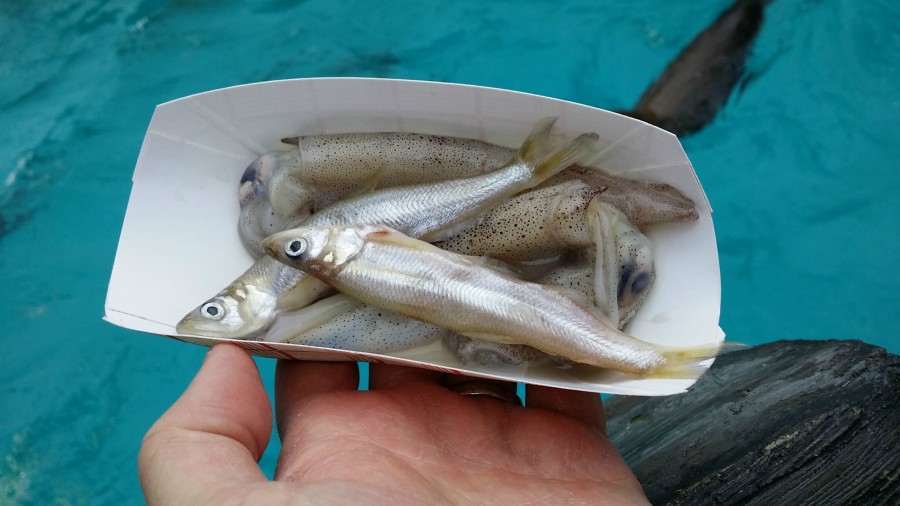 My daughter loved throwing food to the sea lions. She thought it was really neat that they were able to catch the fish and squid.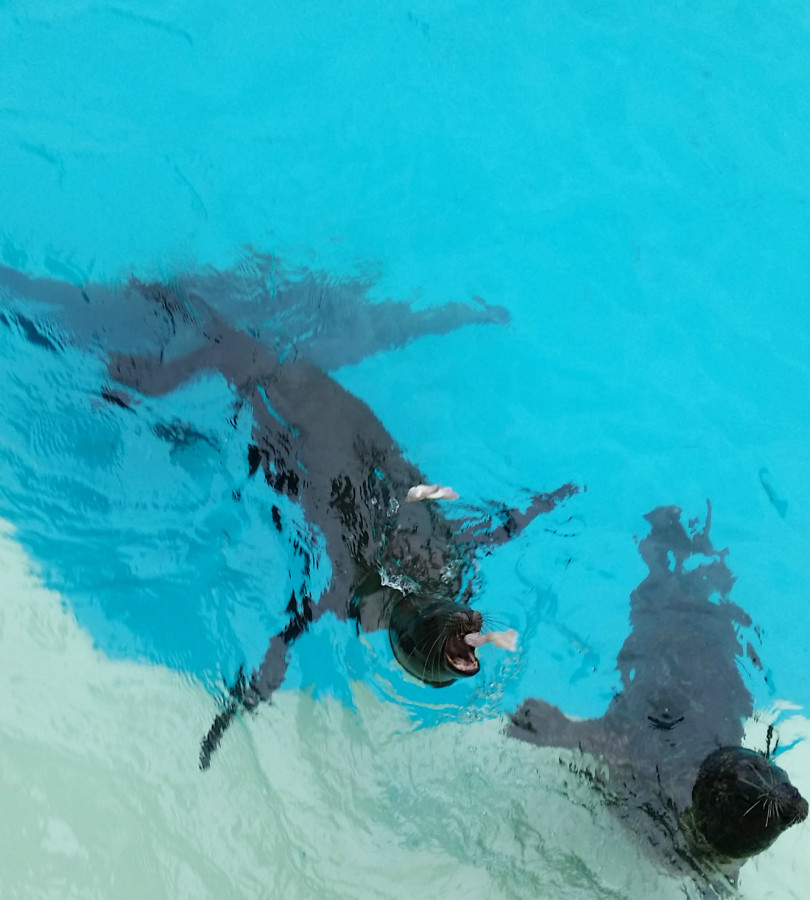 SeaWorld San Antonio Shows
We loved watching the shows featured at SeaWorld San Antonio. We watched several amazing shows and really enjoyed all of them.
Sea Lion High
After the blogger conference, we headed to SeaWorld to watch Sea Lion High at Sea Lion Stadium. We really enjoyed this show. The sea lions were so amazing. They each played a role in the show and were so adorable and funny.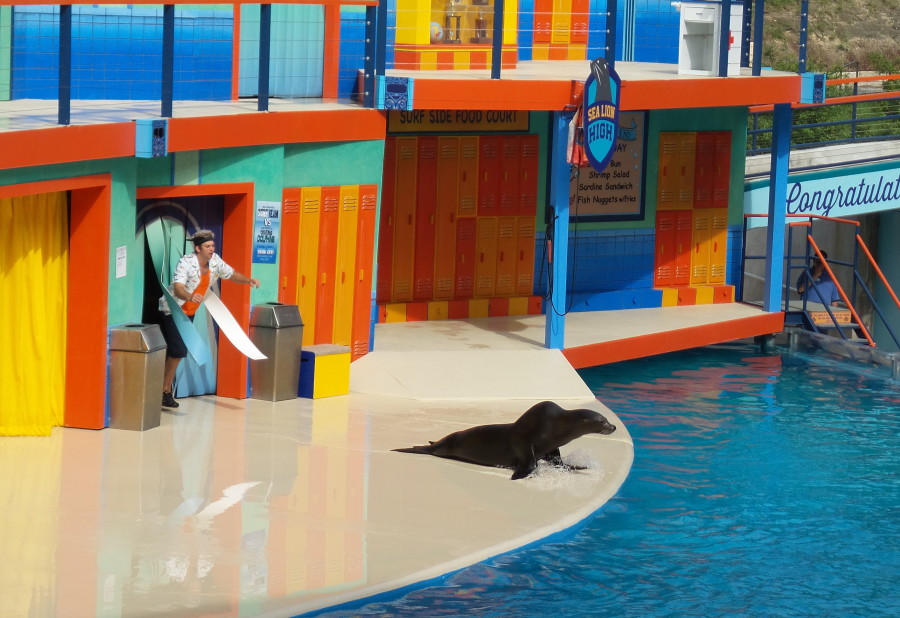 I loved seeing the sea lions up close. They are enormous and incredibly intelligent!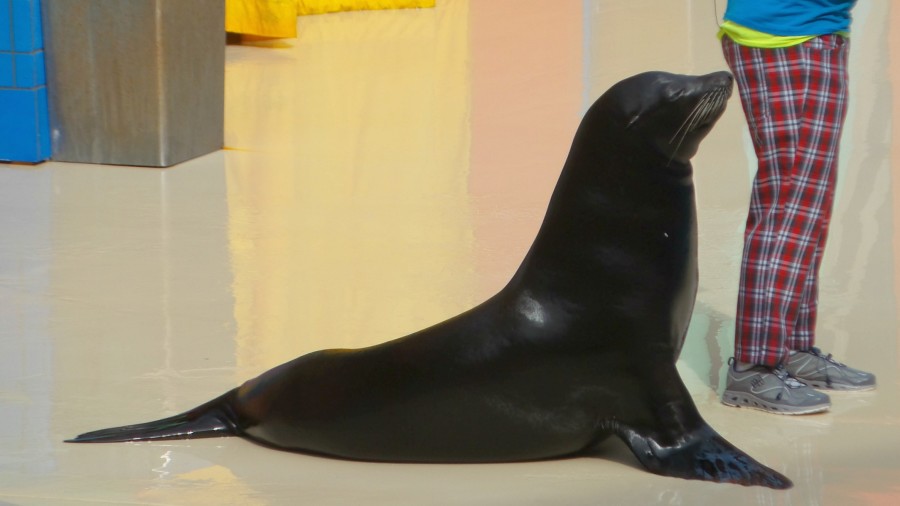 Penguin Tour
The penguin tour was a great way to learn more about these fascinating creatures. While awaiting our experience, we had the opportunity to visit a private area of SeaWorld.
We saw so many amazing things! I really enjoyed watching this bald eagle. I've never seen one up close before.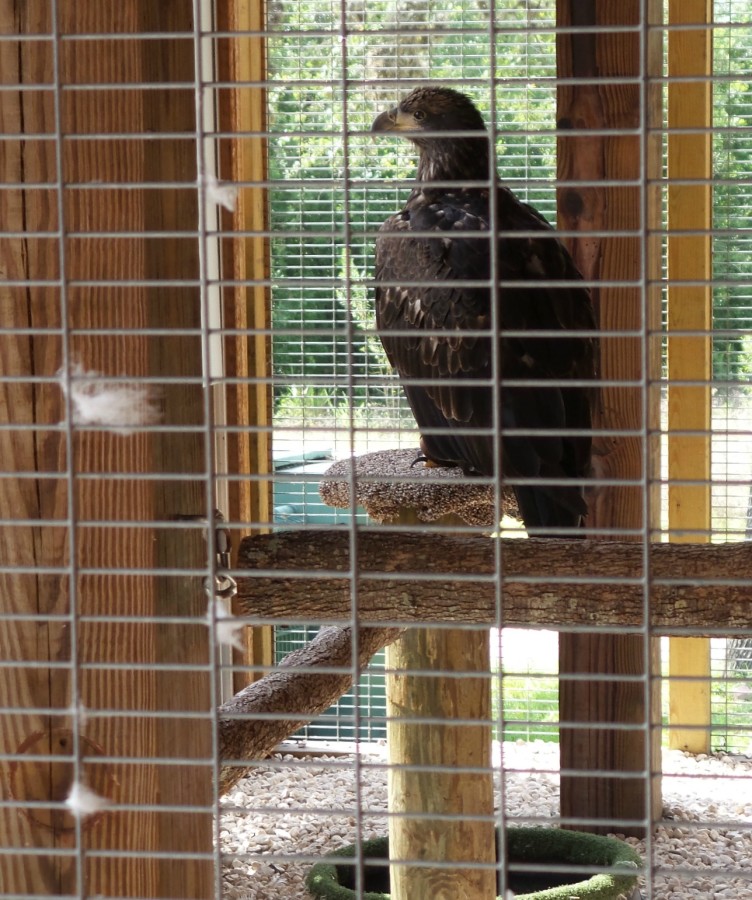 We also saw several adorable lemurs. They were so energetic. It was really entertaining to watch them interact with one another.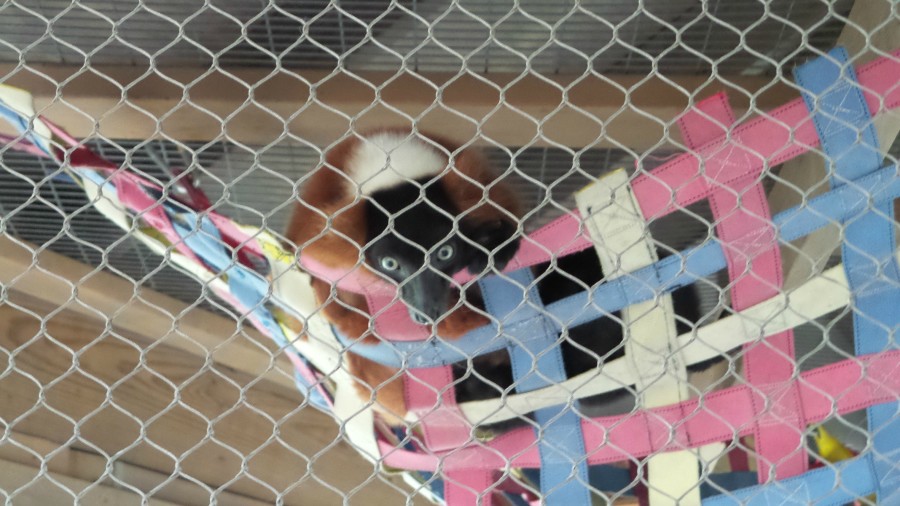 After this part of the tour, we headed over to see the penguins. We learned a lot about the penguins at SeaWorld.
I thought it was so interesting to learn that they have to feed the penguins in the water. If they dont use the water, the penguins will binge eat out of a trough.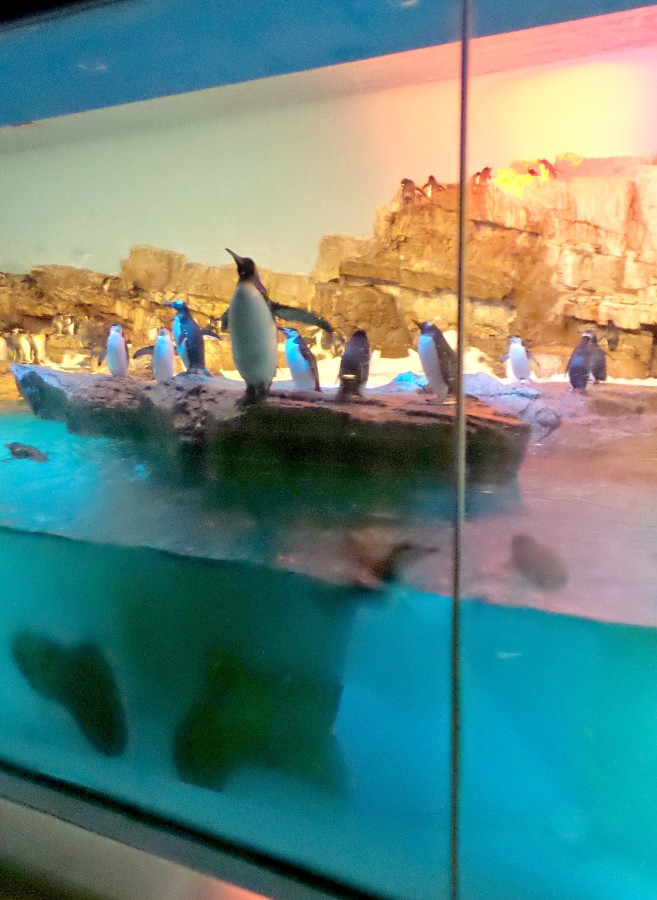 Hydro Power 2.0: An Xtreme Ski Show
Hydro Power 2.0 is so much fun for the entire family! It features incredible stunts and comedy. Adults and kids are on the edge of their seats during this entire performance. It is nonstop action and laughs.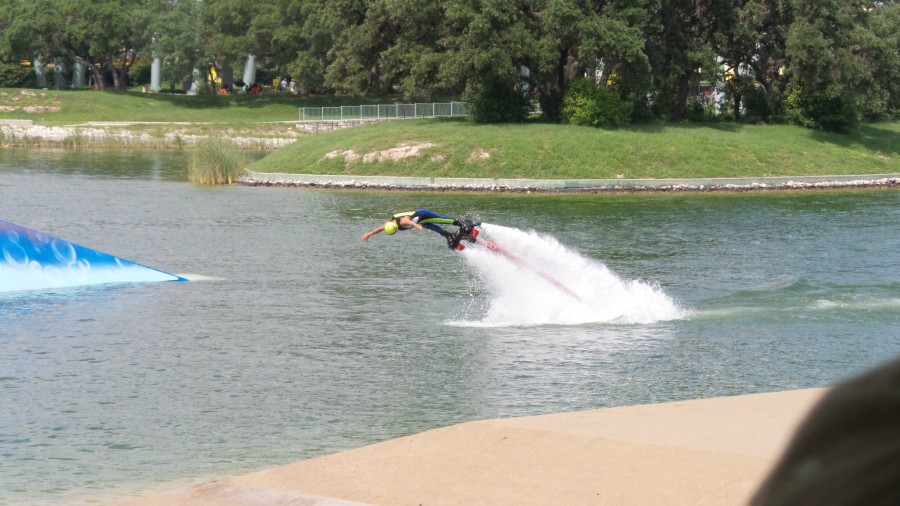 The performers on water skis performed so many stunts. There were so many entertaining activities happening at the same time. This is truly a great show!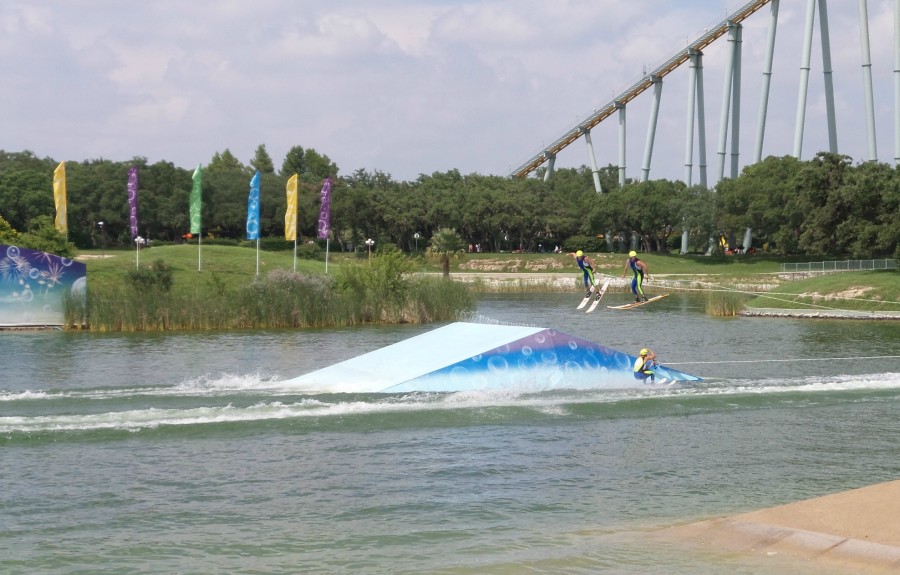 After the show was over, my daughter had the opportunity to take a photo with one of the performers.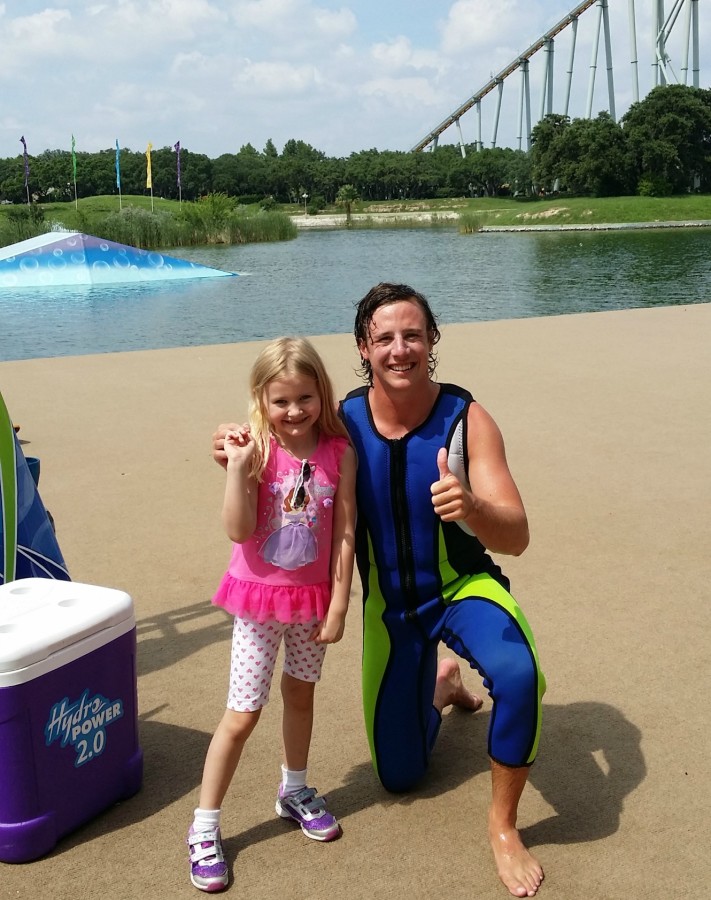 A Shamu Story
A trip to Sea World wouldn't be complete without visiting Shamu. A Shamu Story is so mesmerizing!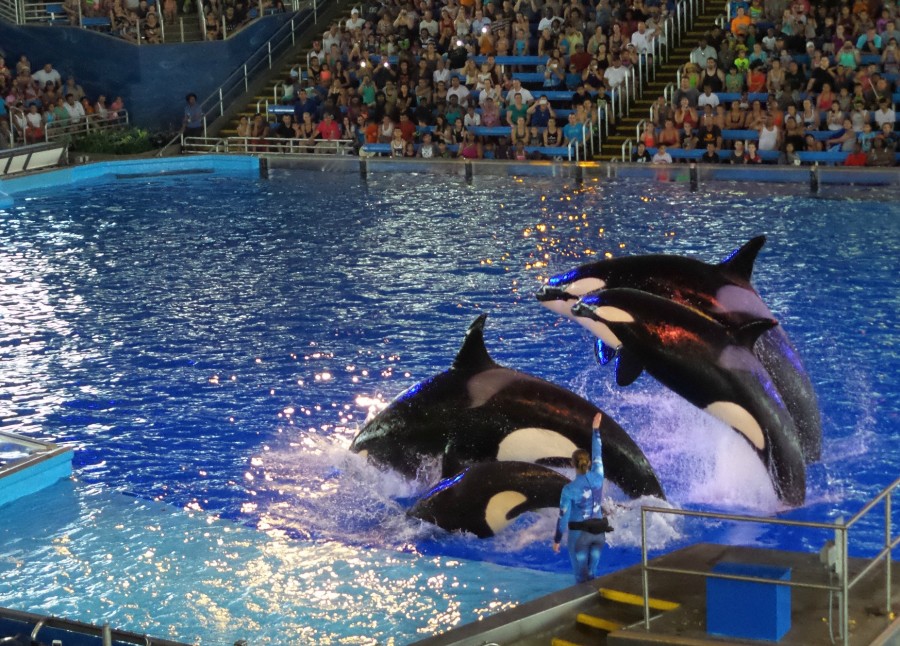 From the trainers to the killer whales, the action is nonstop. It is amazing to watch the giant killer whales perform spectacular stunts.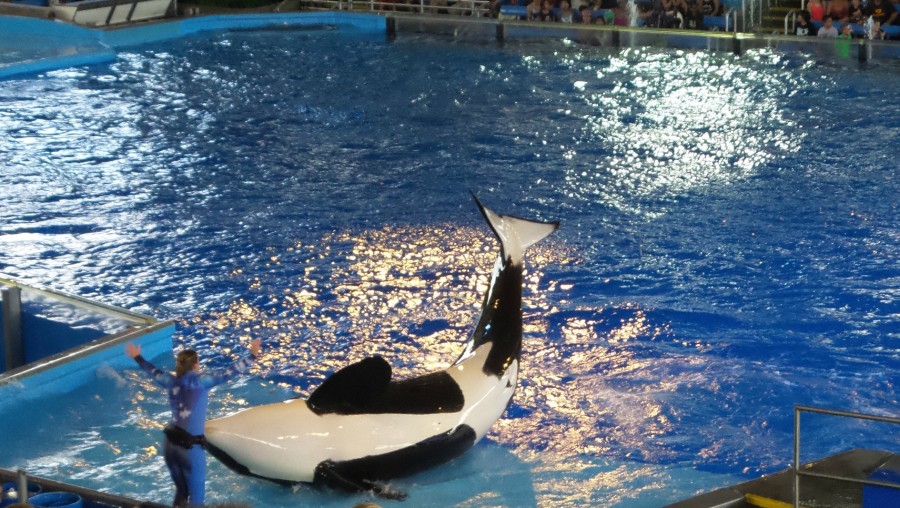 A Belgua Story
A Beluga Story is a very unique show. This behind-the-scenes viewing experience centers around beluga whales and Pacific white-sided dolphins. The trainers talk to the audience about working with these incredible animals.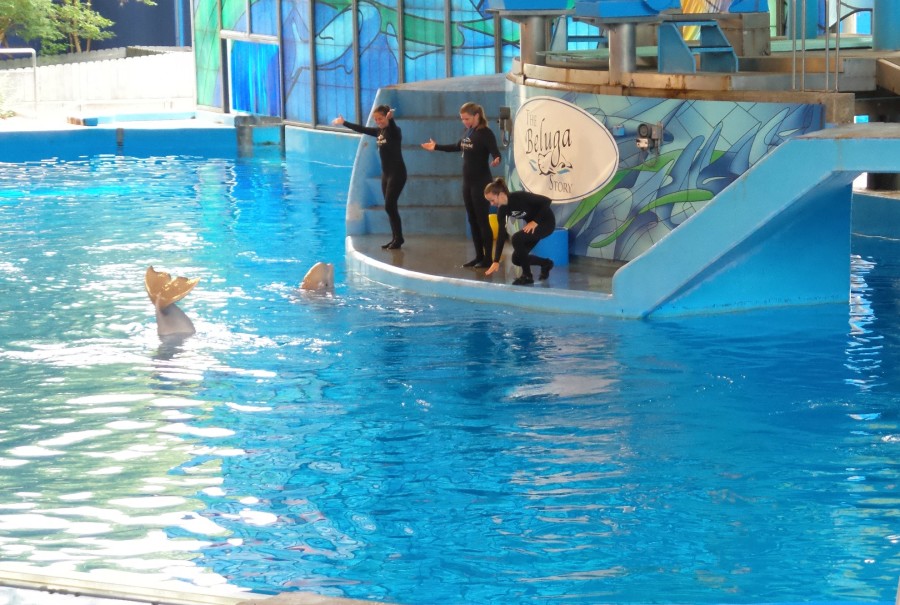 Visiting SeaWorld San Antonio was an incredible experience for my entire family. I love the way the park blended educational information with entertainment. My daughter learned so much about aquatic life.