This shop has been compensated by Collective Bias, Inc. and its advertiser. All opinions are mine alone. #MyFavoriteIsAllMine #CollectiveBias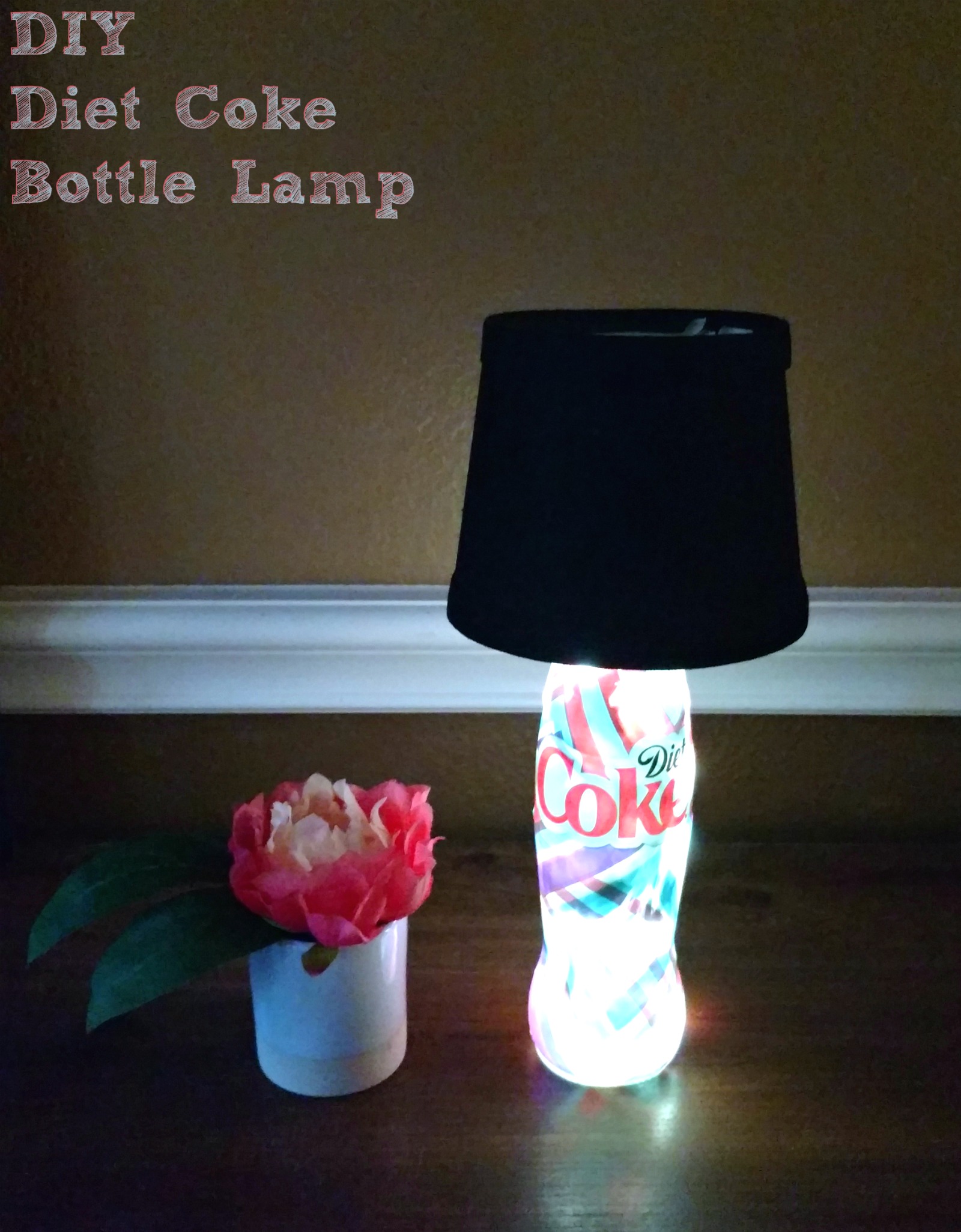 I love easy DIY projects. I really enjoy taking objects and transforming them into unexpected home decor items.
Since we are in the middle of spring break, my daughter and I have been trying to come up with creative projects we could spend time doing together.
We decided to go shopping and started with a stop at our local Safeway store. My family loves Coca Cola products, so we decided to pick up a few bottles of our favorite beverages.
As we were walking up and down the aisles, something pretty amazing caught our attention in the beverage section.
Among the ordinary bottles and cans of soda, the Diet Coke "It's Mine" 12 oz. glass bottles jumped out from the shelf.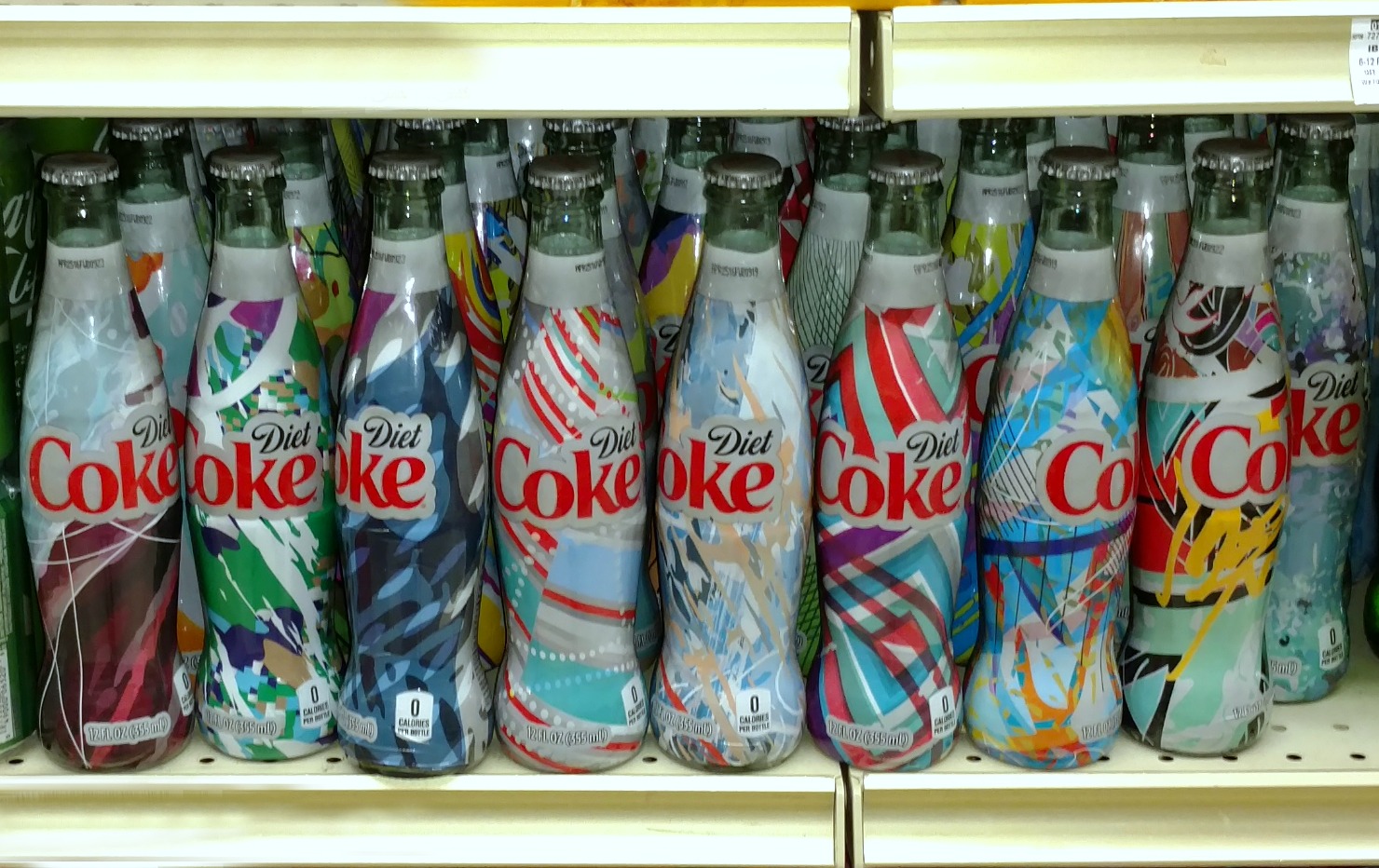 I was surprised to spot works of art, in the form of Diet Coca Cola bottles, on a grocery store shelf. I was so impressed by the variety of patterns and colors.
Can you believe the design featured on each bottle is unique? No two bottles are the same.
We decided to do a DIY project and turn two of the bottles into lamps! Since all of the bottles are so amazing, it was really hard to make a selection.
Not only are these stunning bottles available for a limited time, Coca Cola is also hosting a fun sweepstakes!
---
Diet Coke #ItsAllMineSweepstakes
This sweepstakes, which is only happening at Albertson's, features 10 incredible prizes. Each winner will receive a trip for two to Primetime TV's biggest award show in September. You can register for a chance to win up until April 26, 2016.
To enter, snap a selfie with your favorite Diet Coke "It's All Mine" bottle on Twitter or Instagram with the hashtag #ItsAllMineSweepstakes.
For more information, visit My Favorite Is All Mine. If your photo does not appear within 24 hours, it did not submit appropriately (check for appropriate hashtag and whether your Twitter/Instagram was made public prior to your submission).
---
Once we headed home, we decided to use the lamps as a way to add pops of color to my dining room. My room is pretty neutral, so I was excited the lamps would add interest with a new, bold look. I chose to put them on my buffet.
DIY Diet Coke "It's Mine" Lamp Tutorial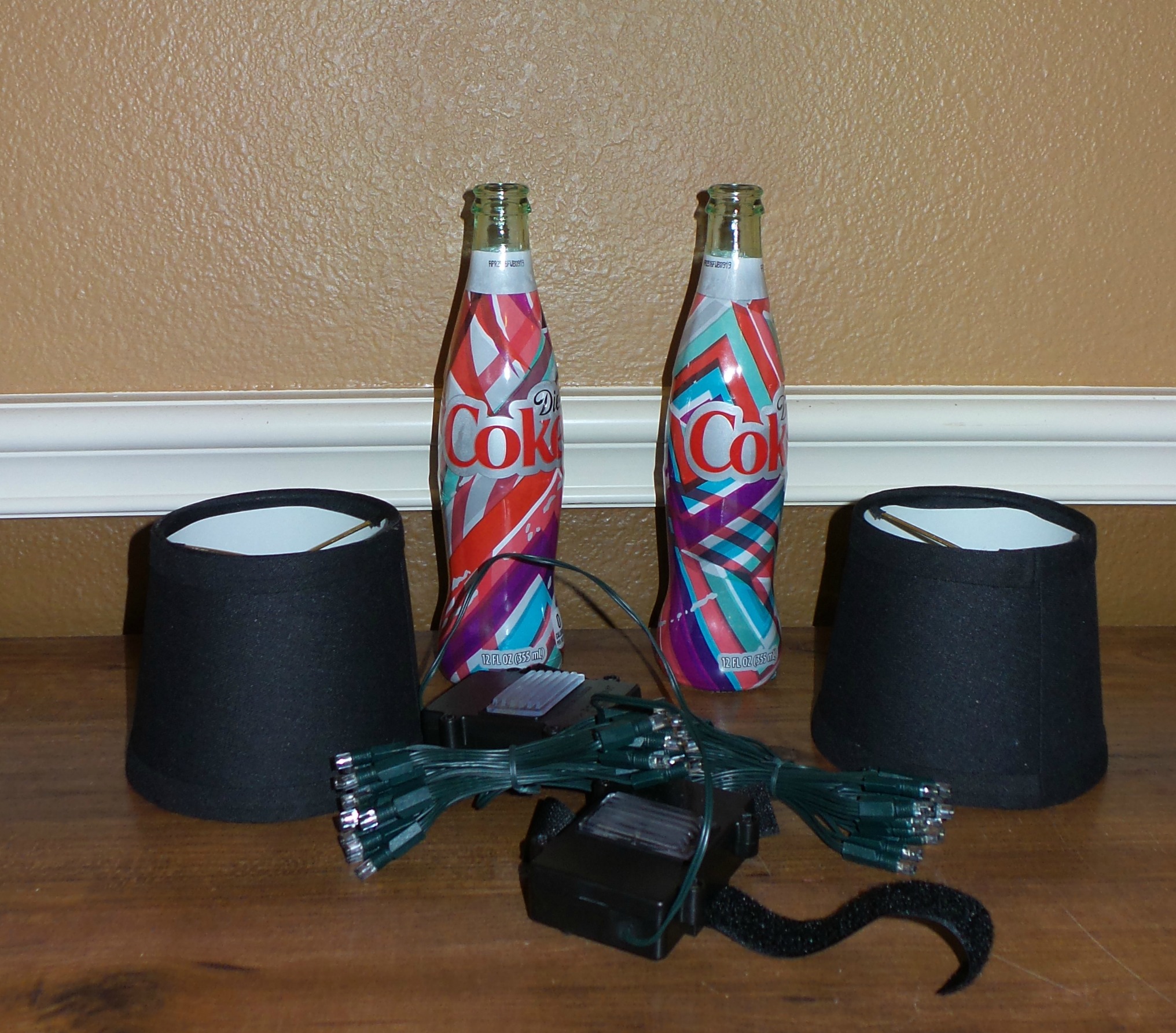 Supplies
Two Diet Coke "It's Mine" bottles
Two strings of battery operated lights
Two mini lampshades
Picture wire or velcro straps.
Instructions
After you enjoy your Diet Coke "It's Mine" beverages, rinse out the bottles and allow to dry.
Once dry, insert a set of lights into each bottle.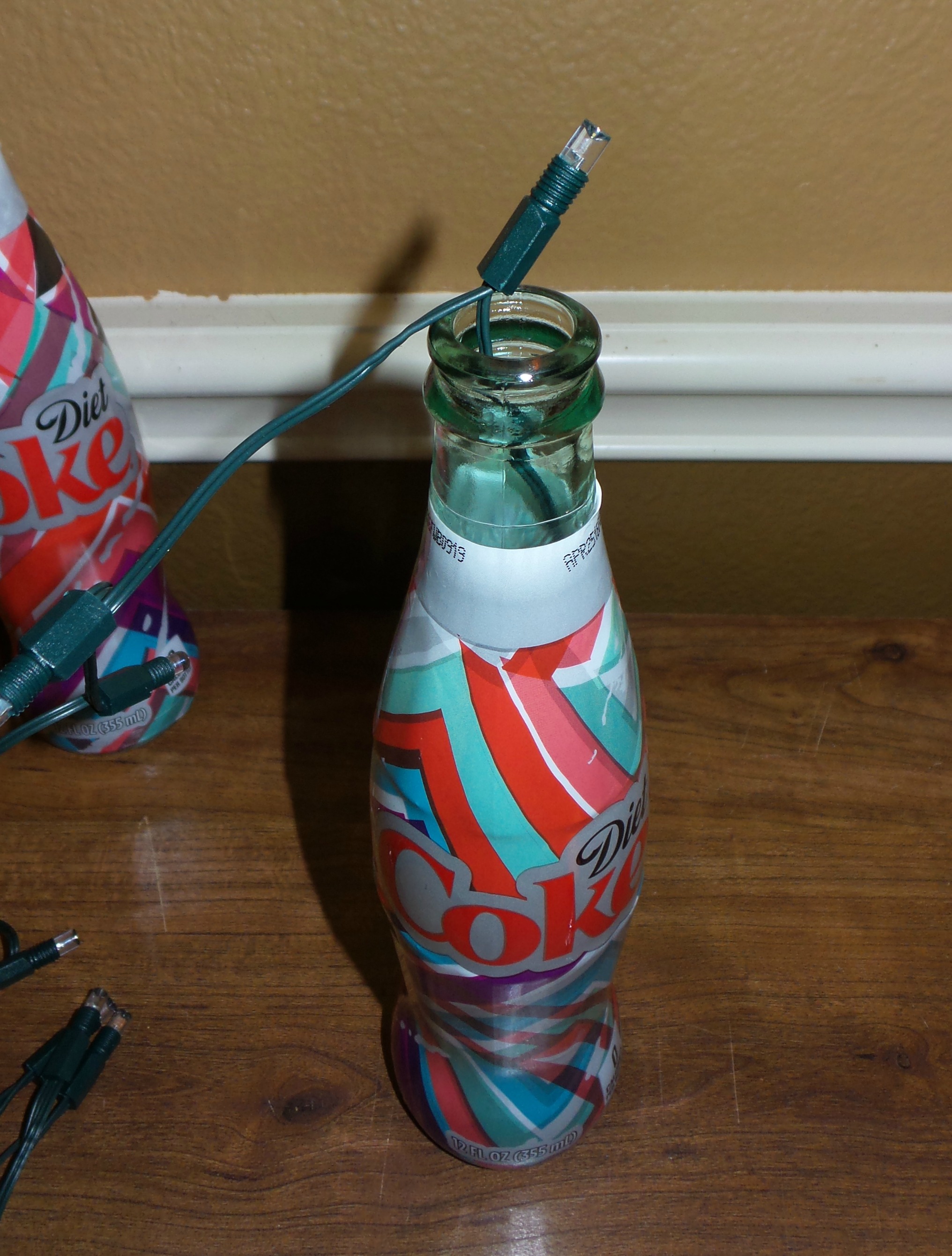 Using the wire or straps, wrap the battery pack around the top of the bottle.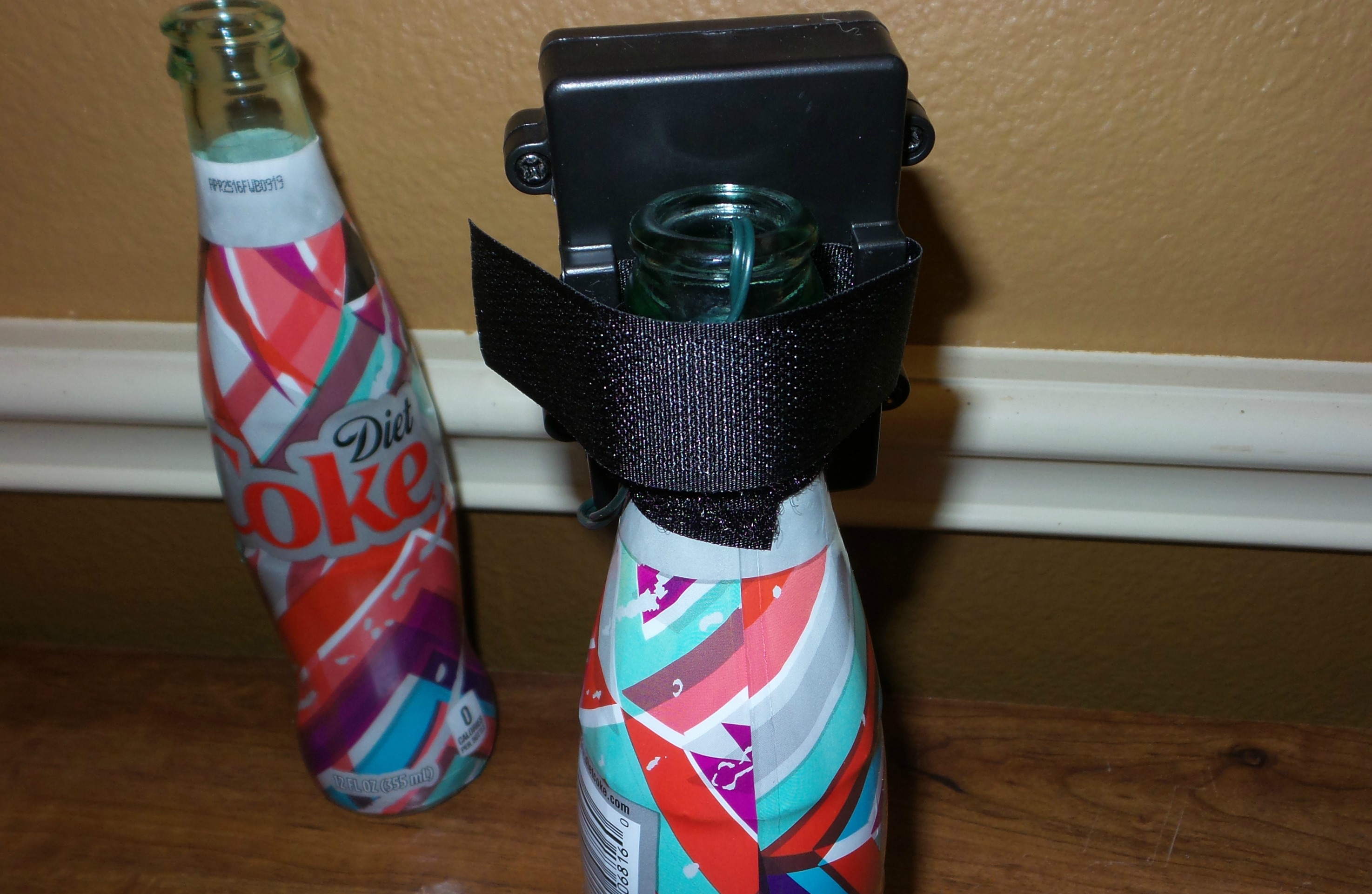 Top with the shade.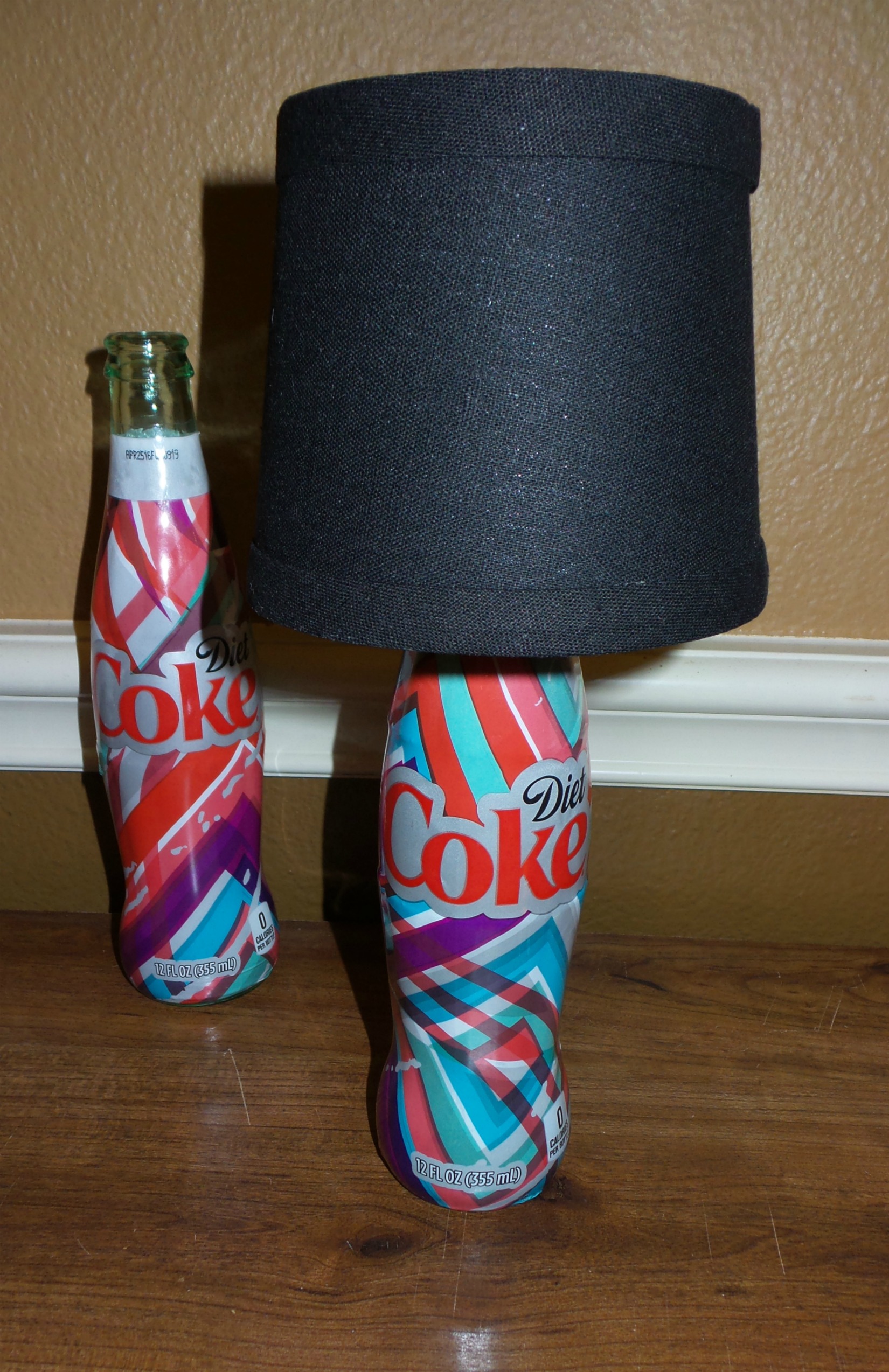 I put my lamps on the buffet in my dining room. I also paired them with two decorative flower accessories.
I love the way the lights illuminate the bottles. I'm thrilled with the way they turned out.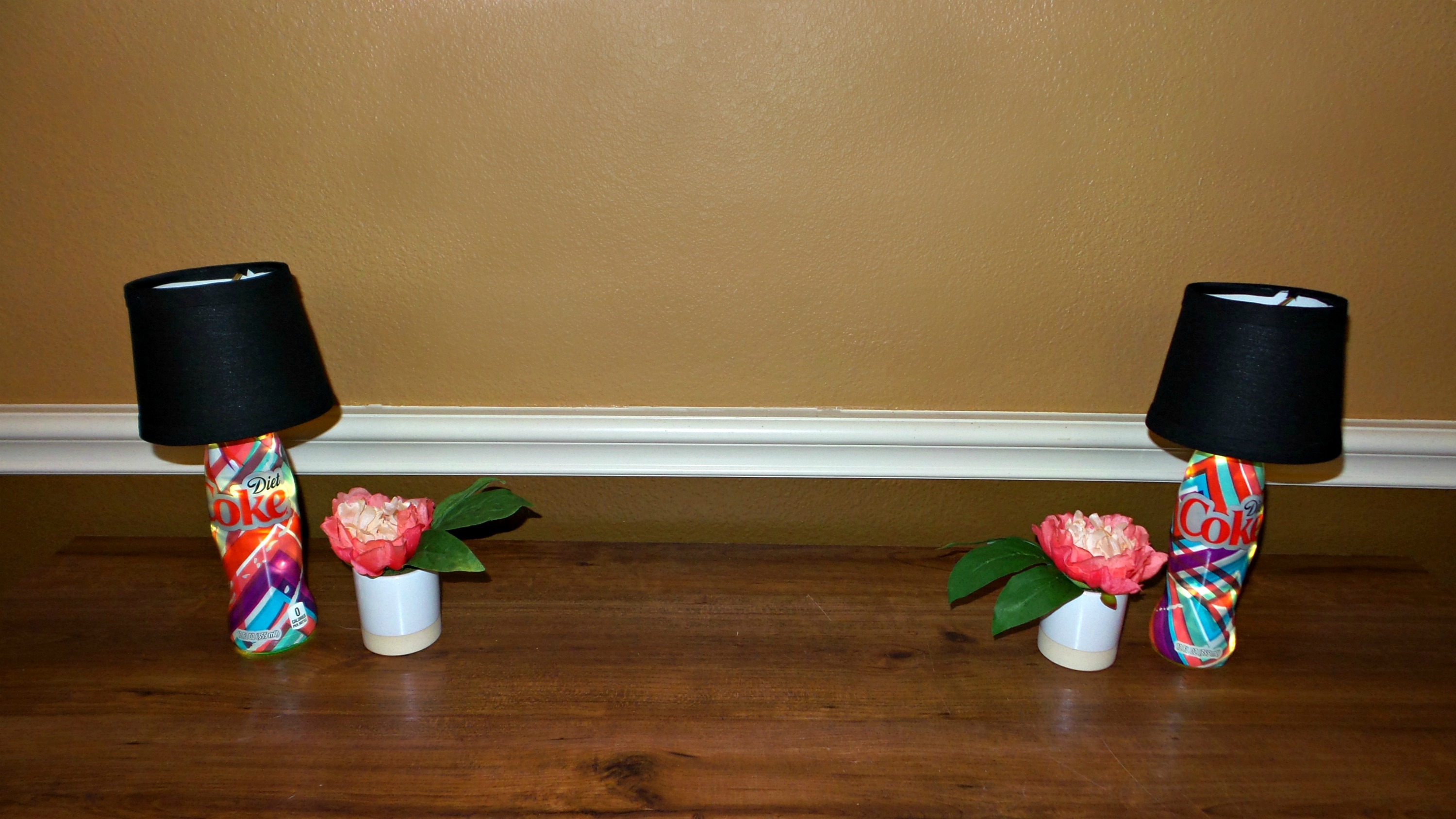 These unique Diet Coke bottles are only available for a limited time. You don't want to miss out.
Now that I've shared my easy DIY lamp project, I'd love to hear from you. How would you incorporate the pretty Diet Coke "It's Mine" bottles into your home decor?