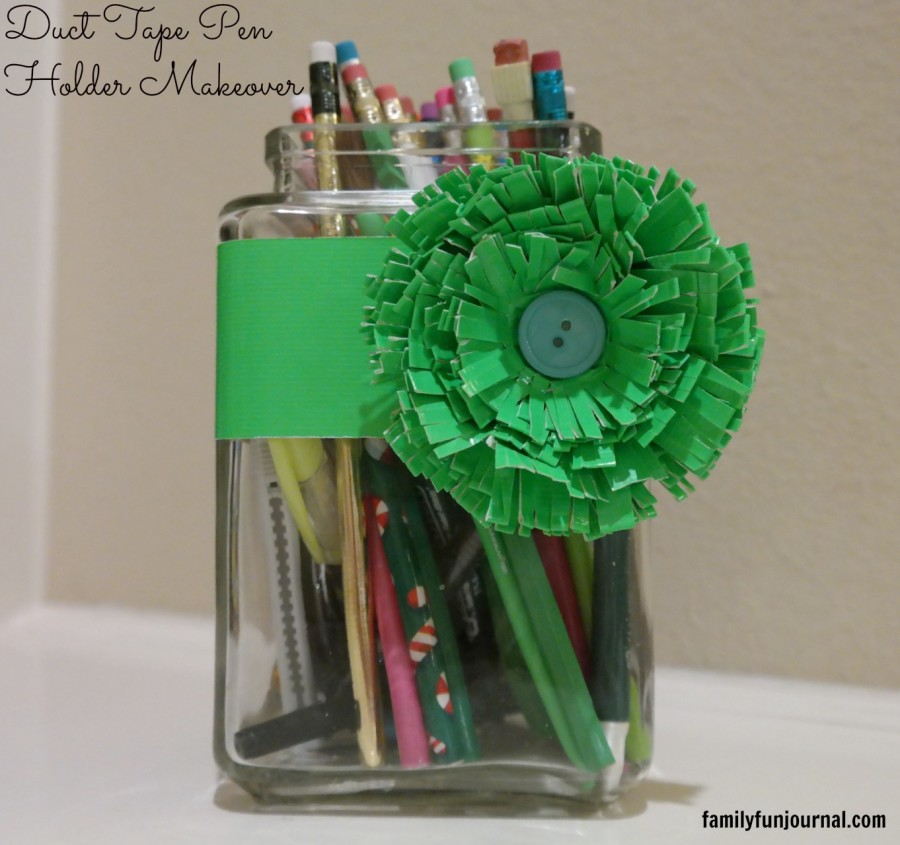 I love to use duct tape as way to transform the look of common household objects. Most of us have a pen holder in our homes. I use a clear glass jar to hold all of my pens. The jar is super boring. While I could go out and purchase an expensive pen decorative pen holder, I decided to update the look of the one I'm already using in my office.
To create this cute look, I put one strip of duct tape around the jar. I then added this adorable duct tape flower.
You could choose your favorite color of duct tape or one that matches the decor of your room. I liked this Island Lime green color from Duck Tape. I ordered it and several different colors and patterns from Amazon.
Duct Tape Pen Holder Makeover
To make the flower, start with a rounded piece of duct tape.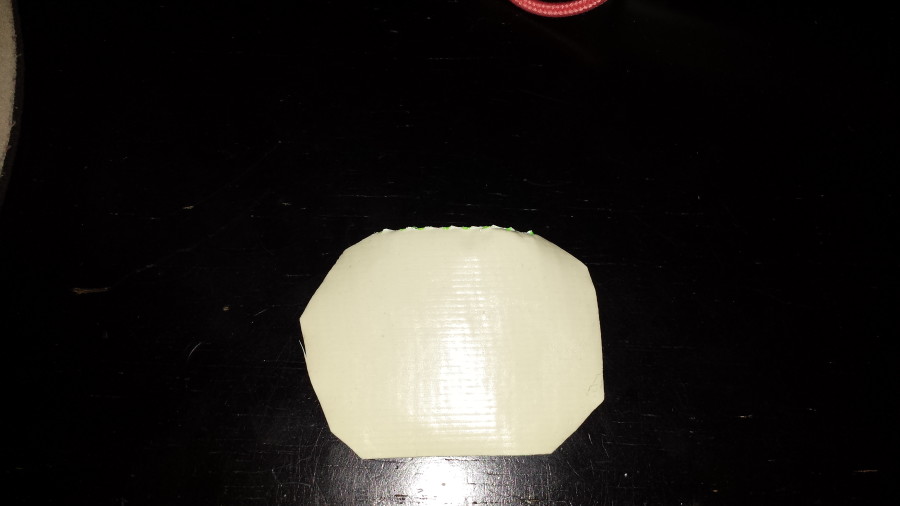 Then, cut long strips of duct tape. Fold the strips in half, leaving a little of the sticky edge exposed.
Cut fringe in the folded over side of the strips.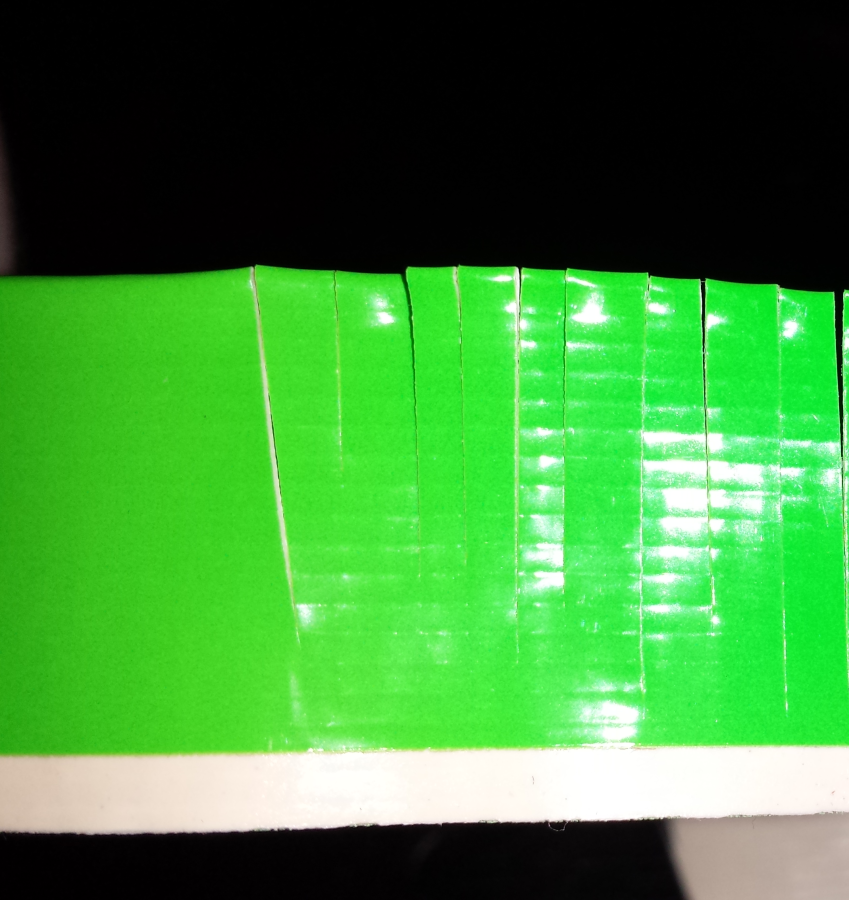 Stick the strips in a circular pattern around the round piece of duct tape (stick them on the non sticky side), working your way toward the middle of the circle. Once you've filled most of it, leave space for the flower center.
To make the flower center, simply stick a button in the middle of the duct tape flower. You can use a little glue or a small piece of duct tape to secure the button.
Attach the flower to the green stripe.
That's it! When you've finished, you will have an amazing pen holder!
I hope you will try a duct tape DIY project. I had so much fun creating my pen holder makeover.