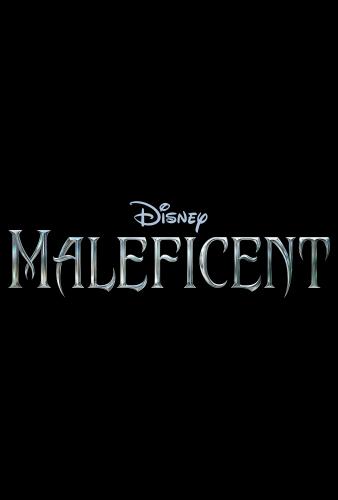 If you are a Disney fan, you are more than likely familiar with the character, Maleficent. If you're not, let me fill you in. She is the mean villain in the 1959 classic film, Sleeping Beauty.
The film follows a young, pure-hearted Maleficent and her idyllic life growing up in a forest kingdom. One day, an invading army threatens the harmony of her home. She rises to become the land's fierce protector but later suffers a ruthless betrayal that turns her heart to stone.
She faces an epic battle with the invading king's successor and out of revenge, places a curse on his daughter, Aurora. As the child gets older, Maleficent realizes that Aurora holds the key to peace in the kingdom and to her true happiness.
The film stars Angelina Jolie as Maleficent, Sharlto Copley, Elle Fanning, Sam Riley, Imelda Staunton, Juno Temple and Lesley Manville.
"Maleficent" is produced by Joe Roth and directed by Robert Stromberg, with Angelina Jolie, Don Hahn, Matt Smith, Palak Patel and Sarah Bradshaw serving as executive producers. Linda Woolverton wrote the screenplay.
Check out this trailer for a glimpse of the film. It opens on May 30, 2014. For more information, visit disney.com/Maleficent