I received a copy of this DVD to facilitate this review. All thoughts and opinions are my own.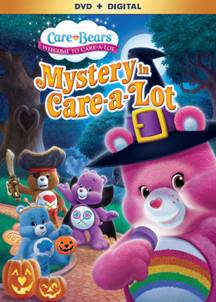 Care Bears Mystery in Care a Lot is available now. It is the perfect way to get geared up for Halloween.
This DVD is full of family-friendly entertainment. The CGI-animated series is so much fun. Between the brightly colored scenes and the adorable Care Bears, your children will enjoy watching every episode.
In Care Bears Mystery in Care a Lot, your favorite characters work together to show the power of sharing and caring. In the episodes featured on this DVD, the Care Bears are faced with the puzzling task of figuring out how to turn bad dreams back into good ones. They also have to solve the creepy mystery of the infamous Scare Bear. Finally, they have to save Care a Lot from turning into Grump a Lot.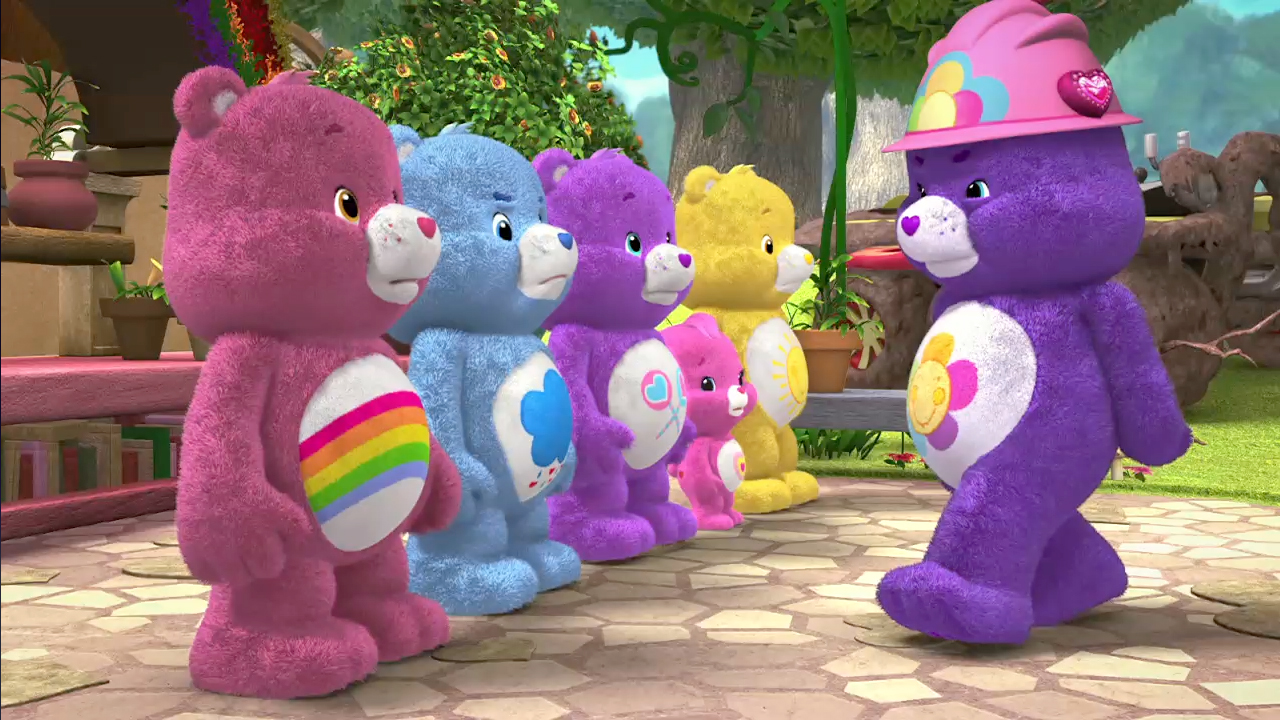 We enjoyed watching all of the episodes on this DVD. I love that we could view this Halloween themed entertainment as a family.
As a parent, I appreciate that this Halloween DVD is full of fun, kid-friendly entertainment that isn't scary. My six-year-old loved watching this DVD. She has already watched it several times.
To go along with the DVD, here is a Halloween Care Bear coloring sheet. To access the printable, click on the image below to download it.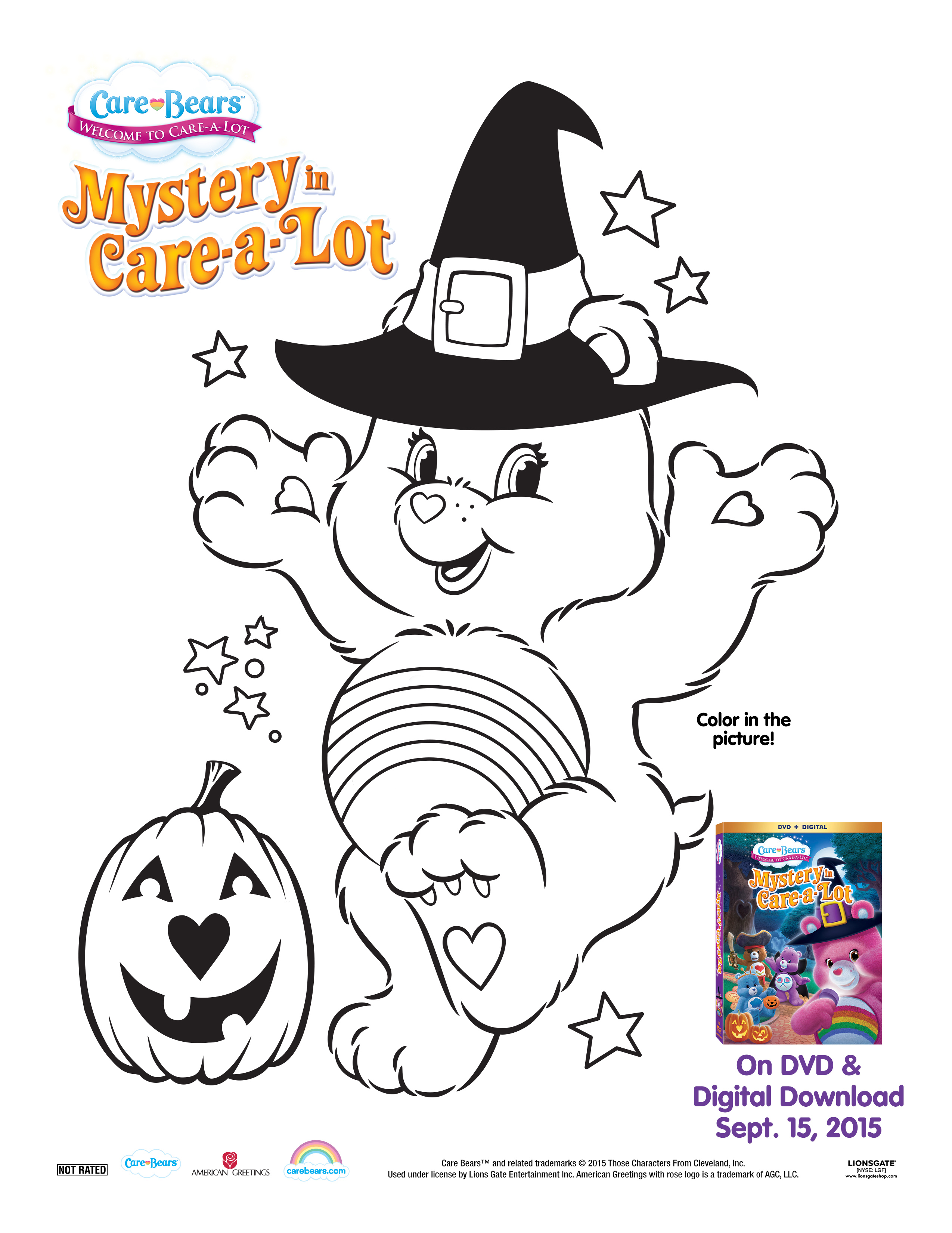 To keep up with the Care Bears, visit www.carebears.com, Facebook, Twitter, Instagram, YouTube, and Pinterest.
Care Bears Mystery in Care a Lot Giveaway
This giveaway is for the Care Bears Mystery in Care a Lot DVD. I'm giving away this DVD to two winners. To enter the giveaway, see the Rafflecopter form below.
Terms and conditions
Facebook, Twitter, Instagram and Pinterest in no way sponsor or endorse this giveaway.
By clicking the green "I did this!" buttons you are confirming that you completed these entries and give Family Fun Journal permission to contact you via email and to announce your win.
Void where prohibited or restricted by law. Must be at least 18 years of age to enter.