See how I turned this inexpensive candle into a fun back to school teacher gift!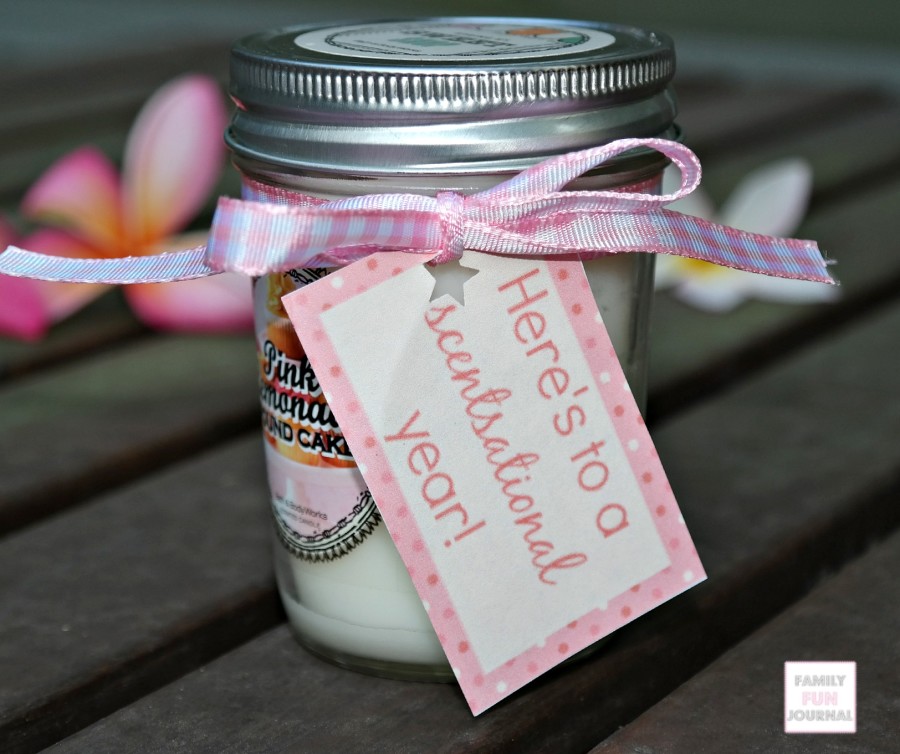 Here is a super simple back to school teacher gift. I used a candle and added a cute tag that says " Here's to a scentsational year!". I thought that was a fun play on words.
I like this teacher gift because it is a thoughtful, inexpensive option. My daughter loves to give gifts to her teachers, so I know she will be excited to present this candle.
It is really easy to find a great smelling candle. Most stores carry an assortment of candles. I wouldn't suggest picking out anything that has too strong of a fragrance. I suggest picking something that has a light scent and isn't too flowery.
Also, don't worry too much about the size of the candle. Because you are attaching the tag with ribbon, you can use this tag on any size of candle.
I got my candle at Bath & Body Works (I'm not an affiliate, and this isn't an ad, I just LOVE their candles). It smells like amazing pound cake. They have several other baked good options that come packaged in adorable mason jars.
Once you have your candle, it is time to print out the tag.
To print out the tag, click on the image below. You will be taken to the attachment page. Just print out the tag. It is best to use a thicker card stock. However, you could totally use regular printer paper.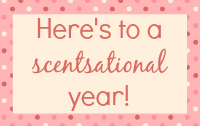 Cut out the tag. Then punch a hole in it. I used a star hole punch.
Thread your favorite ribbon through the hole and tie it to the top of the candle, right underneath the lid.
That's it. You now have a cute teacher gift, perfect for the start of the new school year.