Thanks to DreamWorks and Netflix, King Julien is back, crazier than ever!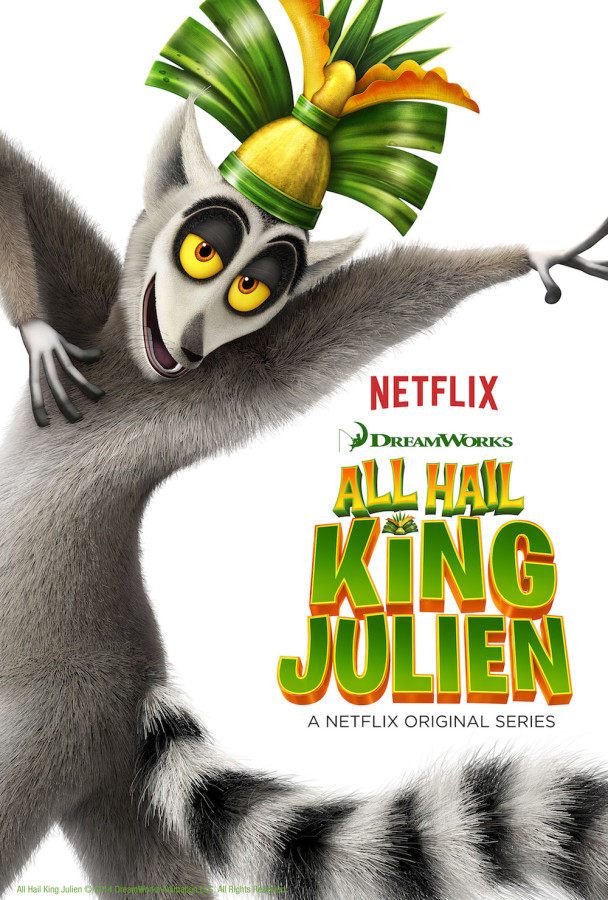 I was given the opportunity to view new All Hail King Julien episodes to facilitate this review. All thoughts and opinions are my own.
Starting April 3, on Netflix, you can watch five all new All Hail King Julien episodes.
If youve seen any of The Madagascar films, you know all about the zany King Julien. He is a leader who only thinks about himself. To make matters worse, he makes really bad decisions and often causes huge catastrophies for everyone else on Madagascar.
Although he makes a ton of trouble, you cant help but love him. He is so funny and larger than life.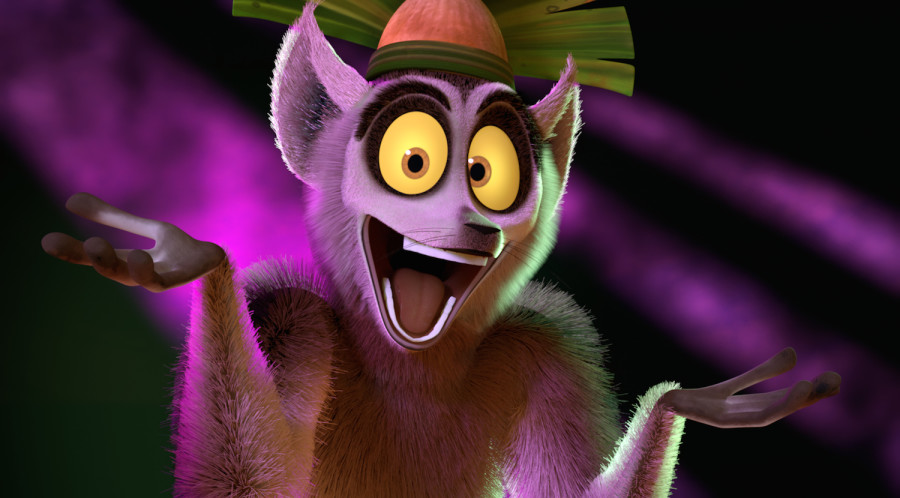 King Julien also loves to dance. He isnt exactly good at it. It is so hilarious to watch him bounce around Madagascar.
We love King Julien. We are also crazy about adorable Mort, a mouse lemur who blindly follows King Julien's every whim. He often finds himself getting into sticky situations thanks to the bad decisions of his royal leader.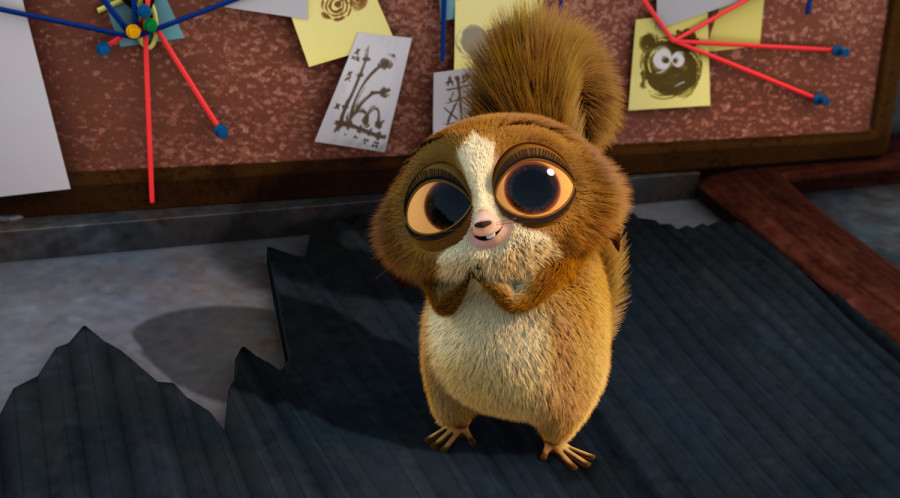 The five new All Hail King Julien episodes on Netflix include:
Eat Pray Shove-Clover meets the handsome and free-spirited Sage Moondancer when she is forced to take a vacation.
He Blinded Me With Science-Timo, the tenrec, allows King Julien to experience "science" by showing him electricity and its benefits.
Viva Mort-Mort inadvertently joins a group that doesnt support King Julien.
The Really Really Big Lie-Julien makes up a very big tale about a giant mega-gecko ruining a young lemur's birthday party.
One More Cup-Julien finds a bag of coffee beans and gets the lemur community hooked on caffeine.
We loved watching the new episodes. Our very favorite was He Blinded Me With Science. It is hilarious! You can only imagine the resulting chaos when King Julien learns how to use appliances. They even use a crock pot as a hot tub! We laughed a lot during all of the episodes.
We had a family movie viewing party to watch a couple of the new episodes. We had a blast. You can have a similar event in your home. You can pop some popcorn and make it a fun family night event.
Danny Jacobs (The Penguins of Madagascar) as King Julien, Andy Richter (Conan) as Mort, Kevin Michael Richardson (Family Guy) as Maurice, India de Beaufort (One Tree Hill) as Clover, David Krumholtz (The Good Wife) as Timo, Betsy Sodaro (Monsters University) as Xixi and Debra Wilson (MADtv) as Masikura.
All Hail King Julien Clip
All Hail King Julien Printable Activities
For more information, visit King Julien online. You can also access a computer game and fun printable activities!