We are still in the summer months. Like most parents, I'm looking for fun ways to keep my daughter entertained at home, which isn't always an easy task.
Sure, she can enjoy watching TV or her iPad, but I want her to also participate in creative activities.
Since summer is the perfect time to enjoy being outside, I decided to focus on activities that get kids outdoors.
I put together a great list of outdoor activities for kids. All of these options are super creative and entertaining for kids of all ages.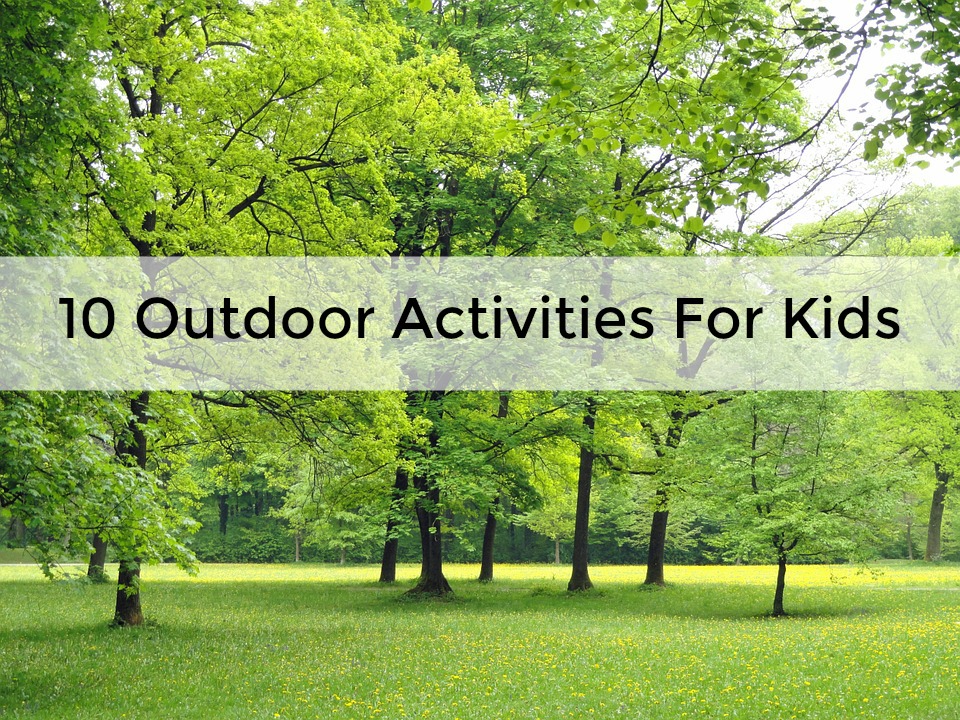 10 Fun Outdoor Activities For Kids
Sidewalk chalk paint from Raising Little Superheroes
Trampoline painting from 3 Little Greenwoods
Sidewalk puffy paint from Mom Inspired Life
DIY Coke bottle rock and bowl from Family Fun Journal
Light box magic from True Aim Education
Outdoor photo challenge for kids from A Life in Balance
Pendulum painting from Handmade Kids Art
DIY sprinkler from Life Over C's
Kids window art from Mess For Less
Outdoor tic tac toe from Family Fun Journal