The upcoming Walt Disney World film, Zootopia, features animals living together in a metropolitan area!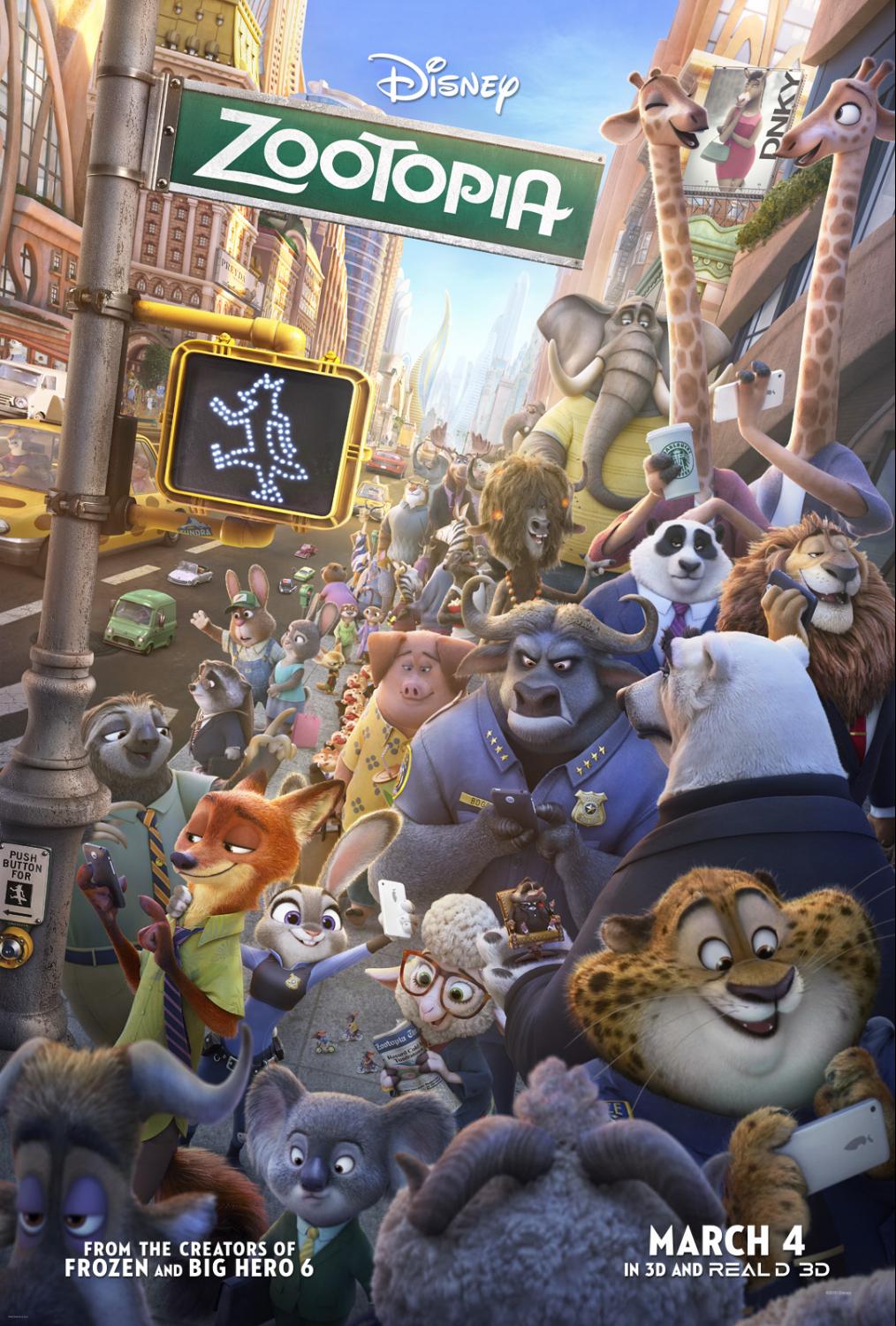 Imagine a city full of animals. In Zootopia, a modern mammal metropolis, things are really unique and interesting.
This isnt an ordinary city. There are habitat neighborhoods like the swanky Sahara Square and the frigid Tundratown.
Zootopia is a diverse city where animals from all over the world live together. Regardless of environment, these animals live in the same society.
I this unique city, a giant elephant or a small shrew can have all kinds of aspirations.
When a new bunny, Judy Hopps, arrives on the scene, she soon discovers that she faces a tough situation. The rookie officer finds that being the first bunny on the police force is quite an insurmountable task. All of her fellow officers are big, tough animals.
With fierce determination, Hopps sets out to prove that she has what it takes to make a great officer. She decides to crack a tough case and even partners with a fast-talking, scam artist, Nick Wilde. The two work together to solve the mystery.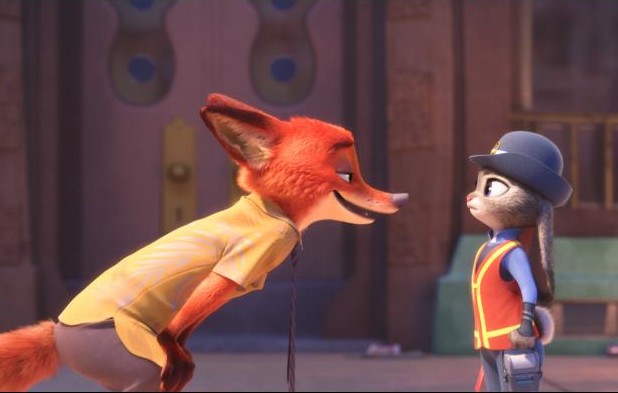 This comedy-adventure is directed by Byron Howard ("Tangled," "Bolt") and Rich Moore ("Wreck-It Ralph," "The Simpsons") and co-directed by Jared Bush ("Penn Zero: Part-Time Hero").
Zootopia opens in theaters on March 4, 2016. For more information about the film, visit Zootopia.
Zootopia Clip
Zootopia Printables
To access each printable, click on the corresponding links below. Once you click on the link, you can download the printable. Once downloaded, simply print out each set.