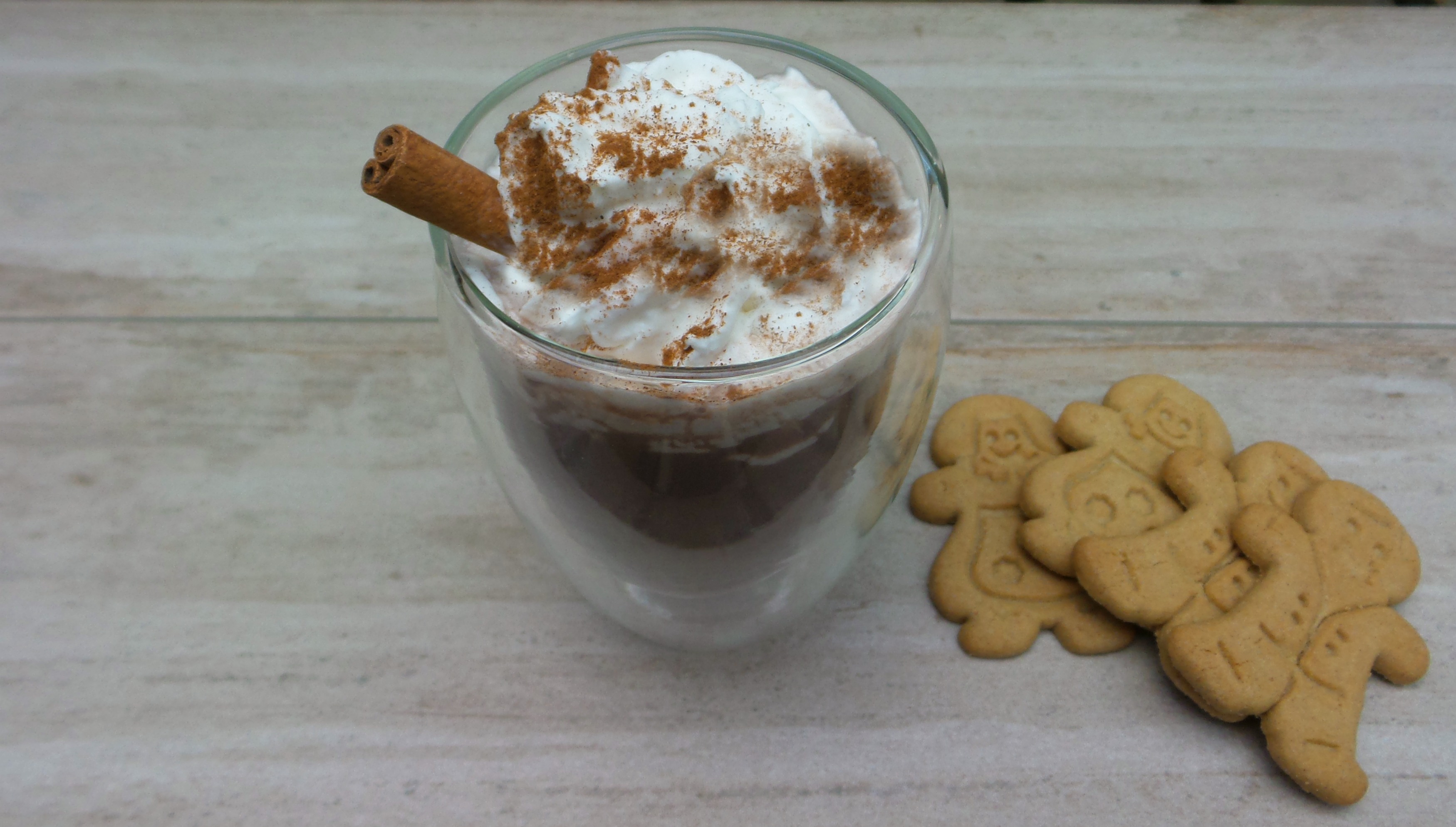 If you've ever tasted the incredible hot chocolate served at Colonial Williamsburg, you know it is a seriously delicious beverage. I was lucky enough to enjoy a Thanksgiving dinner at Colonial Williamsburg.
During the dinner, I took a cup of the steaming chocolate beverage off of the buffet. I'll be honest, I wasn't expecting to taste the world's best hot chocolate. I was stunned. I had all of my relatives try the delicious drink. They all loved it.
When it comes to hot chocolate, I'm pretty picky. I like the good stuff. Sure, I will add chocolate syrup to hot milk when I want a quick and easy beverage, but I love good hot chocolate.
My absolute favorite has always been the Hot Chocolate Parisienne from Sarabeth's.
Why is Williamsburg hot chocolate amazing?
Because it is a unique blend of cocoa and spices. It is the ultimate hot chocolate. When I sampled the Williamsburg beverage, I knew it was the best.
When I returned home from my trip, I knew I had to replicate the decadent beverage. I think I developed a recipe that is pretty close.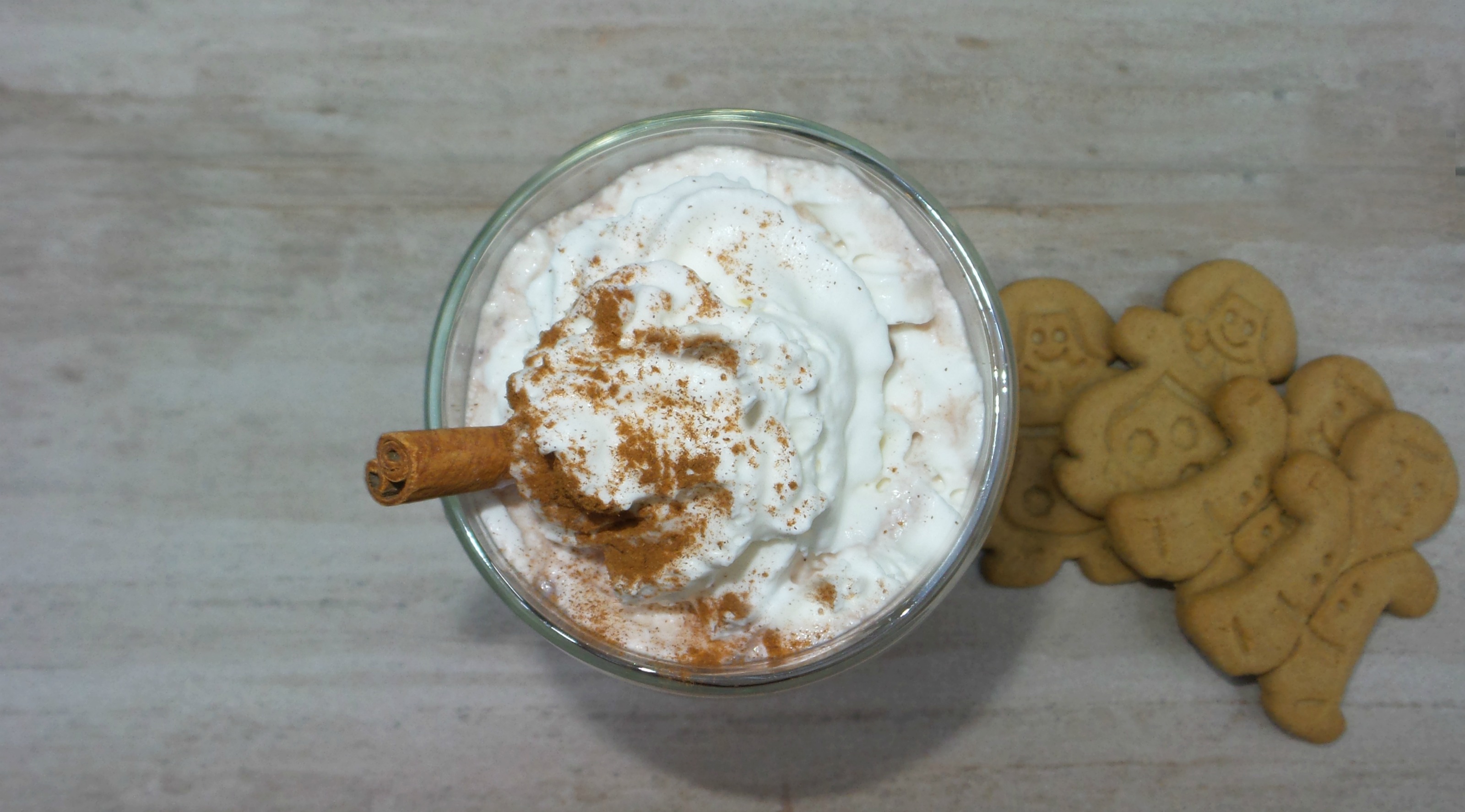 Williamsburg Hot Chocolate Mix
Williamsburg Hot Chocolate
This hot chocolate mix is the best! You wont buy store bought again.
Ingredients
1½ tsp vanilla powder
1 cup sugar
¼ tsp salt
¼ cup mini semisweet chips
¾ cups cocoa powder
⅛ tsp. cinnamon
Instructions
Put all of the ingredients in a mason jar and shake until incorporated.
To make the beverage, put 2 Tbsp. of mixture per 1½ cups of heated milk.
I hope you enjoy this Williamsburg hot chocolate recipe!
If you like this recipe, check out this peppermint white hot chocolate.