This #shop has been compensated by Collective Bias, Inc. and its advertiser. All opinions are mine alone. #BalanceRewards #CollectiveBias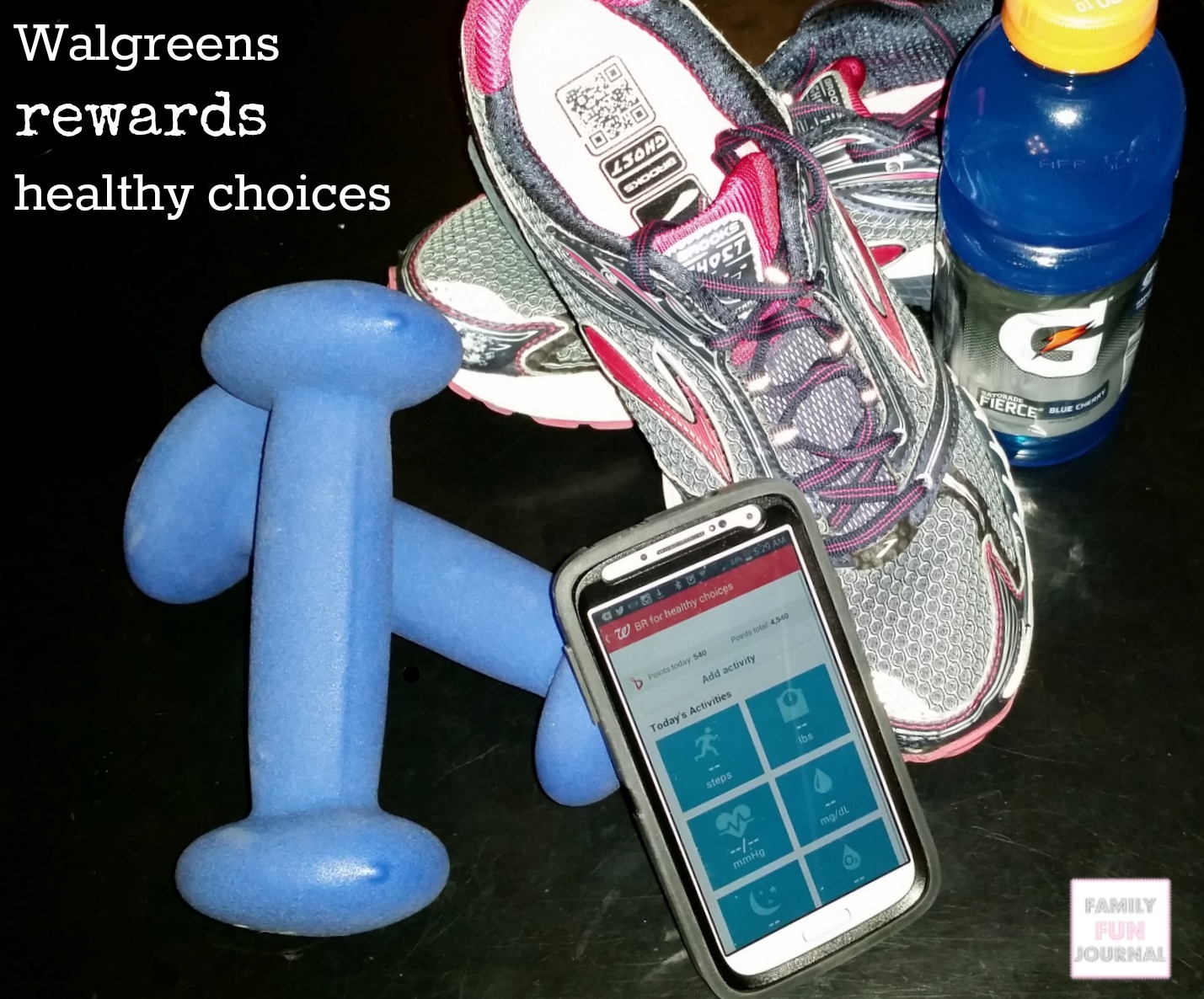 I always do my best to make healthy choices. For me, I love to use electronic devices and apps to keep track of my health goals.
One simple thing I do each day, using my Jawbone UP, is make sure I take at least 10,000 steps. This doesnt take a whole lot of effort. Most of the time, I can reach this goal walking around my house or going shopping. Pretty painless, huh?
I also love to walk on my treadmill or ride my recumbent bike. Even though I do a variety of activities on a day to day basis, there is always one constant: I track them in MyFitnessPal.
So, I was super excited to learn that Walgreens will reward my healthy choices. To gain rewards, I simply have to sync MyFitnessPal with Walgreens Balance Rewards.
Walgreens Balance Rewards
I'm already a huge fan of the Walgreens app because it allows me to clip paperless coupons, refill prescriptions and earn points through the Balance Rewards program. If you don't have the app downloaded on your smartphone, I encourage you to do so. You can find it in the Apple app store or in the Google play store.
Balance Rewards allows me to earn points for my purchases. I can even scan my Balance Rewards card directly from my phone when I make purchases. You can join Balance Rewards within the Walgreens app and start earning points. These points translate into future savings for me. Since I shop at Walgreens on a regular basis, I earn a lot of points.
Here is how you can earn points at Walgreens through Balance Rewards: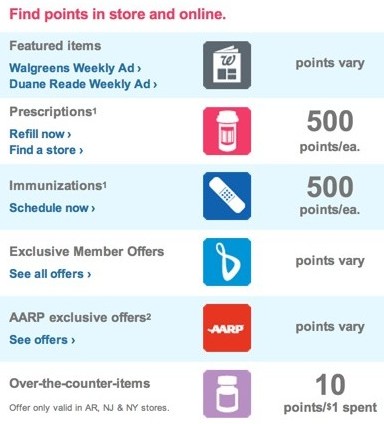 I'm so excited that my favorite rewards program is now going to give me points for making healthy choices! To access this program, simply sign up for BR for healthy choices within the Walgreens app.
How to earn Balance Rewards points for your healthy choices: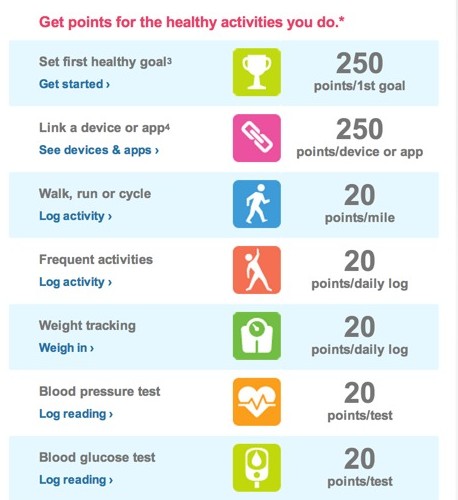 You can use a variety of devices and apps with Balance Rewards. These apps will sync with the Balance Rewards program to help you earn points for making healthy choices.
Devices & Apps you can sync with Balance Rewards
Devices:
Fitbit Flex
Fitbit Zip
iHealth Wireless Activity and Sleep Tracker
iHealth Wireless Blood Pressure Wrist Monitor
Jawbone Up24
Apps:
MapMyFitness
MyFitnessPal
RunKeeper
How to use reward points:
Once you earn 5,000 reward points, you can redeem them for a $5 coupon.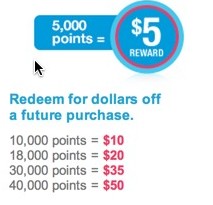 You can also use points in the store for discounts on select items. During my last trip to Walgreens, I discovered how easy it is to identify Balance Rewards tags.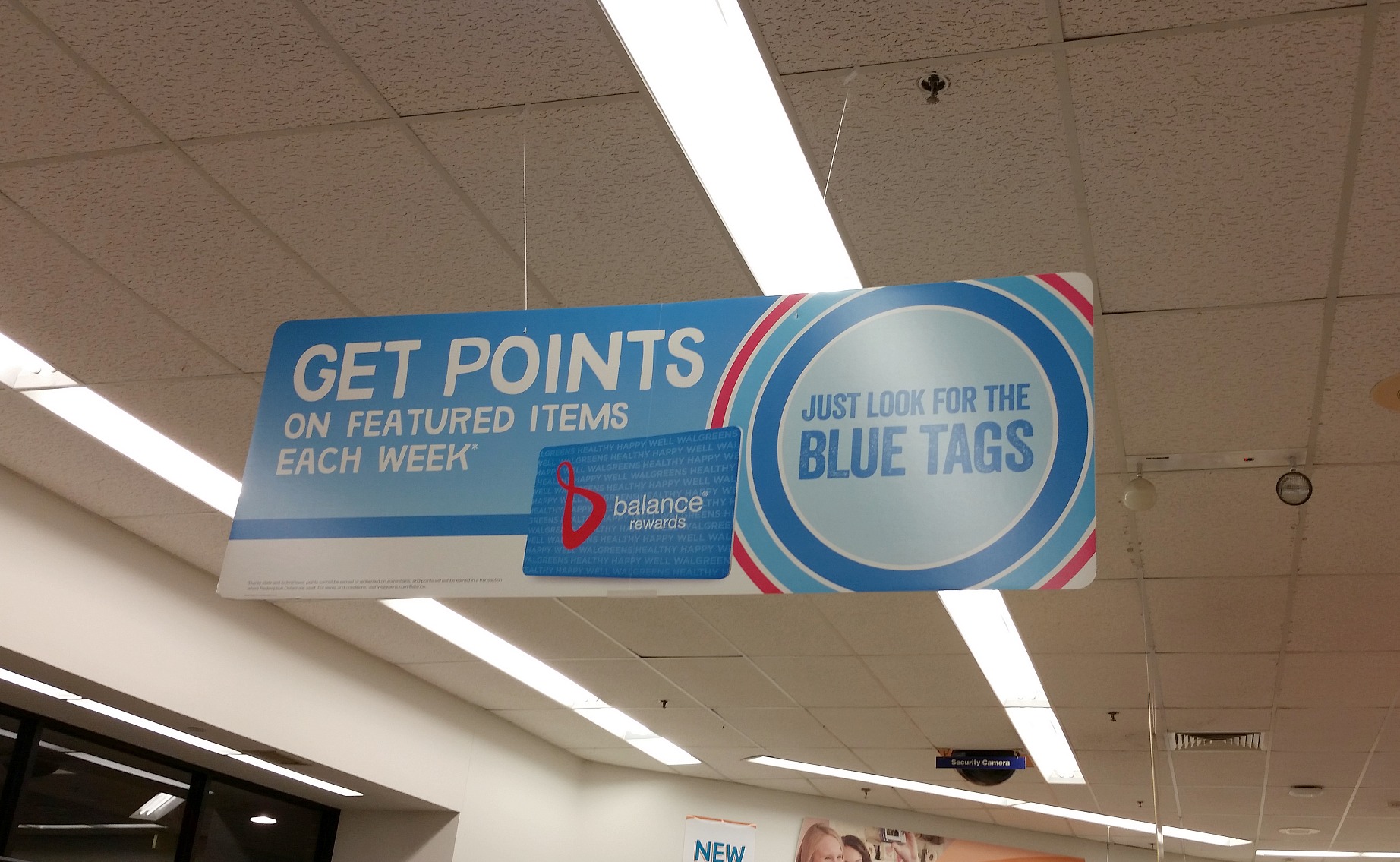 I was thrilled to see the blue tags on my favorite wellness products. For example, after I work out, I like to drink Gatorade. It is one of my favorite beverages.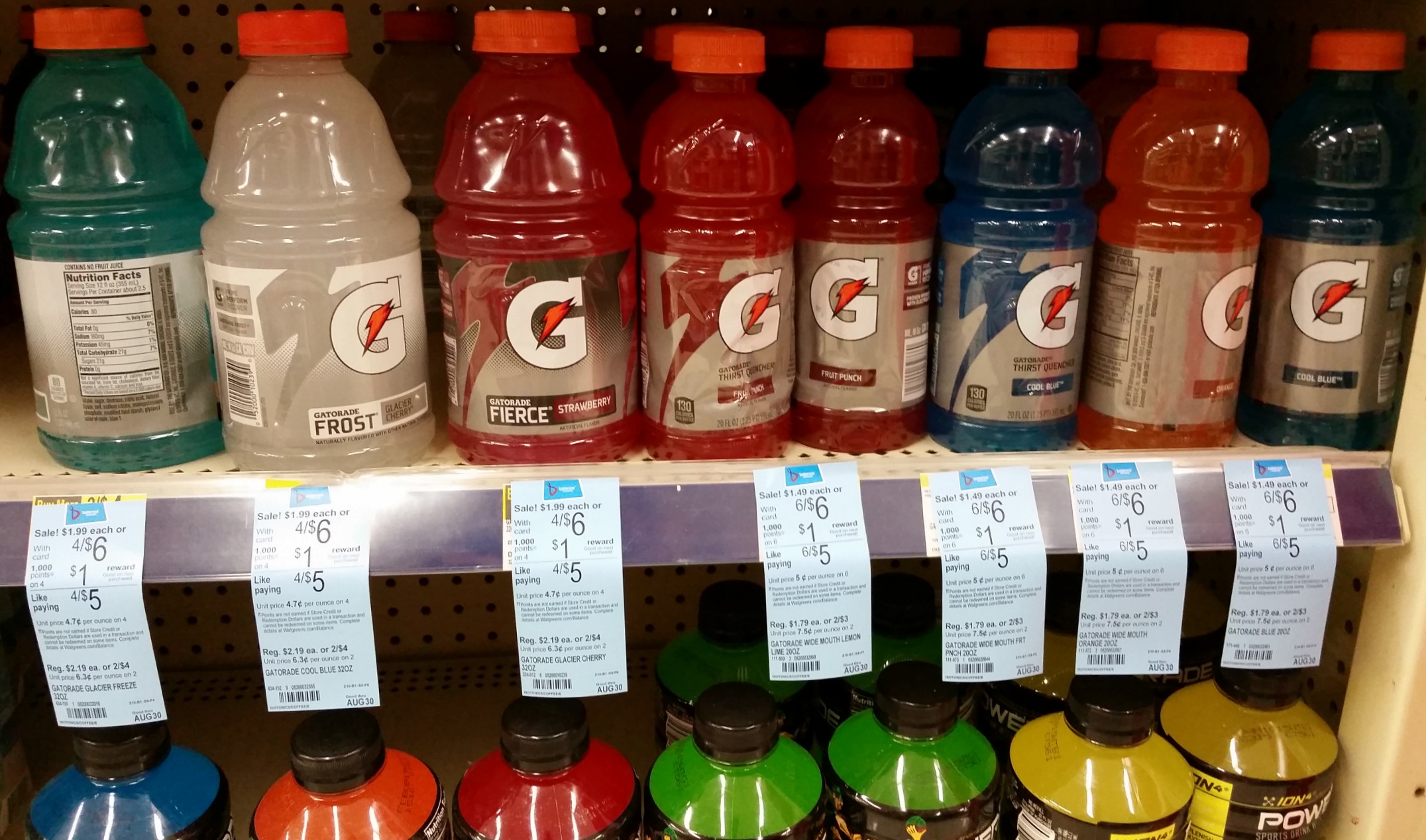 Im looking forward to earning points for making my healthy choices. This is a great incentive to set and achieve my health goals. Why don't you join me and start earning points for your healthy choices?