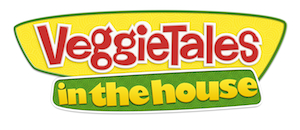 On Sept. 25, the second season of VeggieTales in the House premieres exclusively on Netflix. Join Bob the Tomato, Larry the Cucumber and their Veggie friends in this Emmy-nominated DreamWorks Animation original series..
Every episode of VeggieTales is full of life lessons and inspirational messages. There is also plenty of humor to go along with the meaningful stories.
During the new episodes, the Veggies meet Callie Flower and Tina Celerina. They also adopt a pet guppy, invent a secret ice cream flavor and sing plenty of silly songs.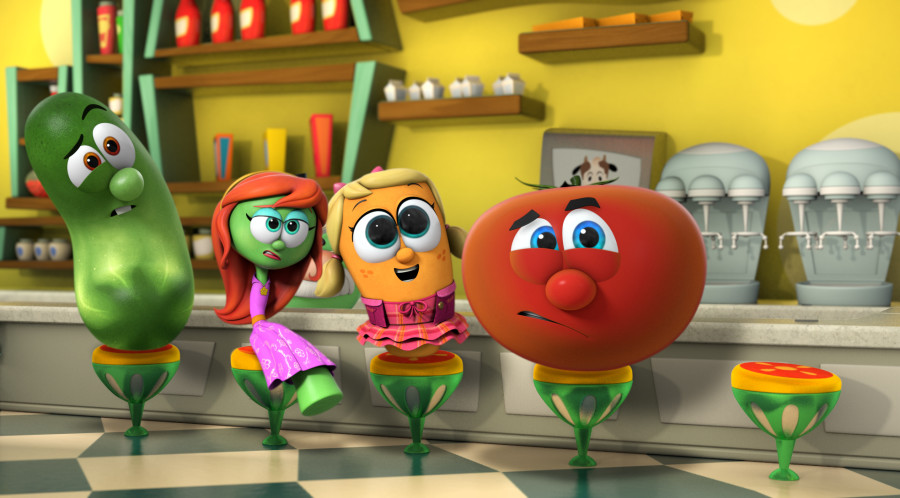 The two famous Veggie superheroes, LarryBoy and Junior JetPack make an appearance as they join forces.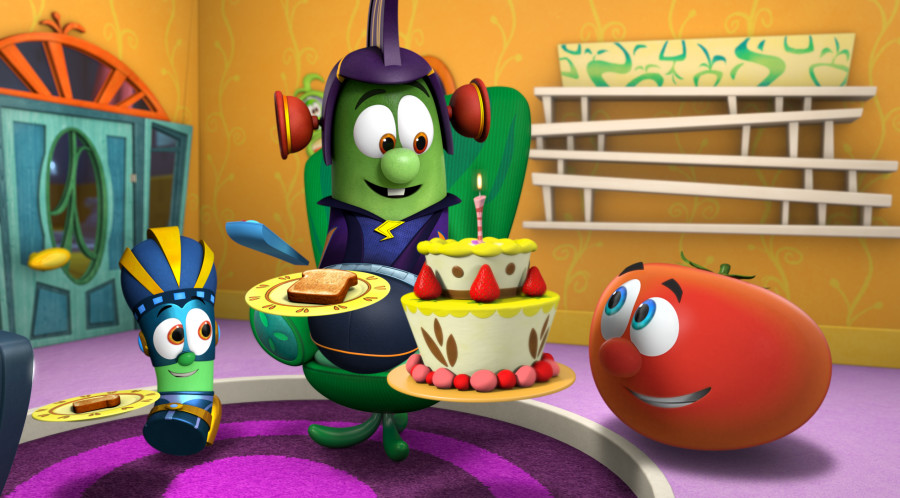 Here is a clip of Petunia putting others in danger as she gets carried away with her goal of growing the world's most impressive fica.
These episodes promise to be fun entertainment for the entire family. You can always expect great stories, positive messages and plenty of laughs from VeggieTales.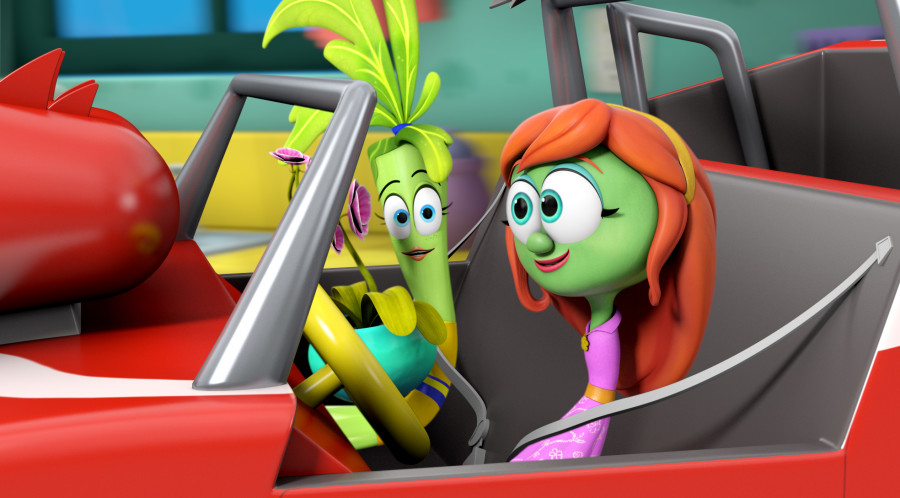 VeggieTales Healthy Snacks
In celebration of the upcoming premiere of the second season, here is a fun selection of healthy snack ideas from your favorite Veggies.
To access the printable recipes, click on the image below. You will then download a printable PDF file.
Recipes include:
Ants on a log
Baked kale chips
Cajun rainbow carrot fries