#ad The reviewer has been compensated for this #GoProatBestBuy post in the form of a @BestBuy Gift Card and/or received the product/service at a reduced price or for free.
My family loves gadgets, especially new, cutting edge technology. Even my five-year-old daughter appreciates a new device. Every holiday season, we head to Best Buy to check out cutting edge tech gift ideas.
Did you know that Best Buy is home to the latest cameras and camcorders?
I love to shop for cameras at Best Buy. The stores carry a great selection. I also enjoy talking to Best Buy staff members. They are always so helpful and super knowledgeable about the products.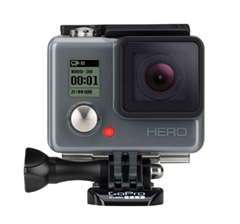 If you know anything about cameras, you know that GoPro cameras are all the rage right now.
When one of my husband's coworkers told him about GoPro cameras, we started researching them online. These cameras are super cool. The people who own GoPro cameras are like their own community. Seriously. You should check out the incredible videos and photographs people take with GoPro cameras.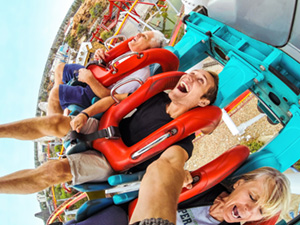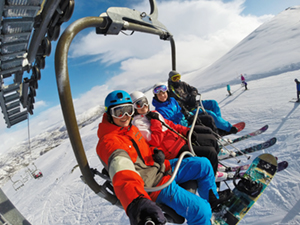 I always thought people who own GoPros are sort of amateur Indiana Jones characters or serious adventurers. If you look up GoPro images or videos you will see truly amazing images and videos from all over the world.
However, you don't have to be a world traveller to enjoy owning a GoPro camera. You can use one of these cameras to take remarkable pictures of special events and family vacations.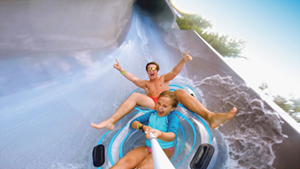 I'll be honest, I would love to get my hands on a GoPro camera. I'm thrilled I can head to my local Best Buy to check out these cool cameras in person.
There are three new cameras available at Best Buy: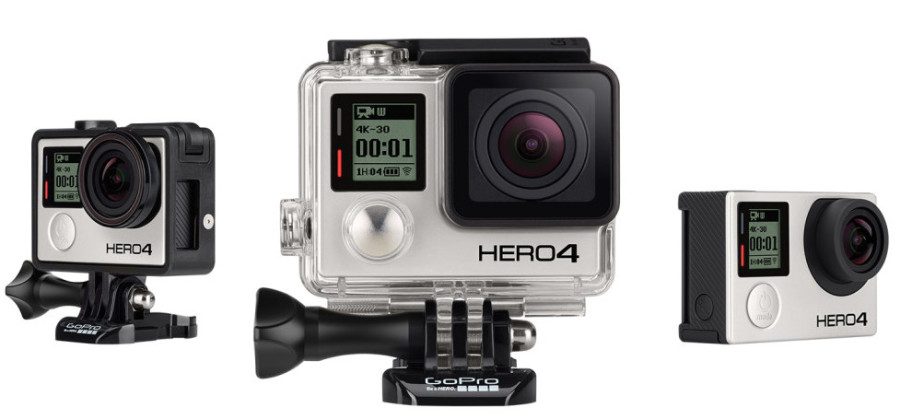 GoPro HERO4 Black: This is the most advanced GoPro. It features improved image quality, a 2x more powerful processor and 2x faster video frame rates. The HERO4 Black model takes award‐winning GoPro performance to the next level.
GoPro HERO4 Silver: This is the first-ever GoPro camera to feature a built-in touch display. This display controls the camera, playback footage and adjusting settings. This new feature is ultra-convenient. You can access everything with just a view, tap and swipe the screen. This model also features 1080p and 720p120 video, and 12MP photos at an incredible 30 frames per second. HERO4 Silver combines powerful, pro-quality capture with the convenience of a touch display.
GoPro HERO: This camera features high‐quality 1080p30 and 720p60 video, and 5MP photos up to 5 fps. HERO captures the same immersive footage that's made GoPro one of the best-selling cameras in the world. It features 12x more powerful processor with 2x faster video frame rates
Not only does Best Buy offer this new line of cameras, the stores will also sell the latest accessories and mounts. I love that everything is available in one store. This will make my holiday shopping a whole lot easier.
Im pretty much convinced I will buy my husband this camera for Christmas (I hope he isn't reading this). Normally, I have a hard time shopping for him. This camera, however, will make an amazing Christmas gift.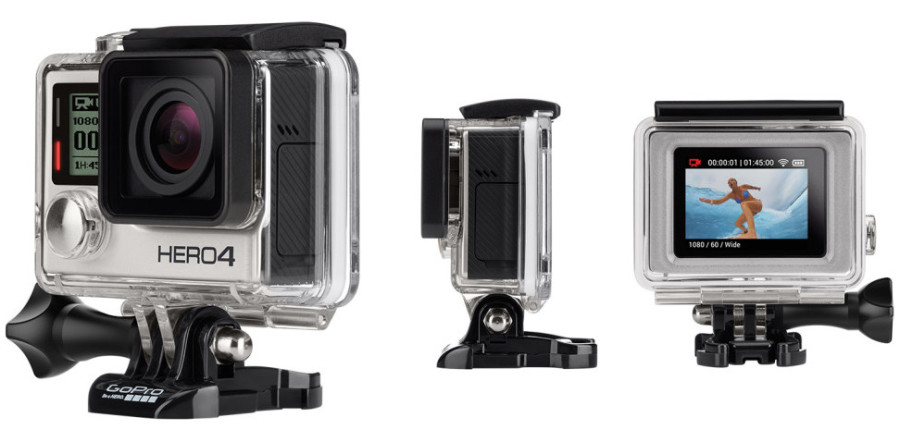 For more information about these cameras, visit http://www.bestbuy.com/GoPro