We were provided with a two night stay at The Woodlands Resort & Conference Center to facilitate this review. All thoughts and opinions are my own.
As you drive down the winding road to The Woodlands Resort & Conference Center, you are immersed in a wooded vacation destination. It is hard to believe this resort is only a short drive from the city of Houston.
Located in the Texas Piney Woods, this relaxing family fun vacation hot spot features 28,000 acres of forest.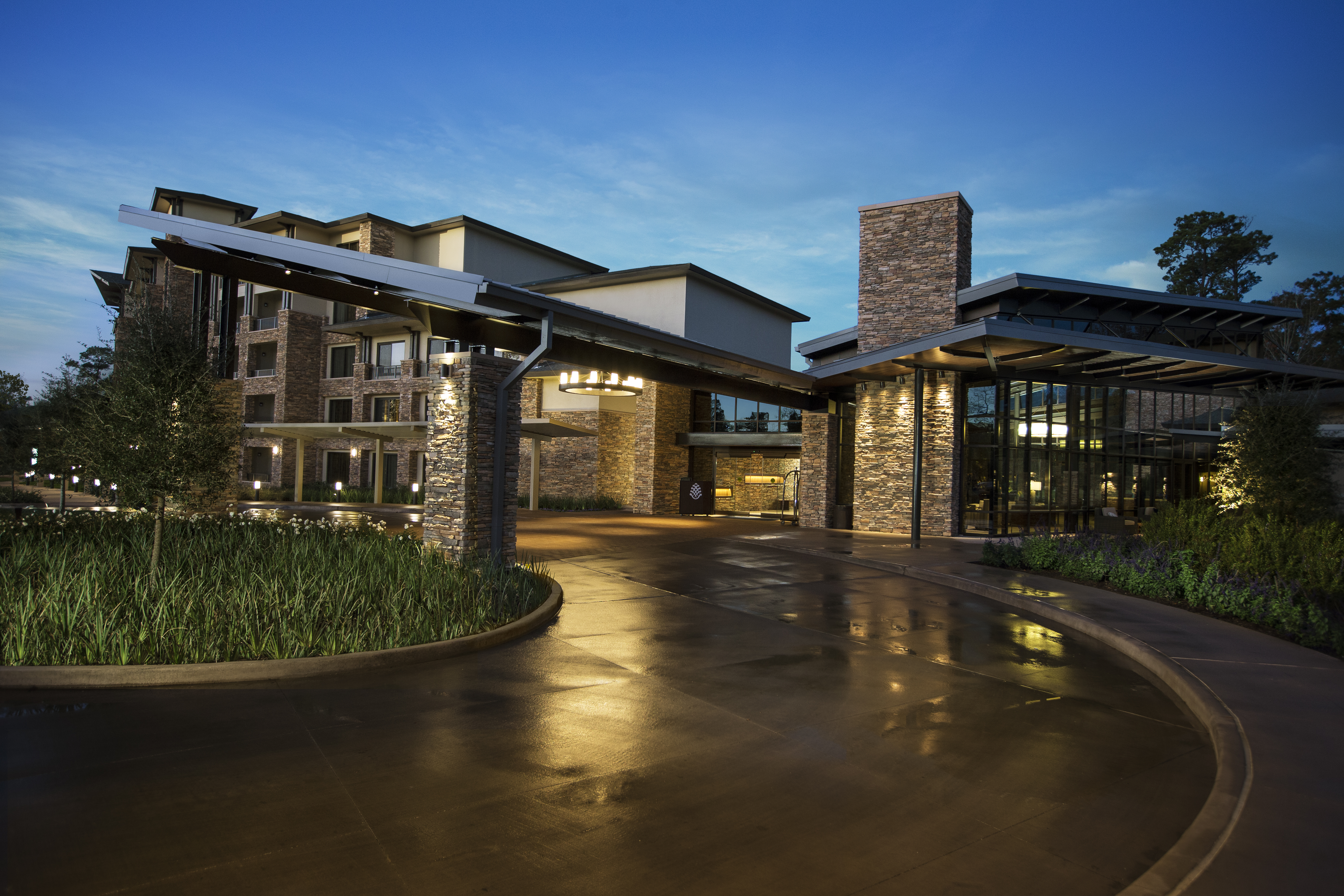 Since we live in Houston, we often travel to other states for vacation. However, when I was given the opportunity to visit The Woodlands Resort, I was thrilled to check it out.
From the moment you check in, the hotel will impress you. From the furniture, to the decorative accents, the entire resort is beautiful and has a very relaxing atmosphere.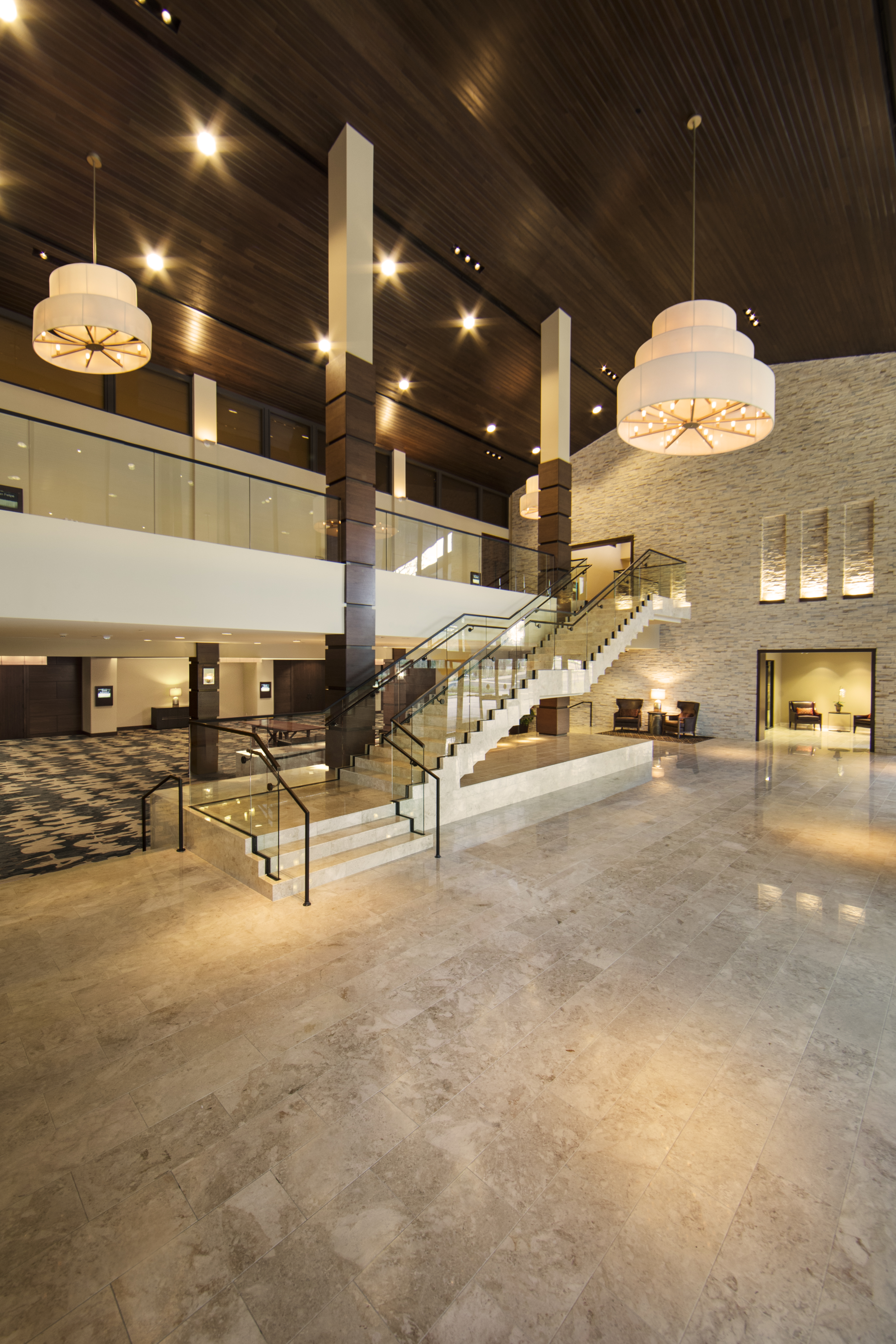 The staff is incredibly friendly and welcoming. We were often approached and offered assistance without having to ask for it. As a Mom, I love the way the staff greeted and talked to my daughter and made her feel like a welcomed guest.
During our stay, my daughter lost her doll's purse. She was devastated. The staff members helped us look for it and even found it!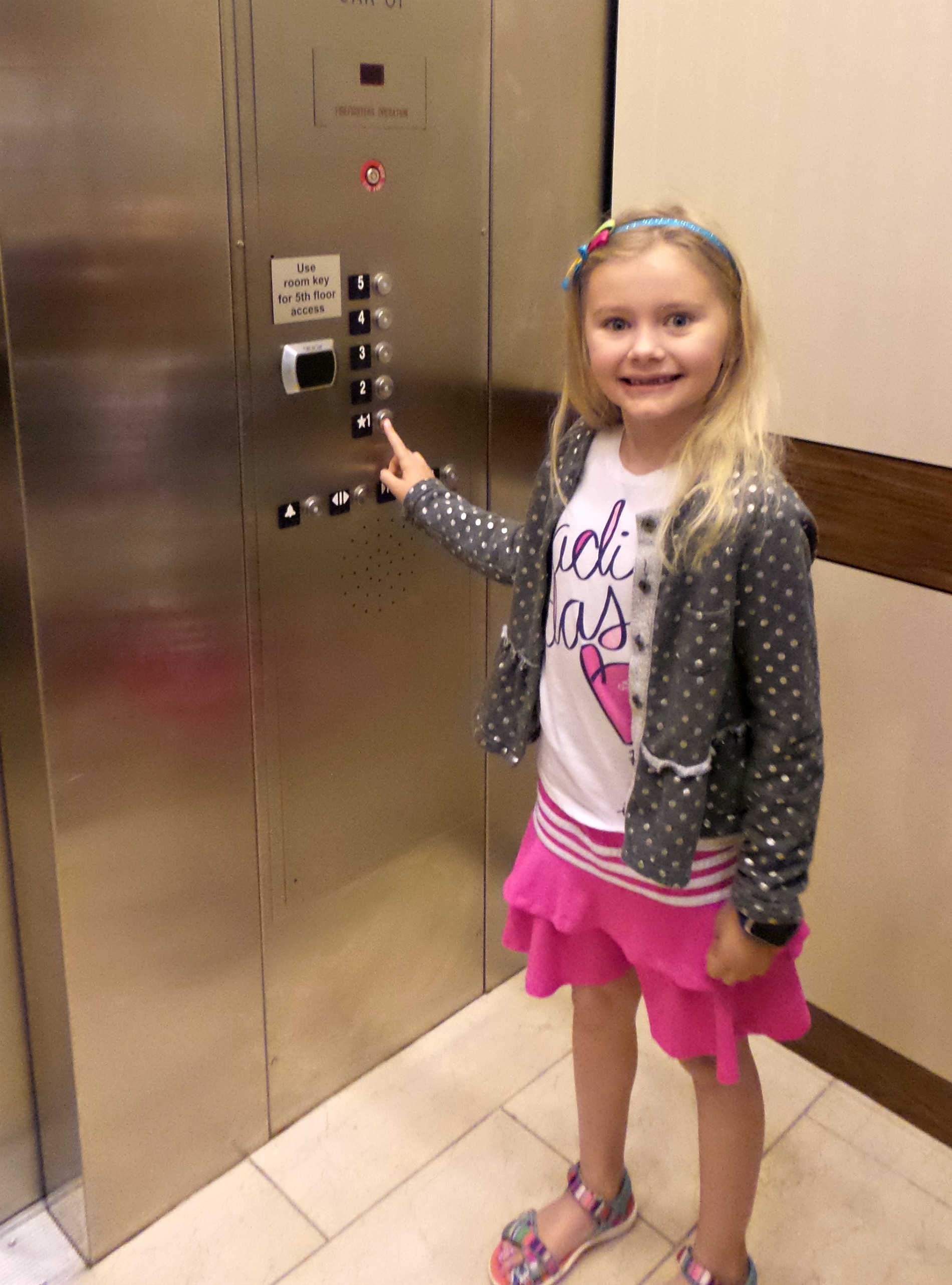 The Woodlands Resort & Spa Accommodations
The room was really impressive. It had a spa like decor that also included outdoor inspired accents.
Our room was immaculate. The furniture was really comfortable and sturdy. We stayed in a king room similar to the one pictured below.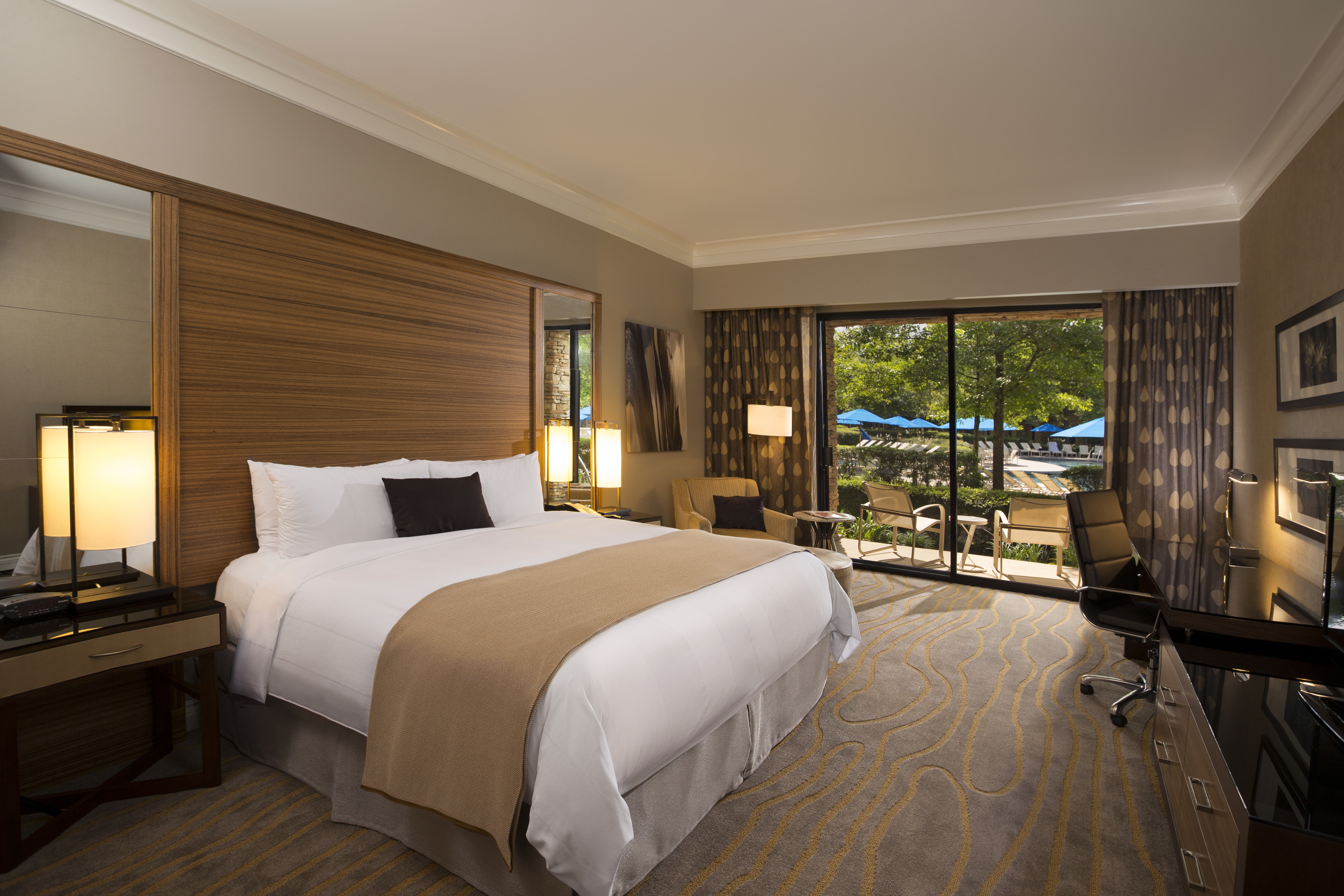 We had an amazing view from our room. We even had a little balcony that allowed us to enjoy looking at the golf course and a water feature. The fountain was really pretty and it even lit up at night.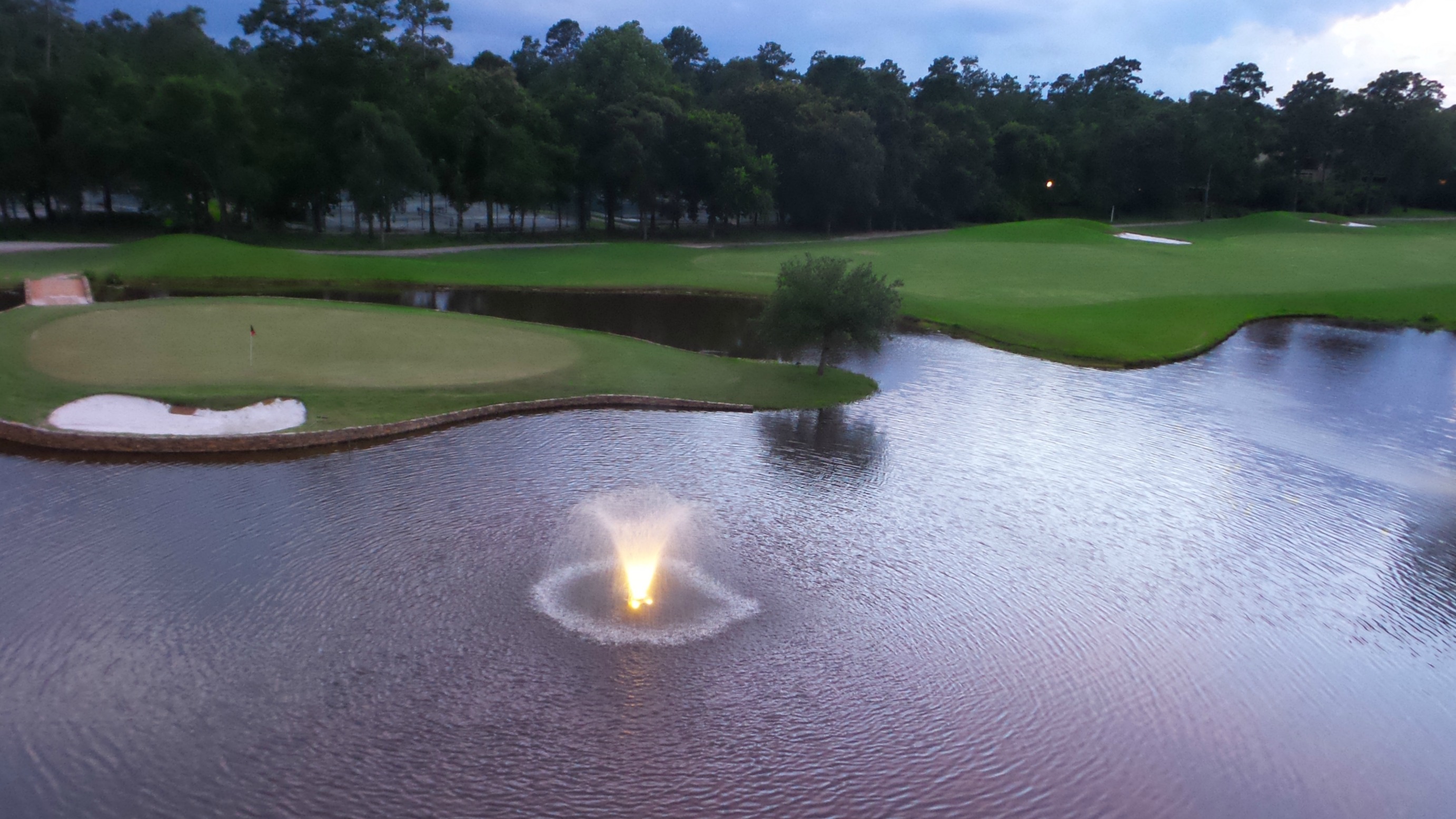 I love that The Woodlands Resort blends nature with modern conveniences. The doors of each room can be accessed by a key card. Each room features a digital tablet. Through this device, you can access all of the hotel amenities and even order room service.
There were plenty of thoughtful details throughout the resort. My favorite was the do not disturb pine cone.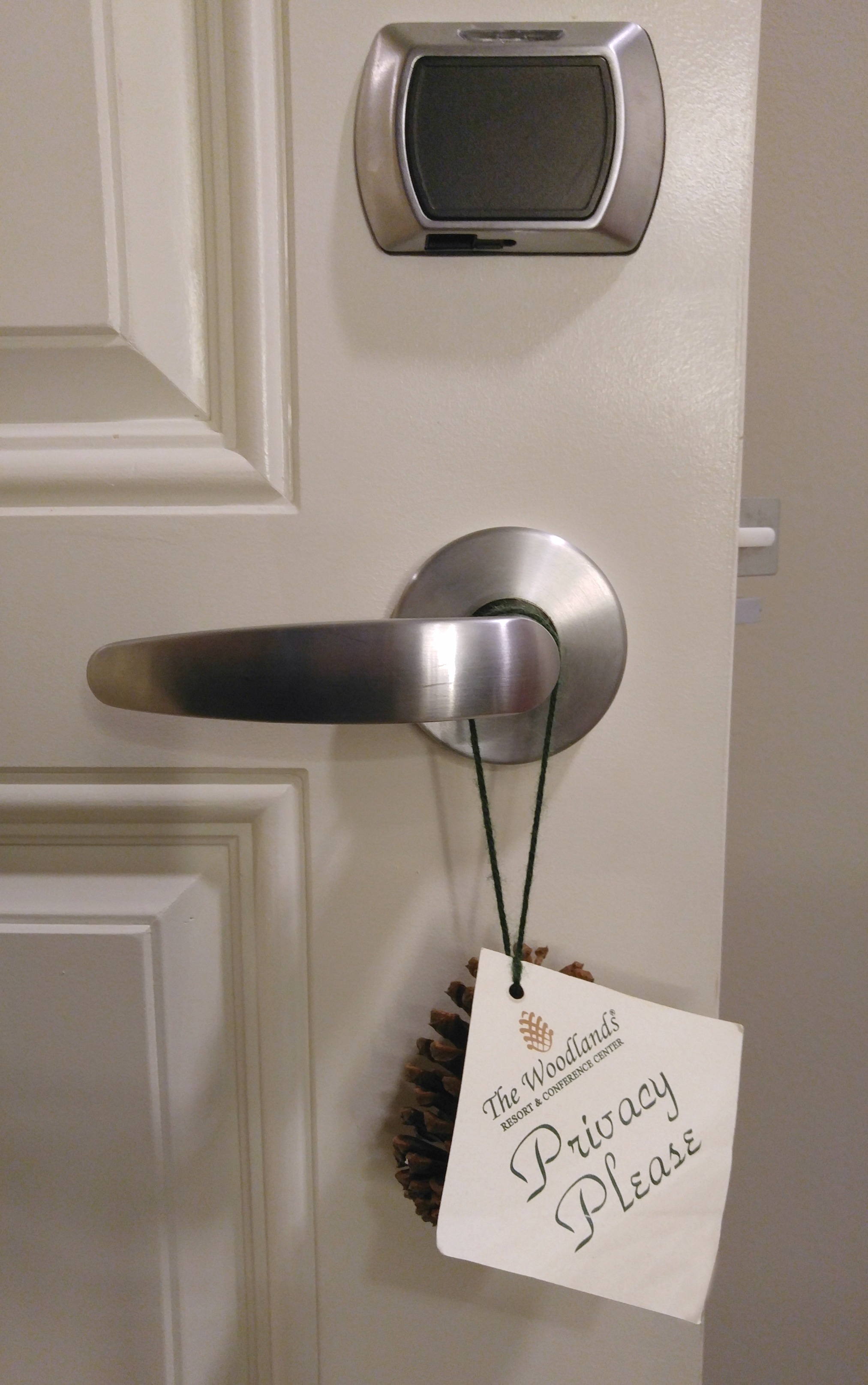 Woodlands Resort & Spa Amenities
The resort features all kinds of amenities, for guests of all ages. Here are the basics:
Lazy river
Swimming pools
Golf courses
Spa
Forest Oasis Waterscape
Tennis
Nature trails
Bike rentals
Fitness center
To get a better idea of what activities would suit your family, I recommend talking to the front desk. The staff gave us great ideas and information.
During our stay, we enjoyed the pools, lazy river, nature trails and spa. Since the resort is so visually stunning, I suggest you take a walk as the sun sets. It is truly breathtaking.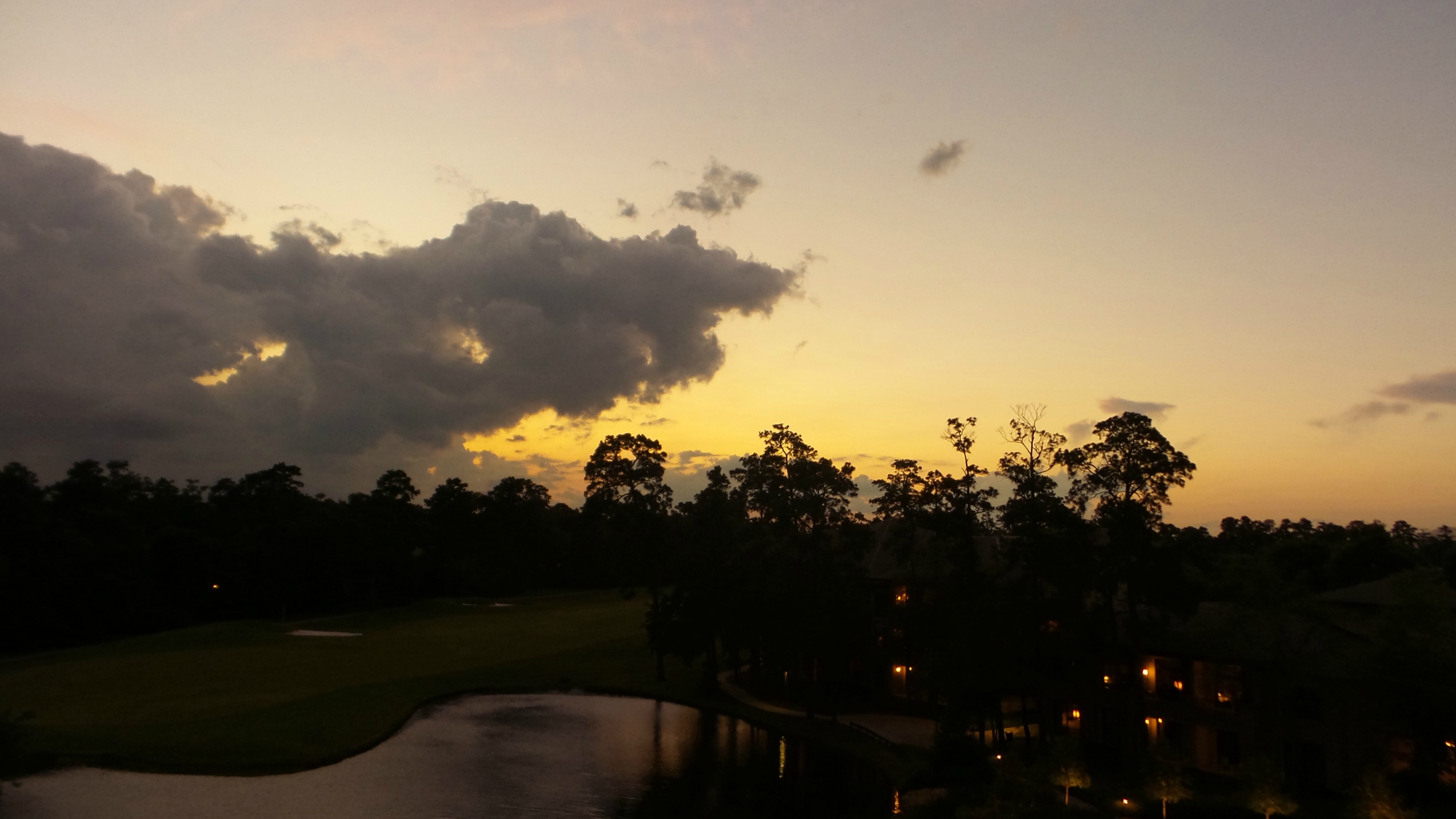 As a good way to unwind, check out the spa. During our stay, my husband enjoyed his first massage. He was impressed by the entire experience. As a first timer, they were very accommodating and offered a lot of helpful information..
He said that the spa had a very calm environment. He also felt much more relaxed after the massage.
Summer Fun at The Woodlands Resort 
During the summer months, from Memorial Day to Labor Day, this vacation destination works overtime to entertain families.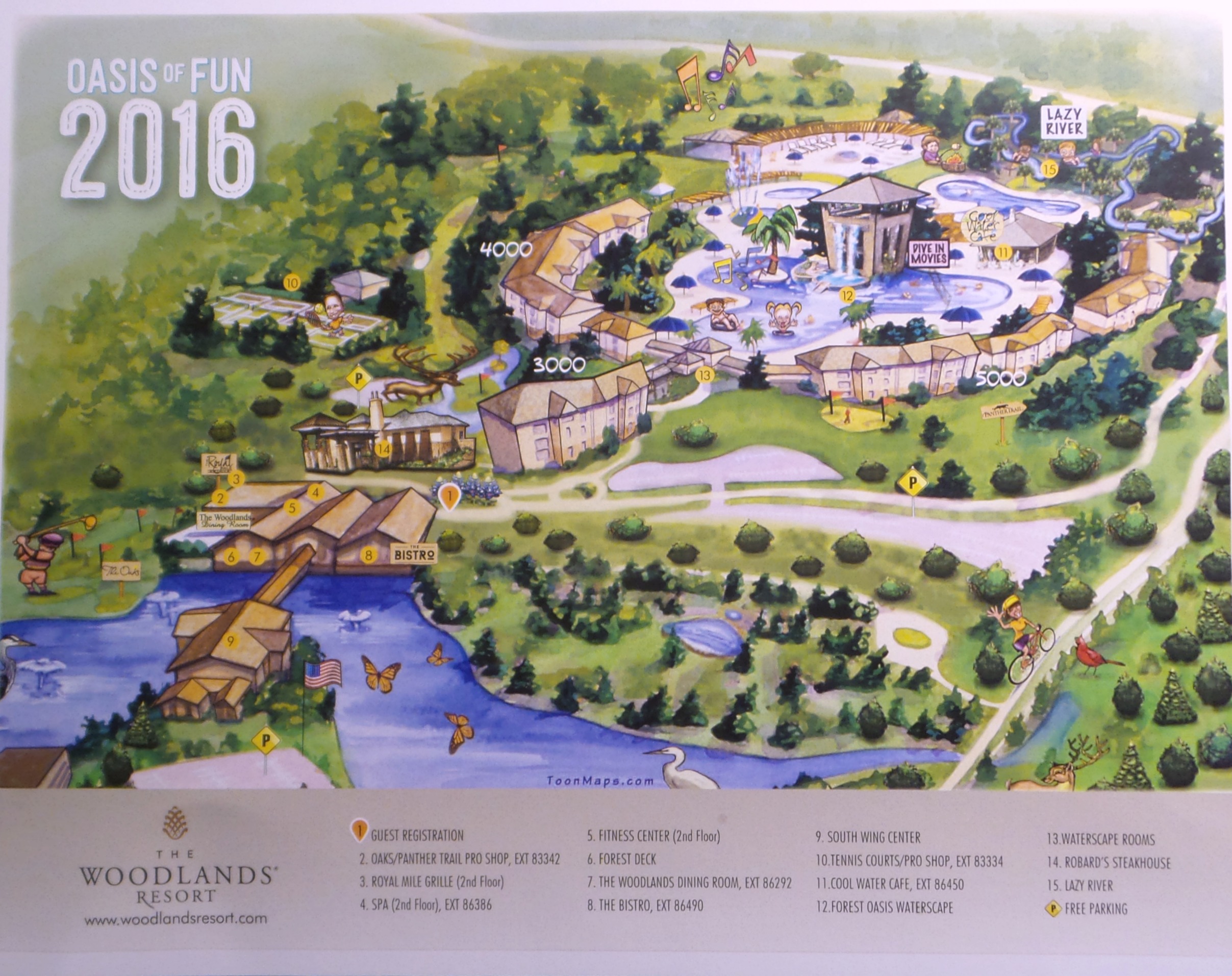 Each weekend, the resort is full of families and there are plenty of activities for everyone.
A very popular hot spot is the Forest Oasis Waterscape. This area features lagoon-style pools, several water slides and a lazy river.
There are other activities around this area. These include a DJ, a clown, balloon artist and featured events throughout the day.
As the sun sets, you can enjoy cooking s'mores and settle in to watch the featured dive-in movie.
We had a blast in this area of the resort. Other than spending time in our room sleeping, we were out at the pools and lazy river.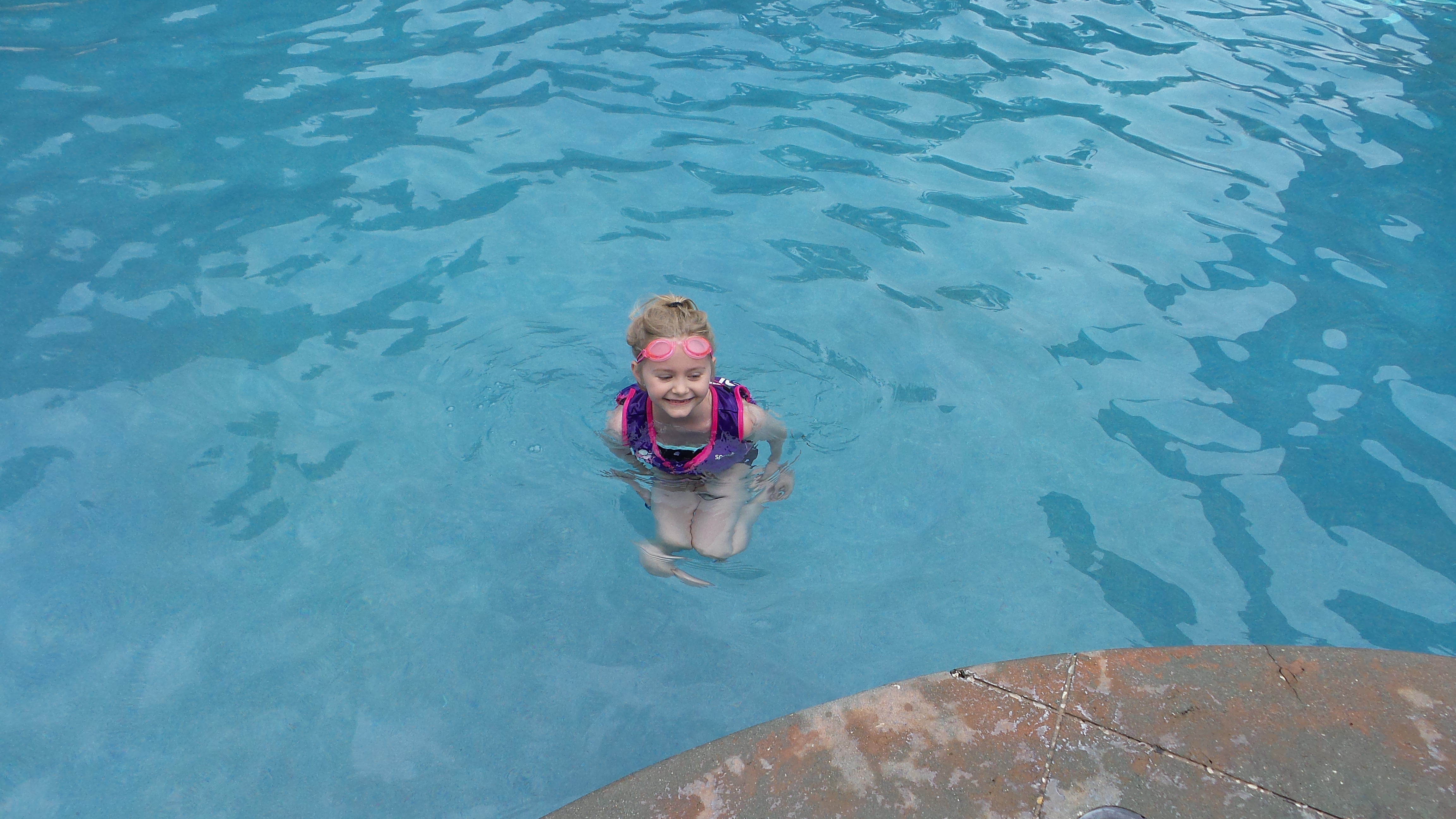 The pools are amazing, with their beautiful tile mosaics and water features. My daughter, however, was enamored with the slides. I lost count of the number of times she went down each slide.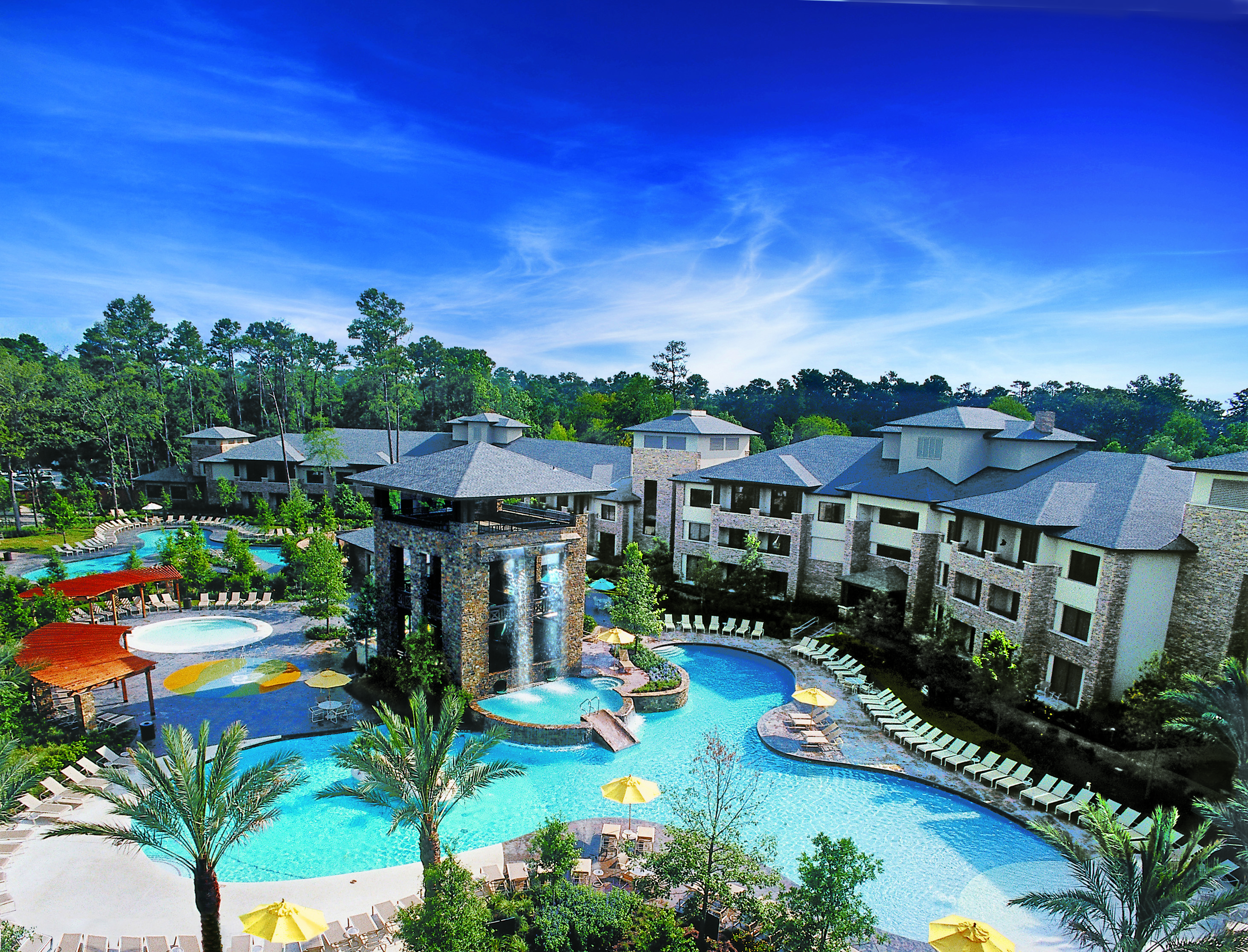 While the pools are incredible, the lazy river was our favorite activity. We couldn't get enough of it. It was so relaxing to spend hours floating around the river.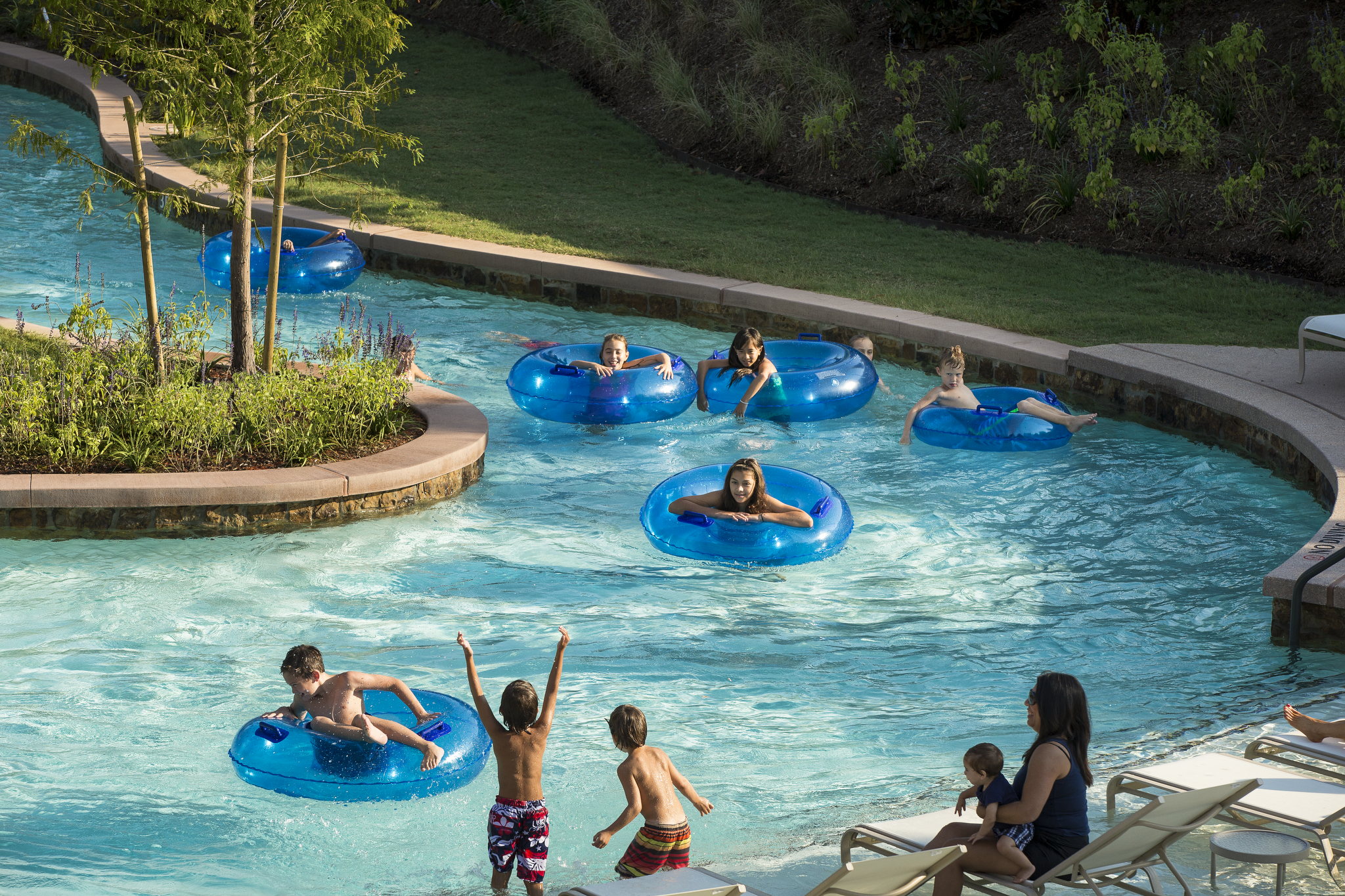 While staying at this resort, you have to check out the dining options, which range from upscale to casual poolside.
The Woodlands Dining Room-features great buffet and menu based meal options. We enjoyed the breakfast buffet and were pleasantly surprised by the delicious food selections.
The Woodlands Resort Dining Options
Cool Water Cafe-This poolside eating location features all kinds of family-friendly menu items.
The Bistro-This lounge eatery features a relaxed menu and an adjoining game room.
Robard's-This upscale steakhouse is the perfect date destination. It is considered to be the best steakhouse in The Woodlands.
As with any resort, you can also order room service, which features plenty of dining options.
Whether you live in Houston, or another area, you should consider visiting The Woodlands Resort & Conference Center this summer. Currently, if you book two nights, you can get a third night for free (some restrictions apply). For more information, visit The Woodlands Resort & Conference Center.