Turkey and dumplings is a great way to use your Thanksgiving leftovers.
I'm not a big fan of leftovers. As a result, I try to find new ways to make last night's dinner more appealing the second time around.
Every year, I use the remaining Thanksgiving turkey meat to make one of my husband's favorite meals.
Turkey and dumplings is a fun variation on an old favorite.
This dish tastes just like chicken and dumplings with a delicious turkey flavor.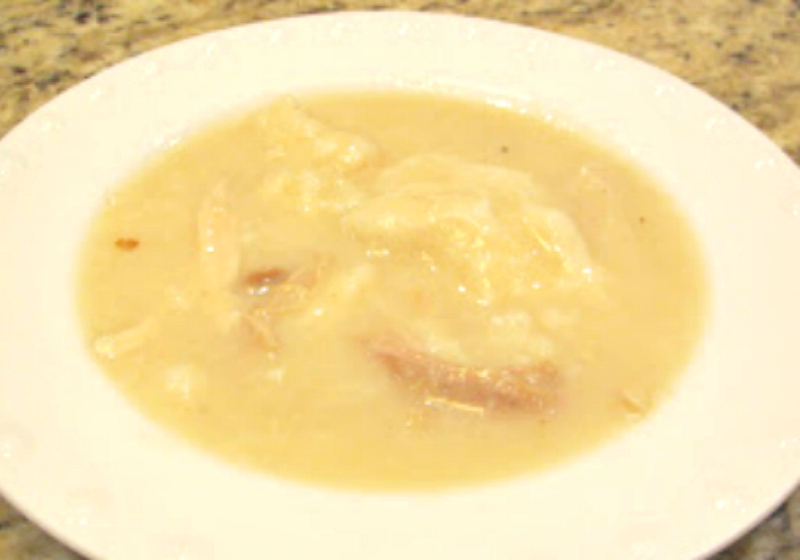 Turkey and Dumplings
Turkey and Dumplings
Ingredients
2 quarts chicken stock
4 cups of water
3-4 cups of turkey (shredded)
Dash of cajun seasoning
Dumplings-mix 1&1/3 cups Bisquick, ½ cup milk and a dash of cajun seasoning
Instructions
Simmer the stock, water, turkey and cajun seasoning in a large pot on the stove for about 20 minutes.
While this is simmering, prepare the dumpling dough in a bowl.
Add the dumplings by rounded spoonfuls into the pot.
Cook for approximately 10-15 minutes or until the dumplings begin to float and the centers are fluffy.
I hope you enjoy this recipe for turkey and dumplings!