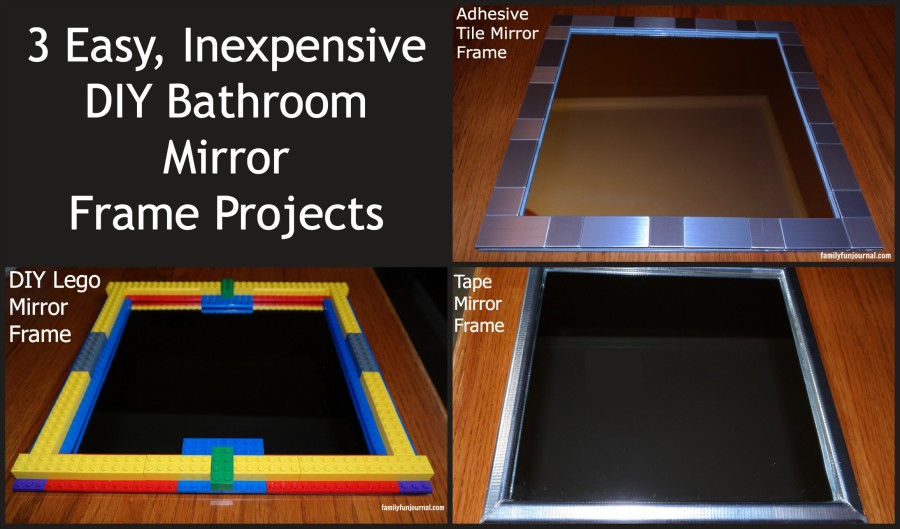 I talked about these DIY bathroom mirror frame options on Fox 26 Houston. These projects are designed to create frames around builder grade bathroom mirrors.
I created these projects on a smaller scale for television. However, they are meant to demonstrate what you can do to larger bathroom mirrors.
Almost everyone has a borderless mirror in their homes or apartments. Sure, you can buy kits to create a frame. However, the kits are expensive. Most of the time, you have to send off for the frame and wait for it to come in the mail.
I love to do DIY projects that create instant results. Plus, I wanted to do something a little more exciting than an ordinary frame.
Here are three unique mirror frame options. You could use these options on any mirror or to create fun picture frames.
Lego Mirror Frame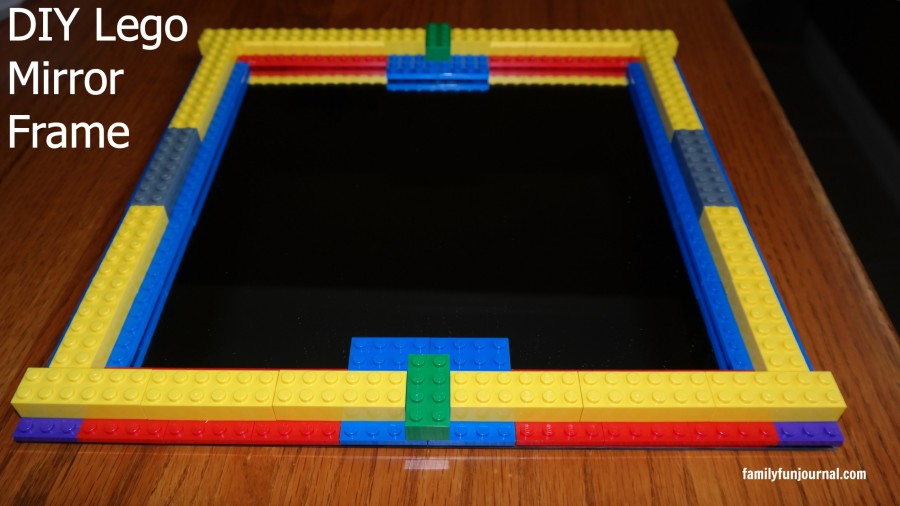 This is a really fun option. You can raid your child's toy box or go to your local Lego store. If you go to the store, I recommend using their fill cup. You pay one price to fill the cup with as many Legos as will fit.
Supplies:
Instructions:
Create your frame design using Legos. (I recommend laying the entire frame out to ensure you like the look of it.)
Take small, manageable sections and adhere tape to the back.
Stick each section to the mirror.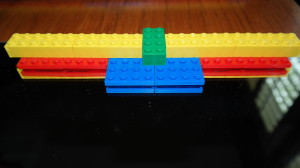 Let your children design the rest of the mirror by adding their favorite Legos along the frame.
Duct Tape Mirror Frame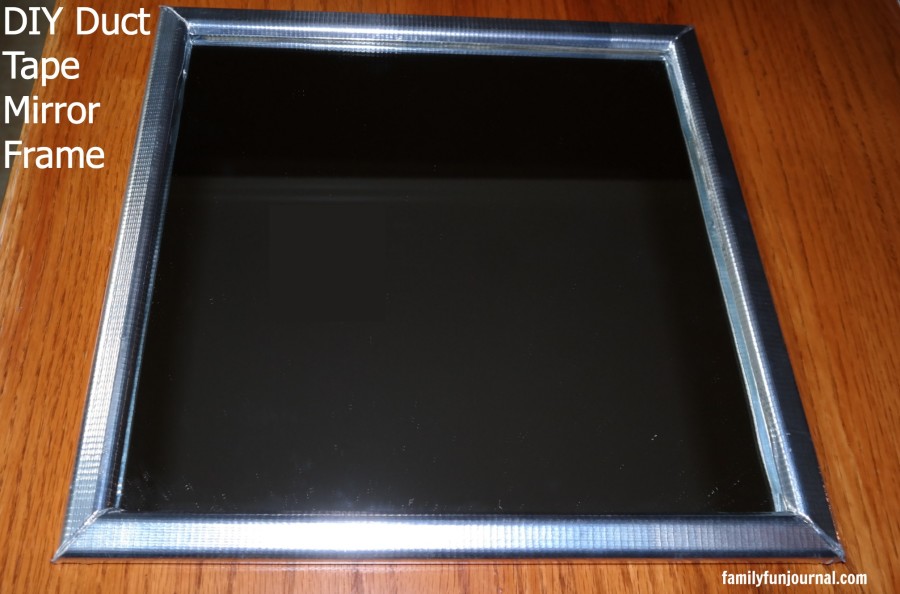 There are so many different types of duct tape available on the market. Duck tape brand, what I'm using in this project, offers everything from fabric to glitter.
I'm using silver metallic Duck tape to create this mirror frame.
Supplies:
A roll of silver metallic Duck tape
Small angled trim that is cut to the dimensions of your mirror
Instructions:
Cut a piece of duct tape to your required dimensions.
Wrap the piece of trim in the duct tape, leaving a half inch of tape exposed.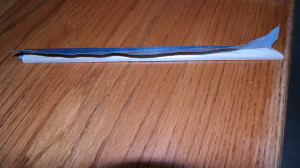 Secure the exposed piece of tape to the back of the mirror.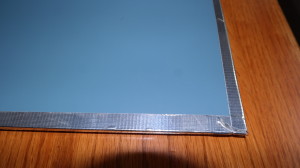 Repeat all the way around until you've formed a frame.
When attaching this to your bathroom mirror, wrap it behind the edge and tuck it in.
Tile Mirror Frame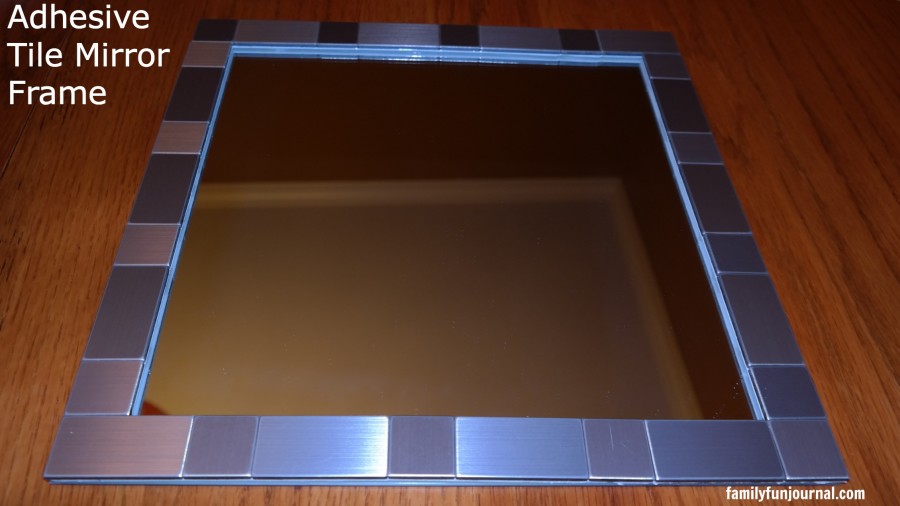 It is really easy to create an amazing tile mirror frame! You literally just peel and stick the tiles directly to the mirror.
Supplies:
Peel and stick tile
Utility knife
Instructions:
Cut long sections out of the tile with utility knife.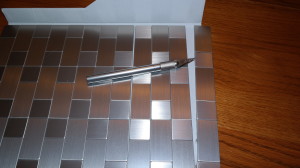 Remove the backing and stick to the mirror.
Work your way around the mirror until you've completed the frame.
I hope you enjoyed my segment on Fox 26 Houston. Thanks so much for visiting this post!