I received The Wild Thornberrys complete series to facilitate this review. All thoughts and opinions are my own.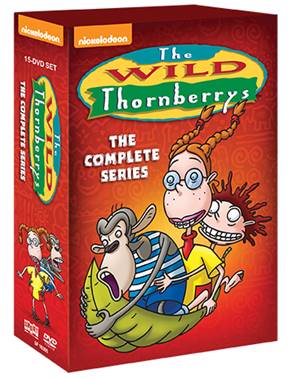 The popular series, The Wild Thornberrys, is out on DVD from Shout! Factory.  Available now at Walmart, this 15 disc set includes all 91 episodes of this much-loved Nickelodeon series.
Join this quirky family as they travel around the globe in their CommVee (Communications Vehicle). This is no ordinary mobile home. As you can imagine, it is just as whacky as the family who inhabits it.
The Wild Thornberrys travel around the world to find and film rare animals.
Eliza, the youngest child, even gets the ability to speak to animals. She is able to find out all kinds of information about animals including their lifestyles and habitats. She is always accompanied by her whacky pet chimpanzee, Darwin.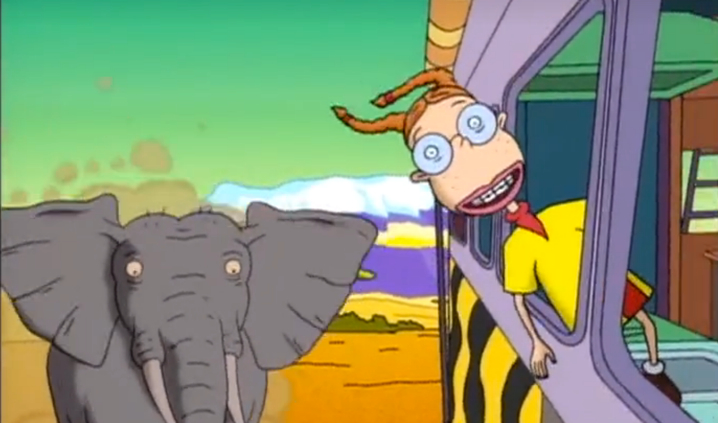 You can join this family of documentarians as they visit exotic locations. Learn about amazing species of animals as Eliza talks to silverback gorillas, crested grebes, pythons, tapirs, antelopes and many more.
These DVDs are full of vibrant animation, plenty of adventures and a lot of engaging storytelling.
Here is a clip about The Wild Thornberrys:
Even though their adventures are zany, this family is so much fun to watch as they travel the world. Plus, during each episode, your kids can learn about all kinds of animals.
This show features the voice talent of Lacey Chabert, Tim Curry and Flea from The Red Hot Chili Peppers.
This show is produced by Klasky-Csupo for Nickelodeon. It premiered in Sept. 1998 and aired until 2004.