I received a copy of this DVD to facilitate this review. All thoughts and opinions are my own.
On Oct. 6, Shout! Factory Kids is releasing The Sandman and the Lost Sand of Dreams on DVD.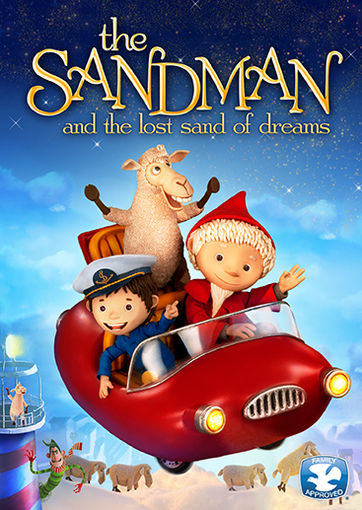 This is a really neat stop-motion animated film from Germany. It is similar to the stylings of James and The Giant peach.
The story follows a six-year-old named Milo, an ordinary child who helps the Sandman save Dreamland.
Designed to serve as wholesome family entertainment, this DVD portrays the importance of friendship and courage.
The Sandman helps sleeping children have pleasant dreams in Dreamland. When Habumar, the guy in charge of nightmares, takes the Sandman's Sand of Dreams, chaos breaks out.
With Habumar threatening to take control of Dreamland, the brave Milo steps up to save the day.
Along with Milo, the Sandman goes on a journey to retrieve the sand with his faithful, and sometimes clumsy, sidekick Nepomuk the Sheep. However, Nepomuk isn't an ordinary sheep. Even though he has good intentions, he often finds himself in precarious situations.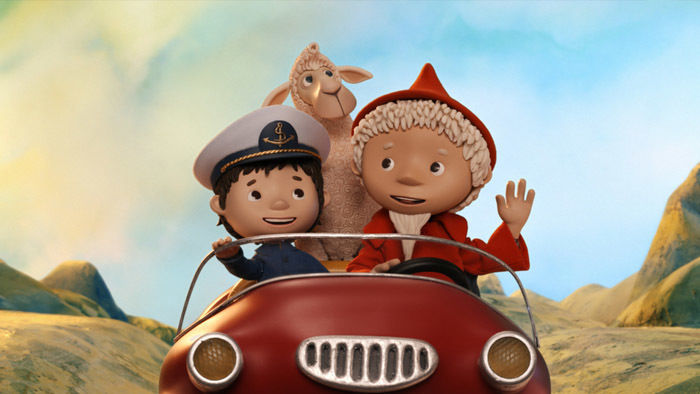 This storyline is adorable. The graphics are incredible. Young children will be fascinated by this DVD.
Our favorite part of the film was actually the introduction. It was so amazing and creative. By tearing away paper, they created amazing scenes with the characters. My daughter and were mesmerized by it.