Disney is bringing Rudyard Kipling's tale, The Jungle Book, to life in a feature film set to open on April 15, 2016.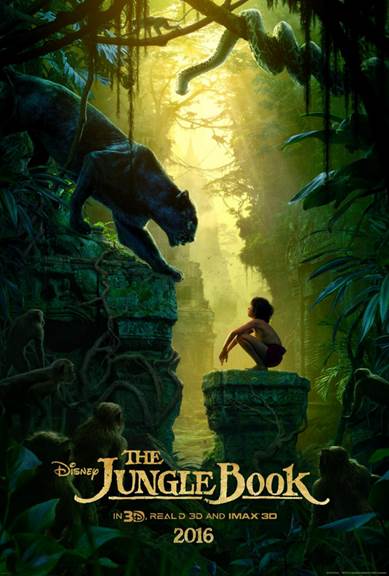 Based on the classic tale and inspired by the Disney animated film, this new version uses state-of-the-art technology to tell the story in a vivid, exciting way.
This all-new live action epic adventure will tell the story of Mowgli, a man-cub, who has been raised by wolves in the wild.
When a fearsome tiger, Shere Khan, views Mowgli as a threat, he has to leave his home.
Mowgli sets off on a big adventure. He is guided by a panther mentor, Bagheera, and a bear, Baloo.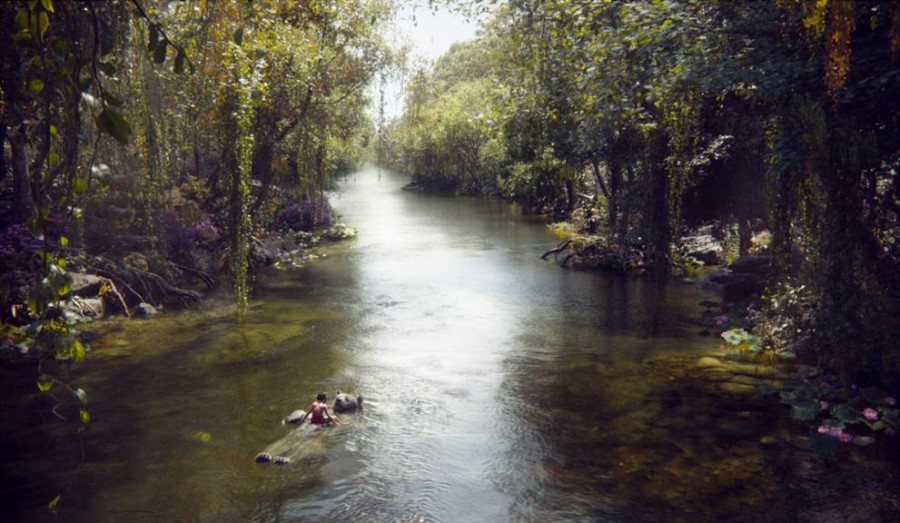 On his journey, he encounters many characters like Kaa, a hypnotic python and King Louie, a smooth talker who tries to talk Mowgli into giving up the secret to the deadly red flower.
The Jungle Book seamlessly blends live-action with photorealistic CGI animals and environments.
The Jungle Book Trailer
The all-star voice cast includes Oscar®-winners Ben Kingsley, Lupita Nyong'o, Christopher Walken, Bill Murray, Idris Elba, Scarlett Johansson and Giancarlo Esposito. It is directed by Jon Favreau.