If you love fresh tomato soup, check out my simple and delicious recipe.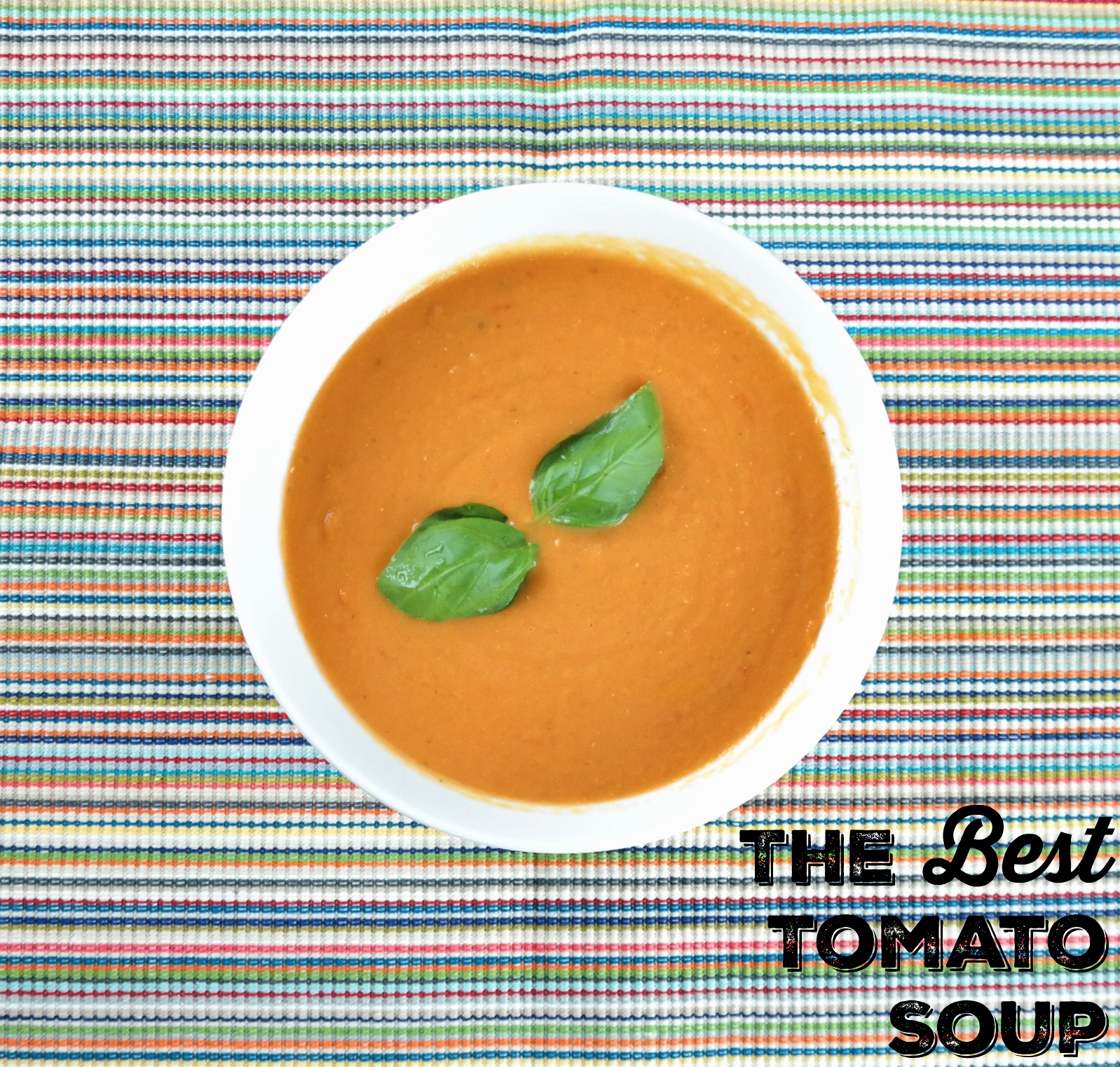 I'm one of those people who prefers winter to summer. Here in Texas, the summers are sweltering.
Now that we are in the last few days of chilly weather, I'm trying to get in my share of hot recipes. Once summer hits, I will be looking for colder meal options.
One chilly weather favorite is tomato soup. However, I'm pretty particular about it. I dont like anything too creamy. I want it to taste like fresh tomatoes with a little bit of seasoning. I also like it to be just a little bit cheesy.
This recipe is a family favorite. It combines fresh ingredients with seasoning and a little parmesan cheese flavor.
My daughter, a pretty picky eater, loves this recipe. It is really easy to put together.
To add varietyto your soup meal, consider changing up the toppings.
Tomato Soup Topping Ideas
Croutons
Shredded cheddar
Parmesan cheese
Bacon pieces
Crushed crackers
Fresh basil leaves
Tomato Soup Recipe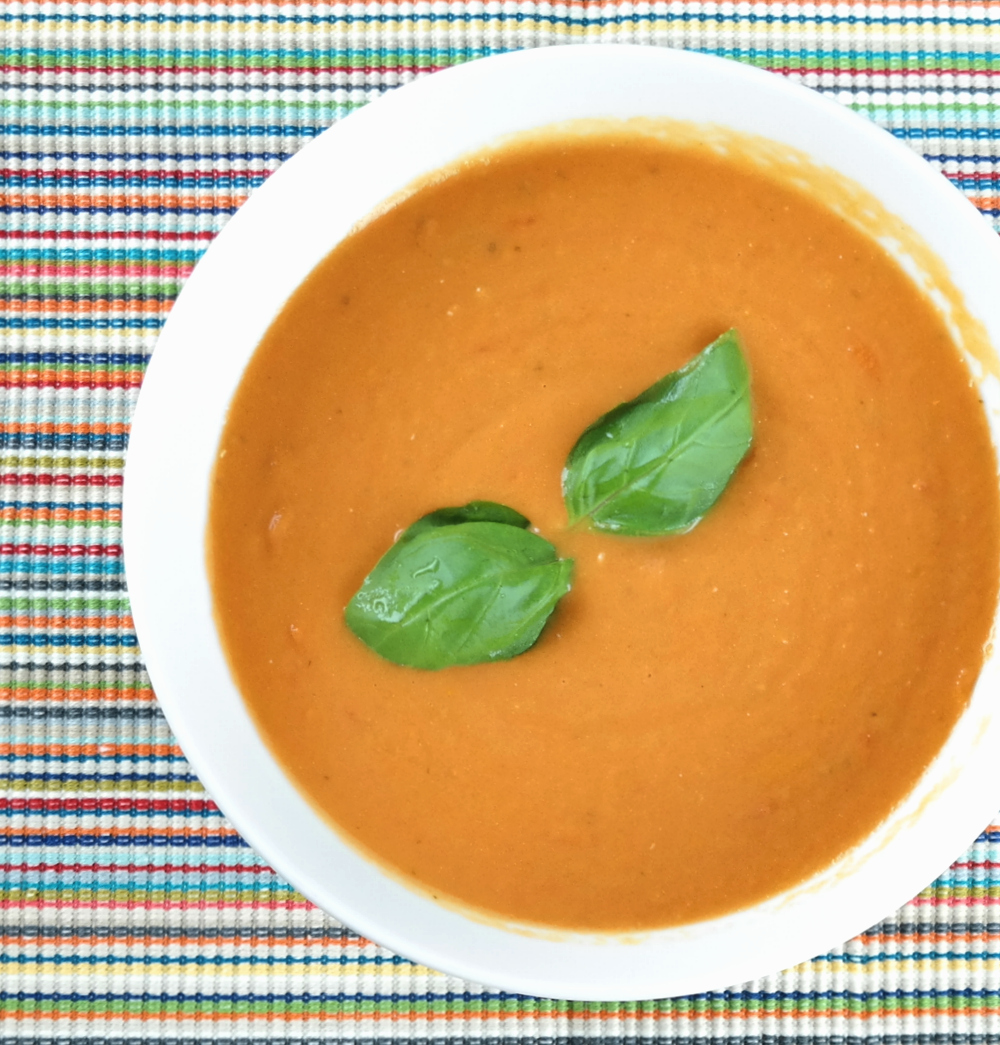 The Best Tomato Soup
Ingredients
5 large tomatoes chopped
1 onion chopped
1 clove garlic chopped
2 Tbsp. olive oil
1 Tbsp. flour
1 tsp. sugar
½ tsp. Italian seasoning
¾ tsp. salt
1 parmesan cheese rind
¼ cup half and half
Instructions
Heat oil and sautee onions and garlic until translucent.
Add flour and cook until thickened and bubbling
Add tomatoes, sugar, Italian seasoning and salt.
Add the parmesan rind.
Reduce heat and simmer 15 minutes.
Add half and half and stir until combined
Remove rind.
Puree in blender.
Garnish with fresh basil.
In my opinion, the ideal bowl of tomato soup is paired with a grilled cheese. However, it tastes pretty amazing by itself.
To add even more fun to this bowl of soup, consider stirring in noddles. I would cook tiny noodles and add about 1/4 cup to the bowl of soup.
I hope you enjoy this delicious tomato soup recipe!