I received the game mentioned in this post to facilitate this review. All thoughts and opinions are my own.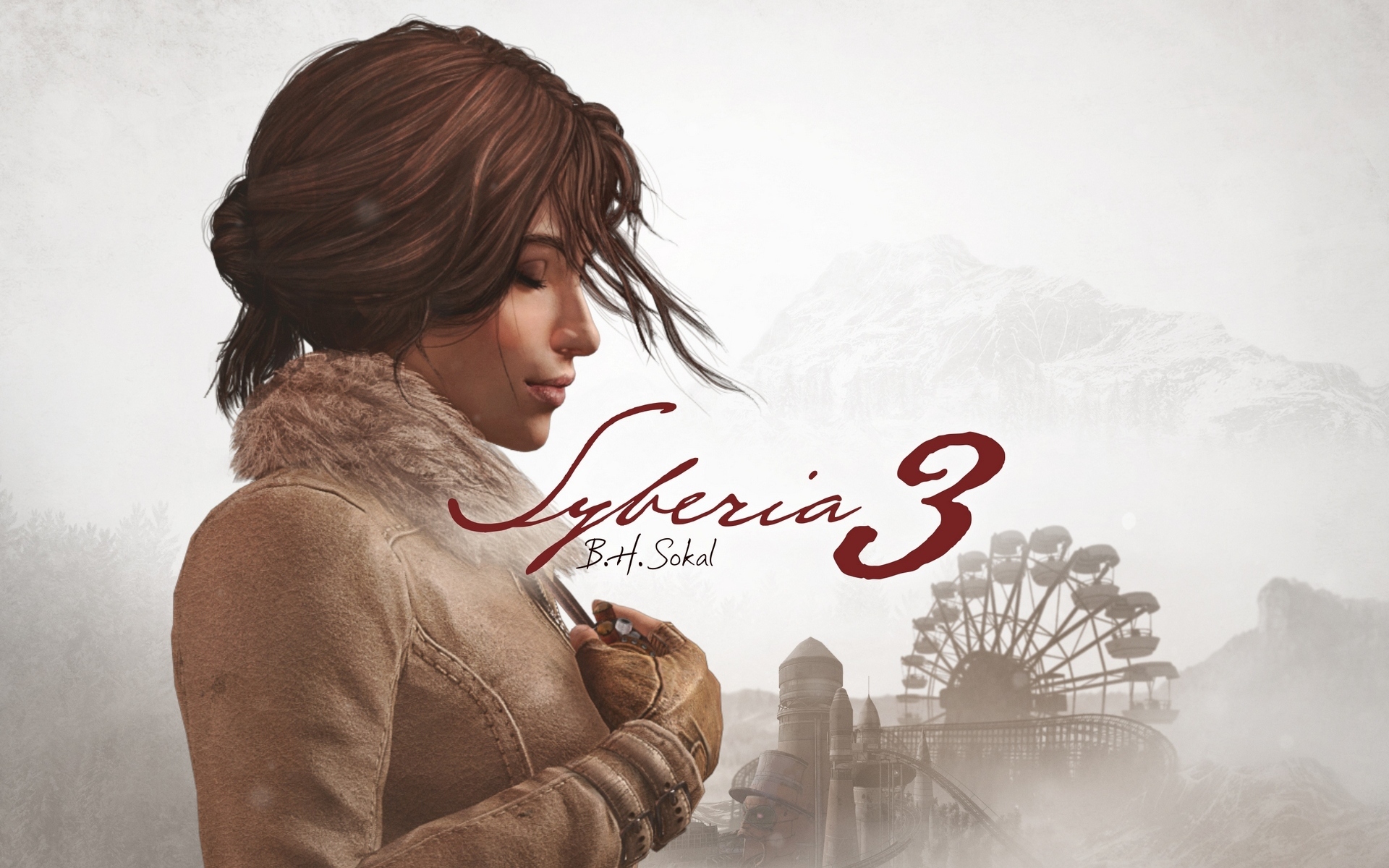 In 2002, the first Syberia game was released and had great success across the globe. Two years later, part two hit the shelves. Now, more than a decade later, Benoit Sokal and Microids have come together to offer players a brand new adventure.
Syberia 3 is the first in the series to be entirely developed in 3D, which really offers an amazing viewing and gaming experience! The characters are extremely lifelike and the scenery is very immersive.
The game is full of dreamlike landscapes with subtle steampunk influences. This unique world also features incredible music scored by Inon Zur.
There are several forms of gameplay within this adventure. There is an exploration mode that allows you to explore the surroundings in the third person. Second, you can collect objects and use them in conjunction with other items. Third, you can solve intricate puzzles and mysteries.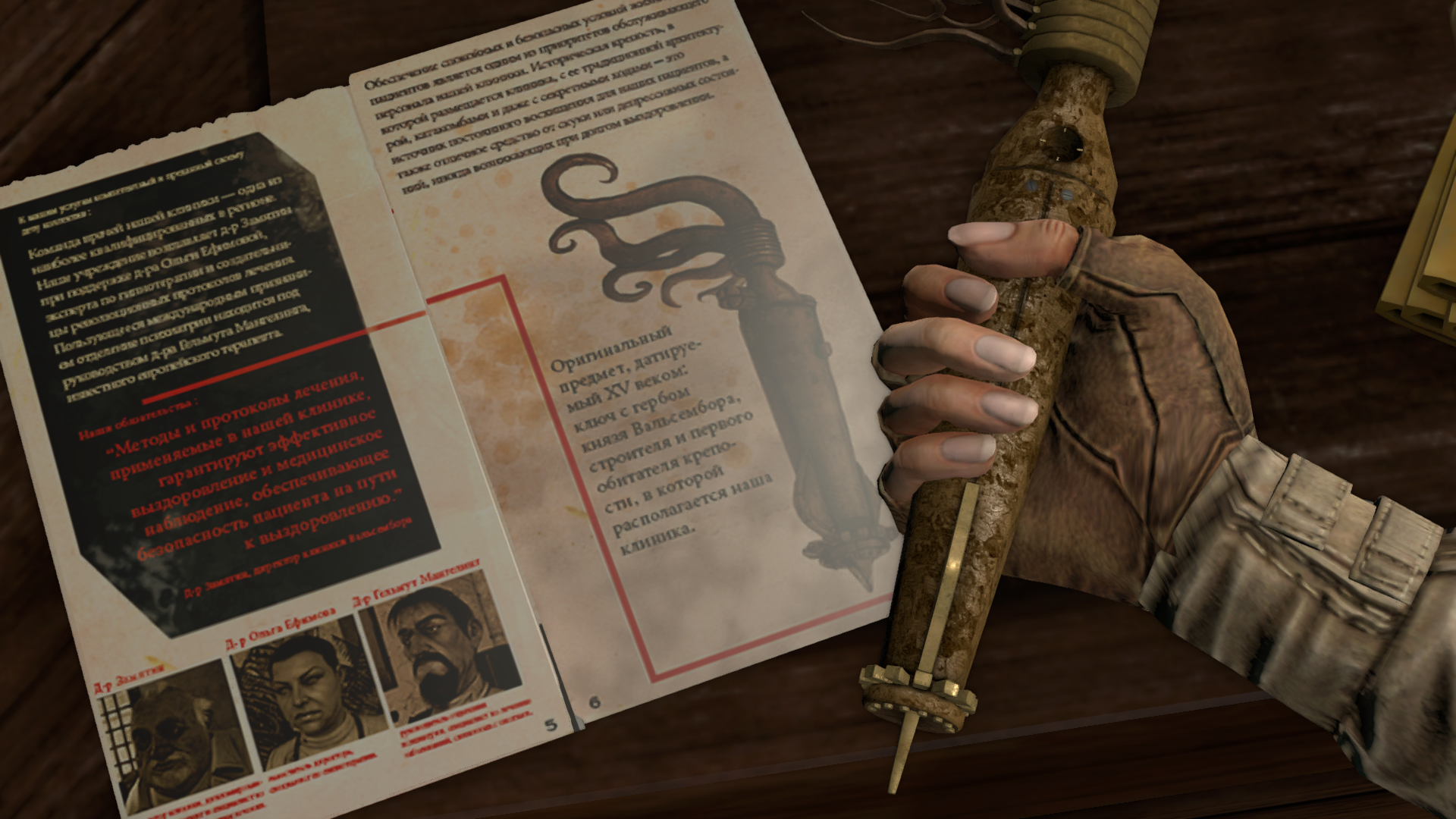 Kate Walker, a New York attorney, once again finds herself in the middle of a big adventure. For part three, she must make her way through Siberia. When she experiences an injury, she is aided by a tribe of nomadic people. This unique group is in the process of escorting giant snow ostriches.
However, due to unforeseen circumstances, they get stuck in Valsembor. Also at this location, Kate finds herself a patient in the creepy medical clinic in town. However, there is much more to this story. She must rescue one of the nomads and help the tribe save their snow ostriches.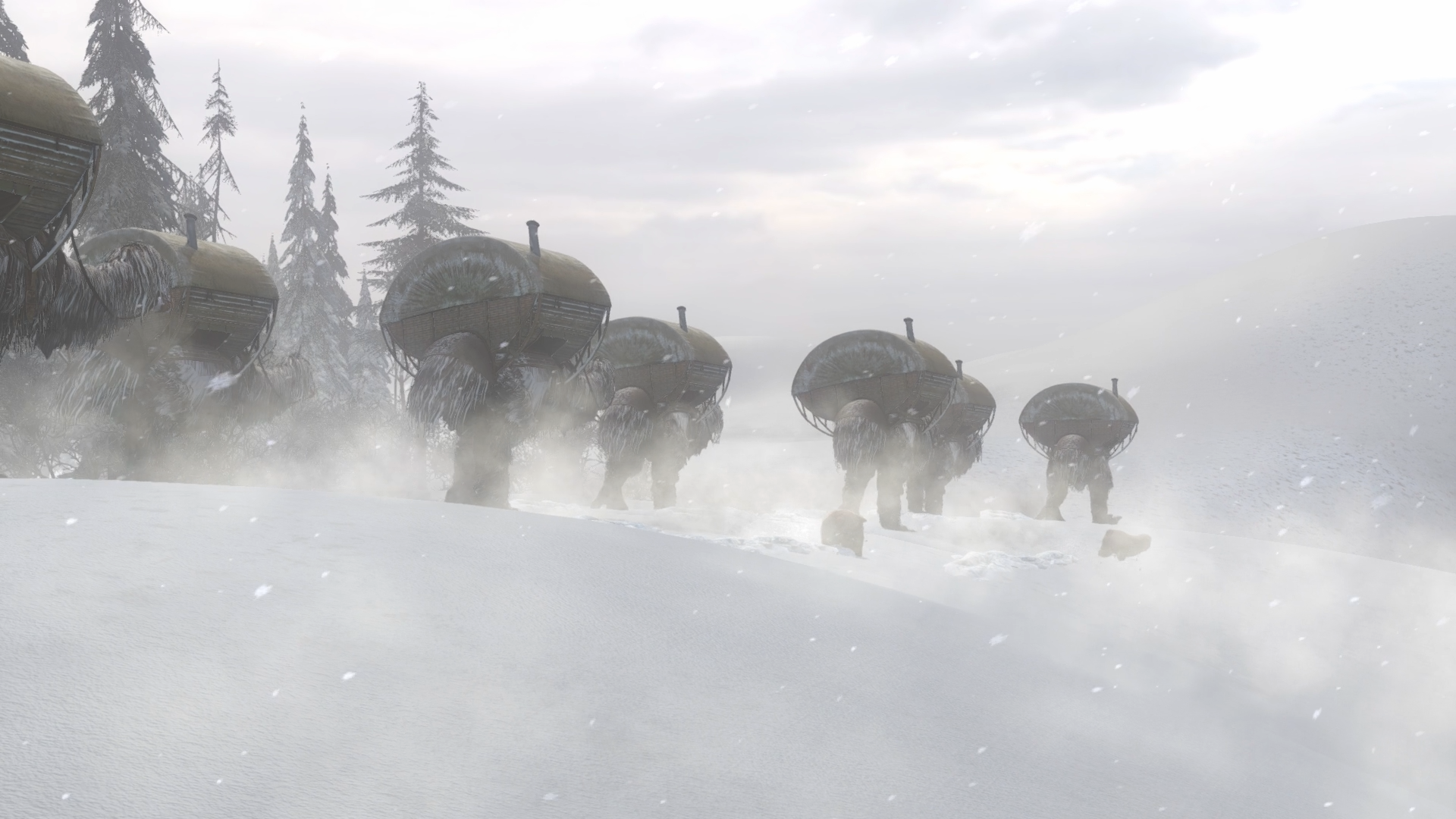 The best feature of the Syberia games are the interactive puzzles. They are challenging and fun to solve. While they can be difficult, I appreciate that they aren't impossible. Also, in Syberia 3, you can make choices on what to say to certain characters. This type of interaction allows for a more personal gaming experience.
Syberia 3 is available on PC, Mac, PS4 and Xbox One. It will be available on Nintendo Switch at a later date. For more information visit here.
The Syberia 3 giveaway for PS4 has ended