As a National Geographic Kids Insider, I received these items to facilitate this review. All thoughts and opinions are my own.
When two iconic brands join forces, you know it is going to be amazing. So, I had high expectations when I received a package from TOMS and National Geographic.
Not only did it contain a trendy pair of animal print shoes, it included an animal print from Pretzel Pretzel and a sign from Scout Folks. In addition, we receieved a fun animal mask and tote bag from opposite of far.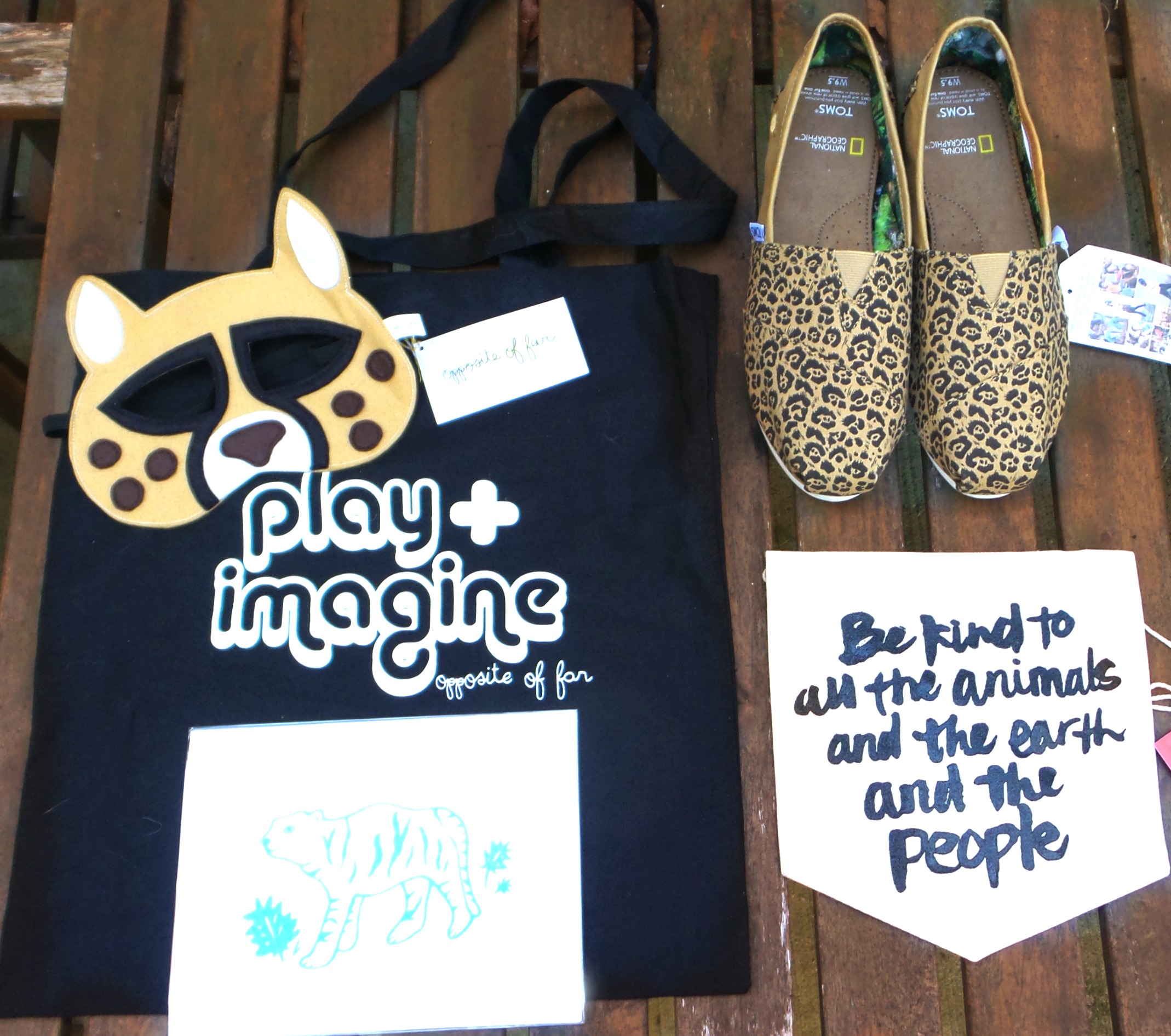 My daughter was thrilled with all of the surprises in the package. I really love the shoes.
When I wear these shoes, I get to make a meaningful fashion statement and support a very worthwhile cause.
Did you know that wild lions run the risk of disappearing during our lifetime?
I find this incredibly alarming. As a Mom, I want big cats to be around during my daughter's lifetime and for future generations.
National Geographic and TOMS have joined forces to do something about it. Together, they have created the Big Cats Initiative with the goal of increasing awareness and promoting conservation.
Since 2009, this initiative has worked to overcome the extinction of big cats in the wild through conservation efforts and education projects. They have even supported patrols to prevent lion snaring and poaching.
This isn't an ordinary collection of shoes and accessories. Every single item in the TOMS and National Geographic Big Cats Collection is incredible and designed to represent big cats.
I am thrilled with my pair of TOMS shoes. I think it is great that they spark a conversation about conservation.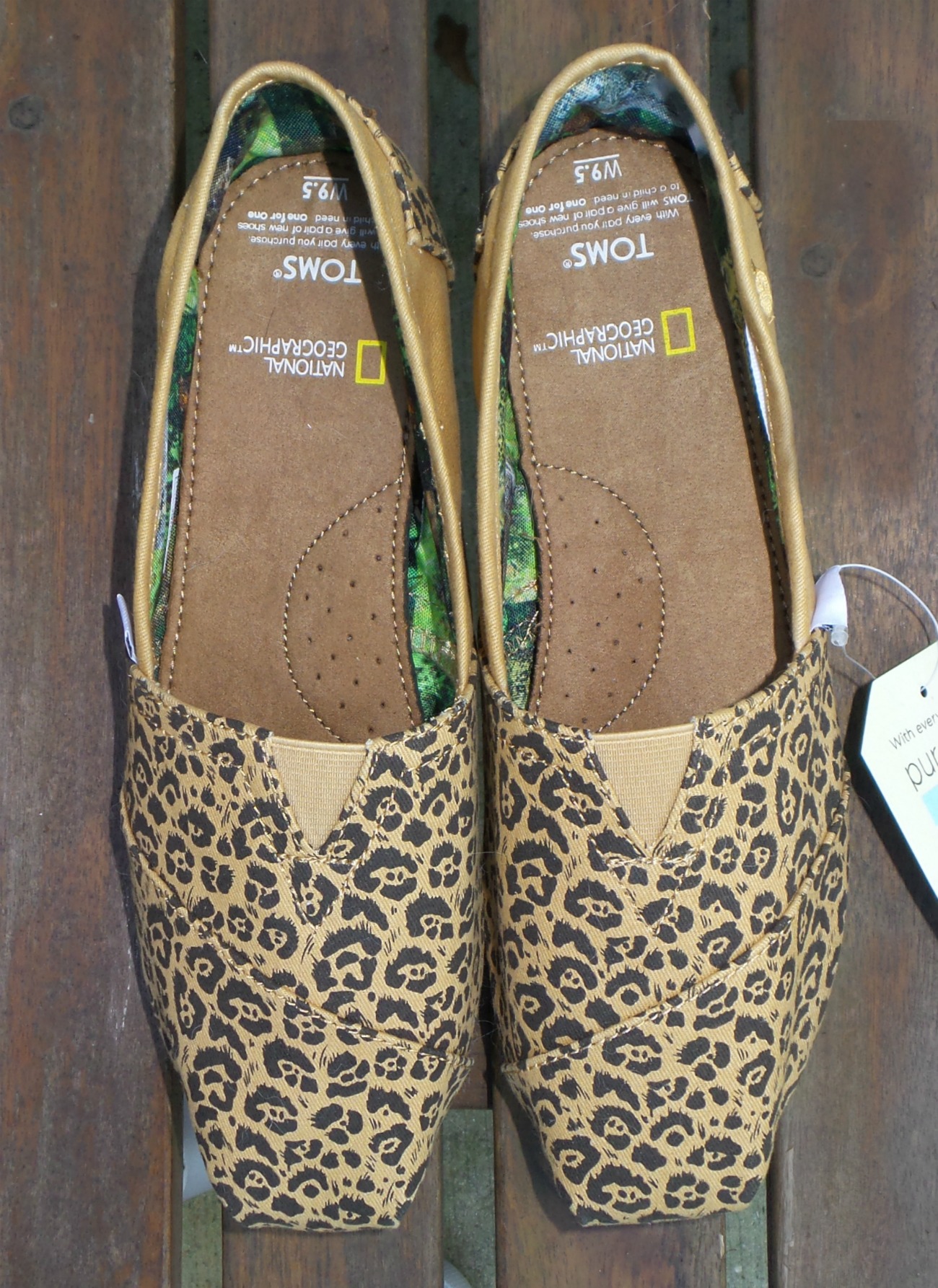 I love that the collection features footwear for the entire family. My daughter wants her own pair so that she can show her support for big cats. I know when she wears them, she will talk to her friends about big cat conservation efforts and the news can spread to their families.
In the meantime, she took a photo and posed like a big cat.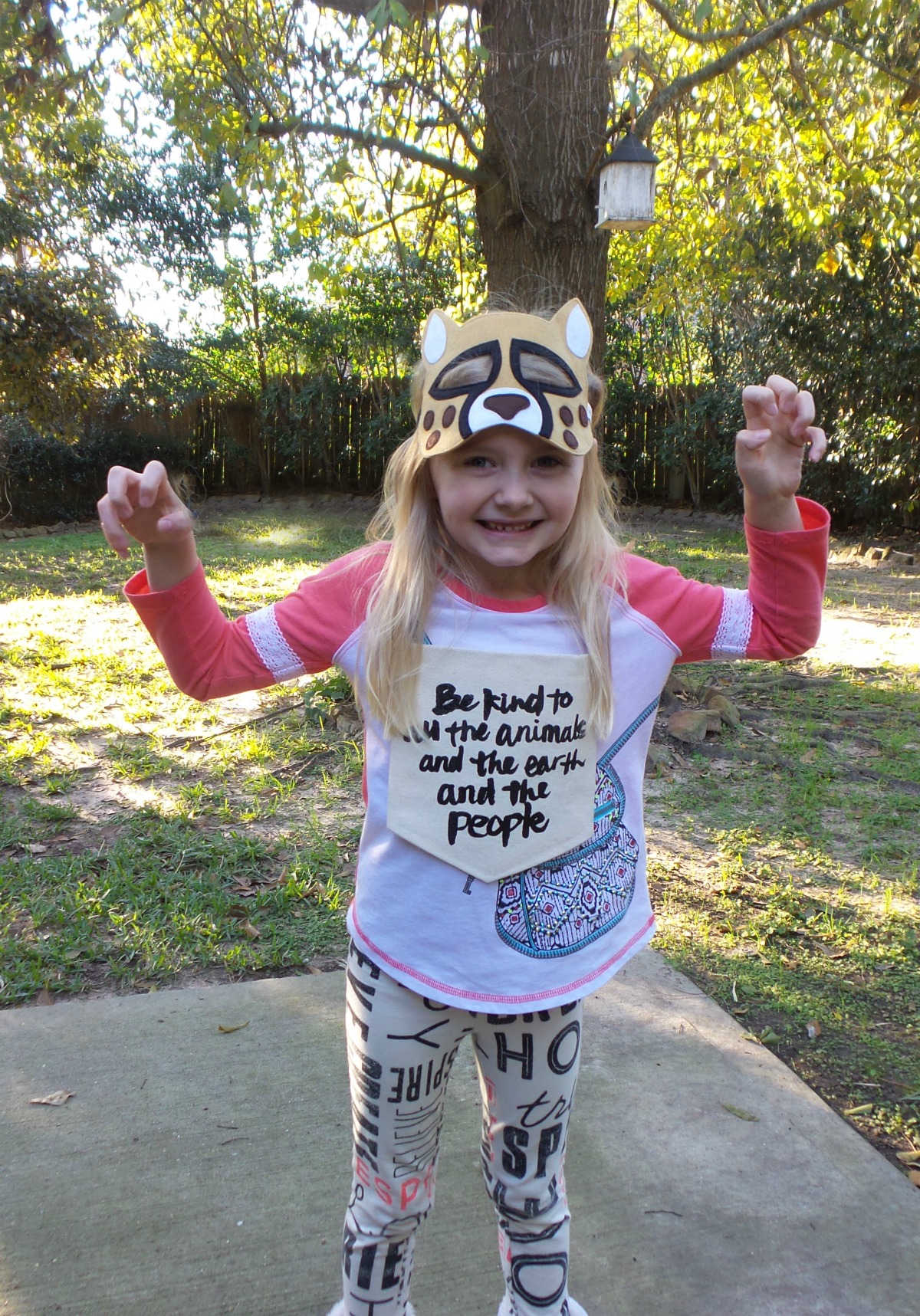 In order to make a difference and help with conservation efforts, you can do something as simple as buying a pair of TOMS shoes or an accessory. You can show your support and shop the amazing collection at TOMS.
To learn more about National Geographic's conservation efforts, check out their Big Cats Initiative.
To talk to your kids about big cats, check out these fun and informative online resources from National Geographic Kids: