My family could eat stuffed shells every single night. It is a big favorite in my house.
While it takes a little bit of prep time, it is so worth it. Your family will love this amazing meal and wont mind eating the leftovers.
This delicious recipe makes enough shells for several meals. I love that you can prep once and create multiple meals.
Stuffed shells are the perfect freezer meal. I usually prepare the shells and freeze them in a bag or container without the sauce.
I then add the sauce before baking the frozen shells. You can also let the shells thaw in the refrigerator overnight to speed up the baking time the next day.
Don't worry, even after freezing, they still taste incredible!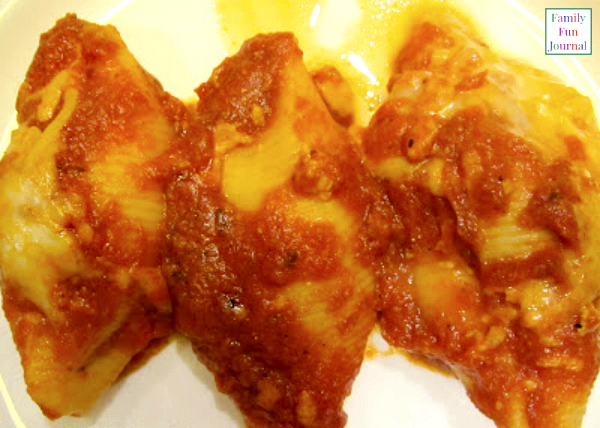 Stuffed Shells
Stuffed Shells
Ingredients
2-3 boxes of large shells
32 oz. cottage cheese
32 oz. ricotta cheese
12 cups mozzarella cheese
2 cups powdered parmesan cheese
8 eggs
2 tsp salt
2 tsp pepper
2 & ½ tsp season salt
1&1/2 tsp cajun blackening spice
Instructions
Boil the shells and drain.
Mix all of the ingredients.
Stuff the shells with the mixture.
Put a layer of sauce in the bottom of a casserole dish.
Put the shells on top and cover completely with sauce.
Cover with foil and bake at 350 for 35 minutes.
Remove foil top, add a layer of mozzarella cheese and cook for another 10 minutes (or until cheese is browned).
I hope your family enjoys this recipe for stuffed shells.