Disclosure: I am a member of the Collective Bias®  Social Fabric® Community.  This shop has been compensated as part of a social shopper insights study for Collective Bias and its client.
As the mother of a tech loving daughter, I now how important it is for her to have her own mobile device. I cant tell you how many times she's held my phone hostage. There is nothing worse than being stuck somewhere with a young child, who wants to watch Netflix or play games, with only one phone. Currently, we tether our phone to my daughter's tablet or let her use our phones. The last time she used my phone, however, she moved my icons around and changed my settings. I still cant figure out how/what she did to it. As a result, I would absolutely, positively, love for my daughter to have her own device with its own student mobile plan.
I was very pleasantly surprised to learn that Best Buy Mobile and Sprint are now offering an amazing deal for students called the Sprint Unlimited, My Way Student Promotion. Through January 4, 2014, students who buy a qualifying phone under the Sprint Unlimited, My Way Student Promotion get 12 months of free unlimited calling, texting and 1 GB of data. For an additional $10 a month, you can get unlimited data.
Last weekend, we headed out to the mall to finish our Christmas shopping. Since we were going to be at the mall, we decided to stop by the Best Buy Specialty Mobile Store to learn more about the student mobile plan special offer. It was really convenient for us to stop by the store because it is located right inside our favorite mall. We easily found the store and headed inside.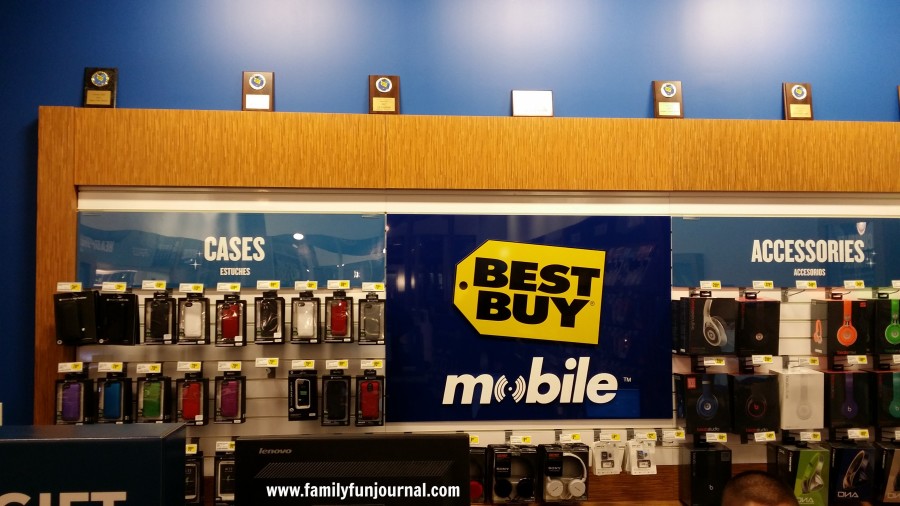 As we entered the store, my daughter made a beeline for the phones. Even though she is young, she has her favorite devices. The Best Buy Mobile Specialty Store offers everything you need to operate your mobile device and then some. The store had a huge selection of cases, phones and accessories. I was also happy to see that they offer a wide-variety of headphones (one of the items on my husband's Christmas list).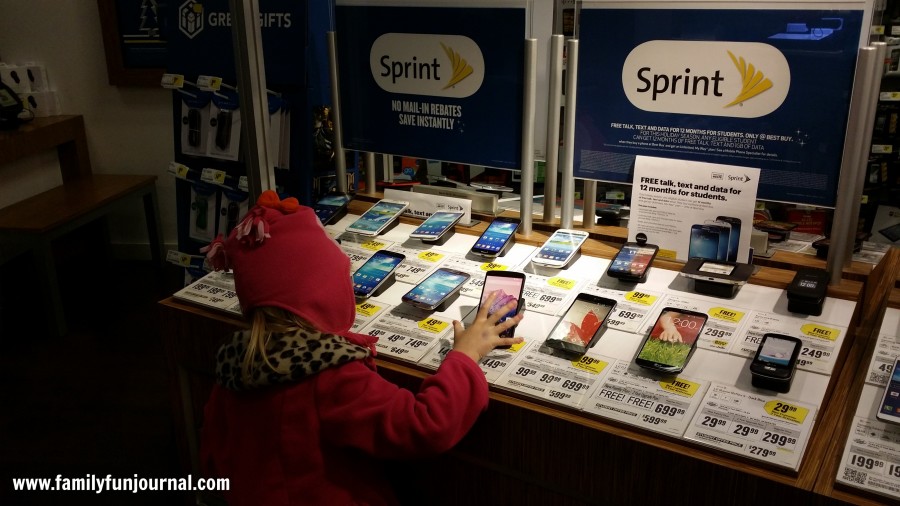 As my daughter looked at the devices, the Best Buy Mobile Speciality Store staff talked to us about the Sprint My Way Promotion and told us about the phones. They were both very friendly and extremely helpful. They even helped my daughter look at each phone. She loved being treated like a grown up shopping for a mobile device. While she was shopping, I noticed a special offer for the Samsung GS4 Mini for $349.99.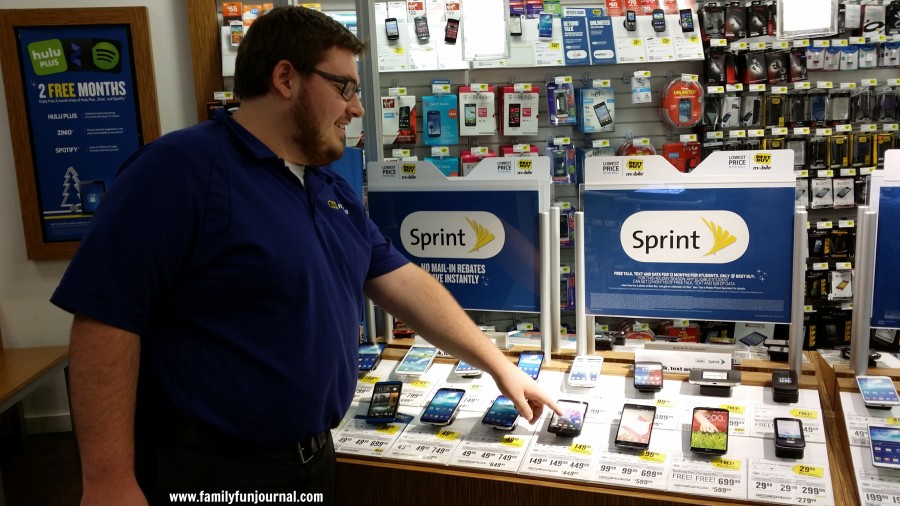 I'm really excited about this promotion. I wish I would have had access to this student mobile plan during my college years. I would have saved a TON of money. However, back when I went to school, my cell phone was a mini brick and data plans weren't even available. This new Sprint Unlimited, My Way Student Promotion is a great money-saving plan for students and families.
Here is what you need to qualify:
Purchase a phone at Best Buy at the student activated price.
Activate phone at time of purchase on Sprint Unlimited, My Way Student Promotion.
Account holder must validate student within 14 days of phone activation date. To be eligible for this promotion, you must be an active student enrolled in a U.S. based elementary, middle school, high school, college, university or accredited institute.
For more information about this promotion, check out the Best Buy Mobile Specialty Store student mobile plan Web site.