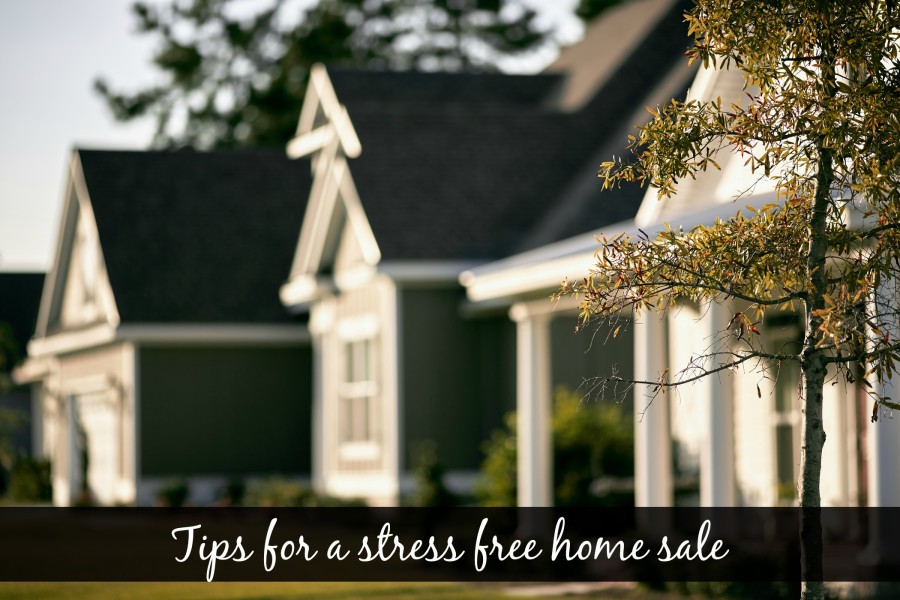 (This post contains affiliate links.)
A house for sale can be an extremely stressful event for your entire family. This is especially true if you have children.
My house is on the market. The last time I sold a house was more than 10 years ago. It was really easy to keep it clean for showings because we didnt have any children.
Now that I have a five-year old, keeping my house show ready is a difficult task. Ive come up with 10 ways to make my house for sale experience stress free.
By staying organized and having the right tools, you can equip your home with everything you need to get ready for showings at a moment's notice. I hope these stress free house for sale tips help you relax a little and not feel a sense of dread when you get a showing alert.
How to have a stress free house for sale experience
1. Storage Unit-Get a storage unit. I cannot recommend this enough. By clearing out extra furniture, toys and other things that can clutter a home, you will make your home appear larger. You will also make it easier to keep it clean.
2. Notice For Showings-Have your realtor set a notice requirement for showings. For example, we require a two hour notice period before someone can show our house. It is necessary for us because we have a dog that we have to remove for each showing. Plus, it gives us time to quickly clean the house.
3. Plastic Storage Containers-Buy plastic storage containers. Store all of your bathroom toiletries, etc in them. When you have a showing, simply put the container under your sink or in a cabinet.
4. Emergency Clutter Hiding Place-Have a place to stash last minute clutter. I usually use my washing machine and dryer!
5. Storage Toy Bins-My daughter likes to spread her toys throughout the house. I think they mutate and try to take over every single room. I purchased a lot of storage toy bins (not the transparent kind). I walk around the house with the bins and pick up all of the toys. I then put the bins on a shelf. They look organized on the shelf and do a good job of hiding the toys.
6. Roomba – My BFF. I couldn't live without my Roomba. My Roomba is scheduled to run every day. So, my house stays vacuumed without much effort on my part.
7. Automated Mop-My automated mop is my other BFF. You can either use cleaner on the fabric pad or use Swiffer pads. Either way, I can mop my house while Im doing other things to get the house ready.
8. Keep Your Kitchen Clean-Seriously, this is the easiest and most challenging step. I keep my kitchen as clean as possible. I try not to let dishes sit in the sink. I always make sure I clean up right after I make a mess. By doing so, Im not scrambling to clean the kitchen when I get a showing notification.
9. Baby Wipes-If you have young kids, chances are that you already have baby wipes in your home. My daughter isn't in diapers anymore, however, I still buy baby wipes. I love to buy the natural or sensitive skin. They can be used for so many different purposes. When showing your house, they can be a very effective tool because they make a great multipurpose surface cloth. I use them to wipe down all kinds of surfaces like windows, mirrors, blinds, furniture, counters, cabinets….you name it, I wipe it down with the wipes.
10. Create a checklist. When you get a showing alert, refer to your list and simply check off the items.
If you have a house for sale, I hope this list helps make your showings stress free.