I participated in a campaign on behalf of Mom Central Consulting for L''il Critters. I received product samples to facilitate my review and promotional item as a thank you for participating."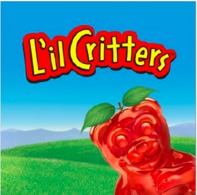 Once school starts, our morning routine can get kind of hectic. However, there are always two constants: a great breakfast and L'il Critters Gummy Vites.
My daughter takes the multivitamin and the calcium L'il Critters Gummy Vites. Every morning, she enjoys taking her vitamins. She loves all of the flavors.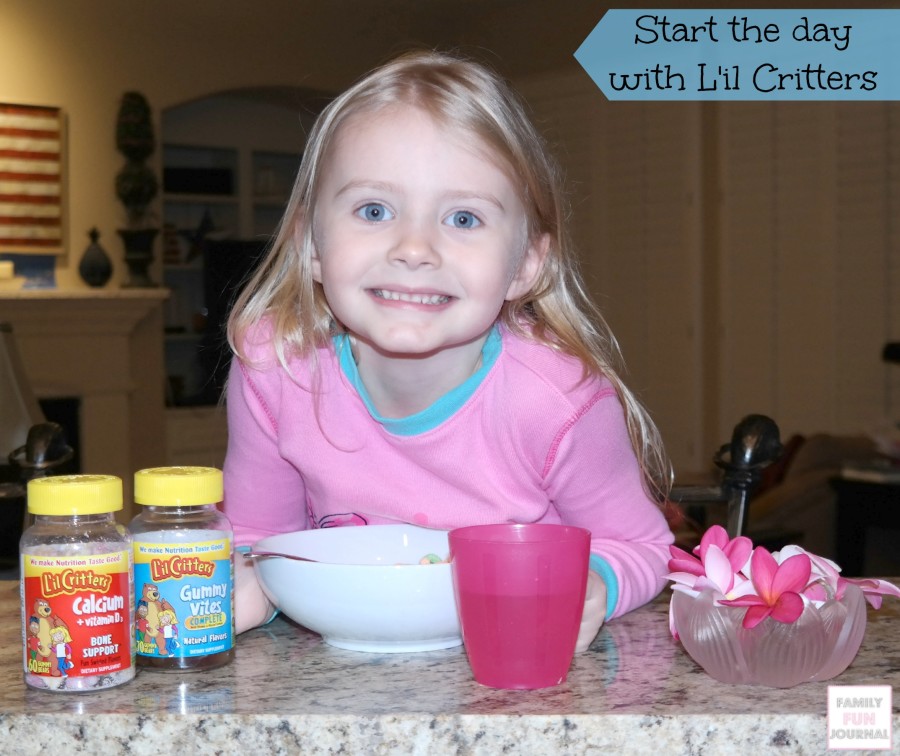 I'm glad that she doesn't mind taking her vitamins. As a Mom, it makes my job a lot easier.
My daughter has been taking L'il Critters vitamins for several years. They are so convenient. I was easily able to incorporate the vitamins into our daily routine. Even if we are in a hurry, she can quickly take the gummy vitamins. They don't even require water.
Why I love L'il Critters Gummy Vites:
They taste great.
They are super convenient.
Contain a blend of essential vitamins, minerals and supplements.
The vitamins contain natural flavors.
The vitamins are made in the USA.
Why my daughter loves L'il Critters Gummy Vites:
The vitamins come in fun shapes.
The chewy texture.
The wide variety of flavors.
They taste really good.
They help her stay healthy.
I use L'il Critters Gummy Vites as part of my plan for keeping my daughter healthy. Since kids can be really picky eaters, I like to find things that are good for her that don't sacrifice on flavor.
To help my daughter make great choices, I always keep her favorite healthy snacks on hand. Here are some of our favorite snack options.
Healthy Snacks:
Yogurt
Carrot sticks and ranch dressing
Grapes
Apple slices with peanut butter
Dried fruit
Granola bars
You can purchase L'il Critters gummy vitamins at Costco, Walmart, Target and CVS. I buy mine at Costco. For more information, visit gummyvites.com.