Disclosure: I received the lavender oil and peppermint oil at a discounted price to facilitate this review. This post contains affiliate links. 
Essential oils (like lavender oil and peppermint oil) are all the rage right now. They can be used for so many different purposes.
Nature's Own Essence distills and bottles essential oils right here in the United States. The company adheres to strict quality standards and procedures.
I received two types of essential oils from Nature's Own Essence: lavender oil and peppermint oil.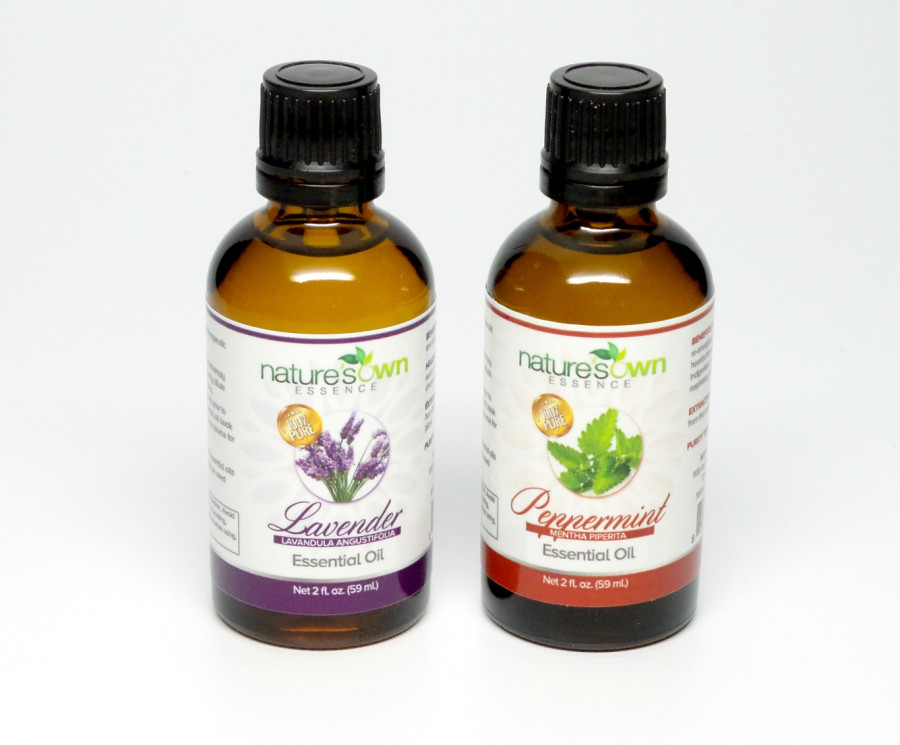 I am a huge fan of these products. I love the convenience of being able to order them from Amazon. Since it is spring, Im thrilled to use these essential oils in my home.
The Lavender Oil & Peppermint Oil
The lavender oil smells just like you would expect. I think it smells like a fresh spring day. It is a very relaxing scent.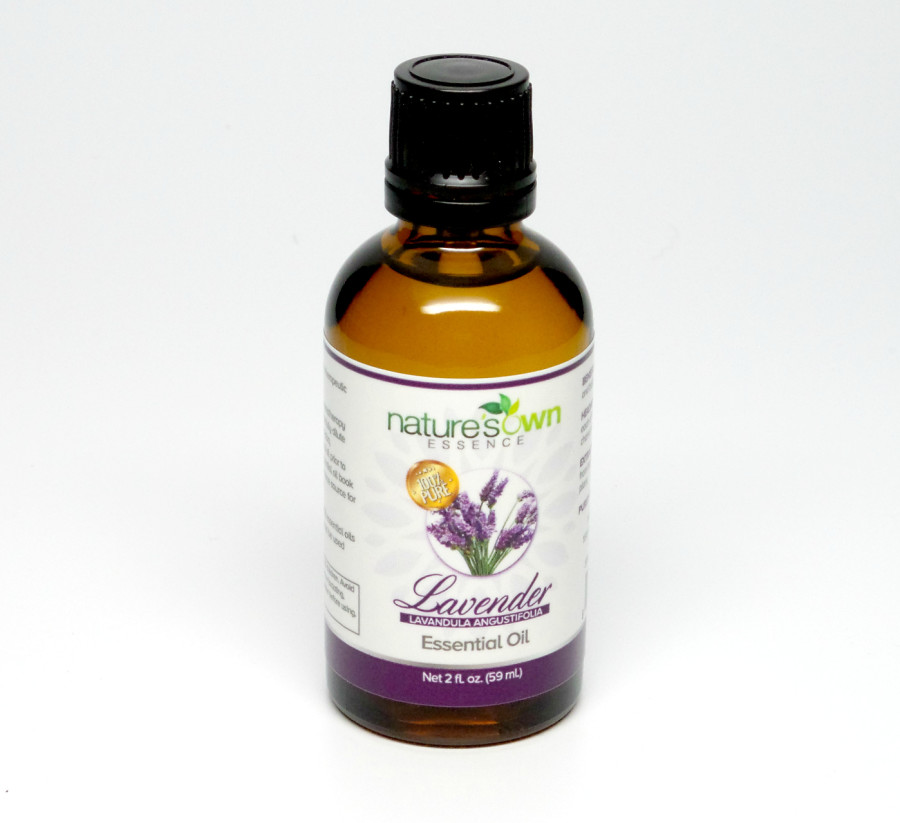 The peppermint oil smells clean and crisp. I love this fragrance. I find it very soothing.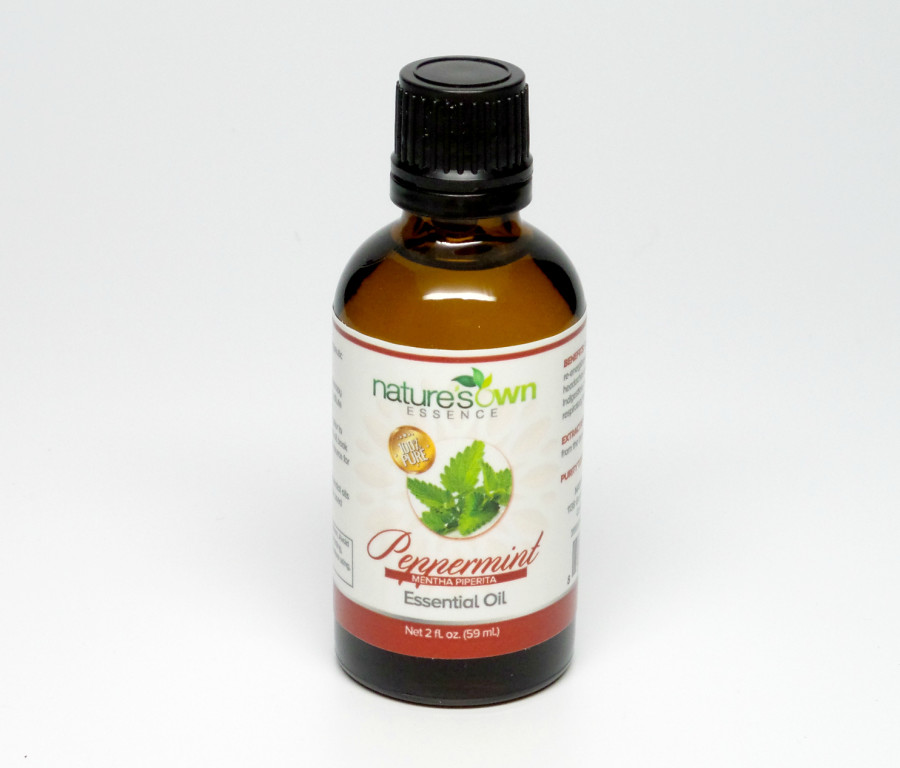 Uses for lavender oil and peppermint oil
You can use these essential oils for so many different purposes. Here are are few options:
Use it in a potpourri/aromatherapy diffuser.
Add to bath water.
Add to your favorite unscented lotion for a custom fragrance.
Use it for DIY gifts like bath salts, candles and sachets.
Use it as a natural laundry scent booster.
Put on a cotton ball or pad and stick in your closet for amazing fragrance.
While the above uses are amazing, my favorite way to use essential oils as a cleaning agents. I love to mop my floor with them. I mix a bucket of warm soapy water and add a few drops of an essential oil. My favorite fragrance to use is the peppermint oil.
Since I'm currently selling my home, I love that it makes everything smell really clean. When prospective home buyers open my front door, they are greeted by the amazing peppermint scent. It really does make everything seem super clean and fresh.
Im so excited to announce a discount code for Family Fun Journal Readers! Save 20 percent on the lavender oil
 with LAVOFF20 and PEP20OFF for the peppermint oil
.
Essential Oil Giveaway
I'm excited to announce a giveaway for the essential oils! One winner will receive three bottles!
Open to US only.
Ends: 4/8/2015
Winner must respond within 48 hours, or a new winner will be chosen.
Family Fun Journal is not responsible for prize fulfillment. Facebook, Twitter and Pinterest in no way sponsor or endorse this giveaway. Void where prohibited or restricted by law.