As a National Geographic Kids Insider, I was provided with the opportunity to join a discussion with Dr. Jill Biden.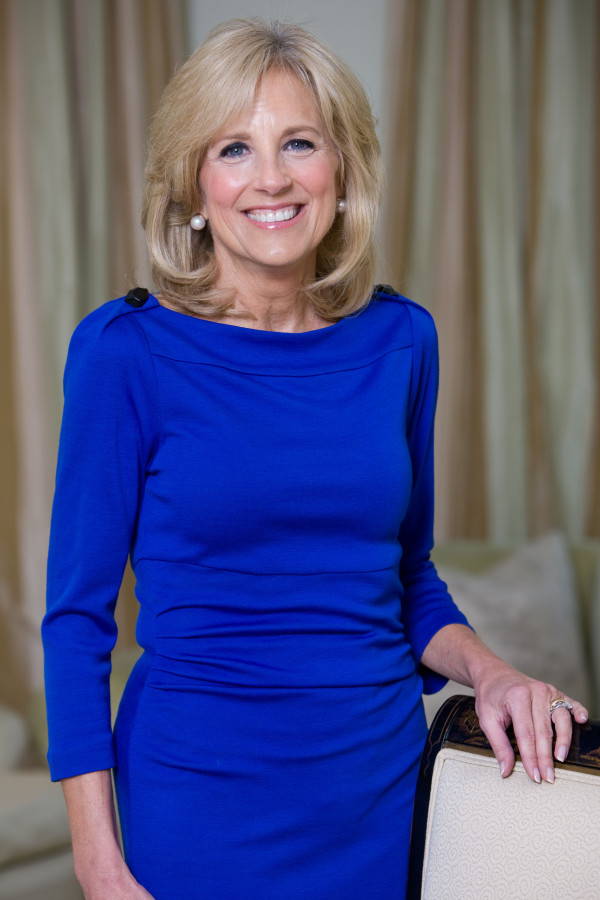 You may know her as the Second Lady of the United States of America. However, she is also a mom, grandmother and educator.
Dr. Biden works to support military families, promote the importance of community colleges and raise awareness about womens issues like breast cancer prevention.
She is passionate about education. Like the National Geographic Kids Insiders, she encourages children to learn about the world.
"As a teacher, mom and grandmom, I share your passion for encouraging our children to learn all about the world," said Biden.
As an educator, she teaches English at a community college.
Did you know that she is the first Second Lady in history to hold a full-time job?
She takes teaching very seriously and was back in the classroom one week after Vice President Joe Biden took office.
"Education has been my life's work," she said.
Dr. Biden works with National Geographic Kids. The My Shot Program is one example. When children submit photos, their work may be featured in the living room of the Biden residence.
(Dr. Jill Biden poses with a digital picture frame with rotating photos taken by young photographers from the National Geographic Kids My Shot photo community at the Vice President's Residence, in Washington, D.C., May 13, 2015. White House Photo by David Lienemann)
Impressed by the submissions from children, Biden said that the photography was very creative.
(You can check out the photos and find out more information at National Geographic Kids My Shot.)
Last May, she also worked with the National Geographic Bee winners and held an ice cream social in their honor.
"They amazed me with their knowledge," said Biden.
To facilitate the learning process for children, Biden encourages parents and teachers to foster an interest in geography.
In addition to her many accomplishments, Biden is a published children's book author. After watching her granddaughter deal with her father's deployment to Iraq, Biden decided to write a book about the experience.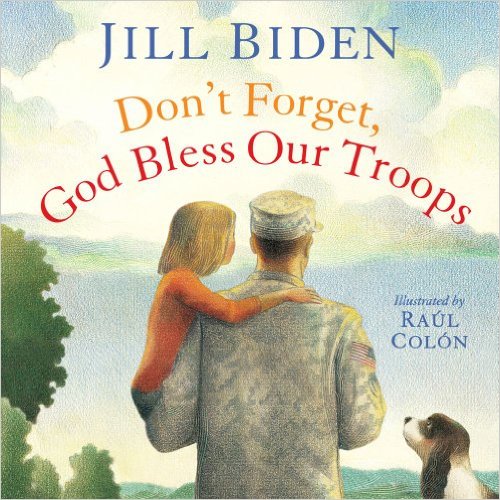 This book is a resource for military families. In addition, it can help other children in the community relate to those with loved ones in the military.
The Second Lady is very busy. When asked about managing all of her responsibilities, she said that she tries to be organized.
"If you're really organized, it helps you so much in life."
For more information about Dr. Jill Biden, the Second Lady of the United States, visit whitehouse.gov.