I received Snappsy The Alligator (Did Not Ask to Be in This Book) to facilitate this review. All thoughts and opinions are my own.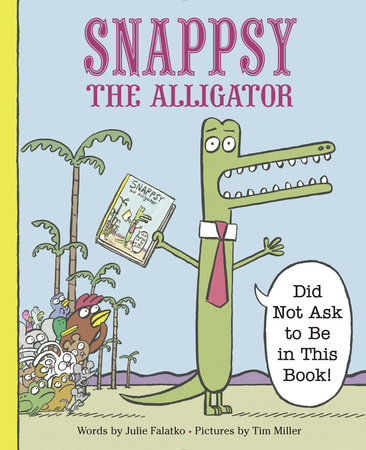 As a parent, I enjoy getting my daughter interested in reading books. Since she is in Kindergarten, she is working on her reading comprehension skills. As a result, she loves it when I read a book out loud.
Snappsy The Alligator (Did Not Ask to Be in This Book), written by Julie Falatko and illustrated by Tim Miller, is a great story. This unique tale will keep your children entertained until the very last page.
While Snappsy is enjoying a perfectly ordinary day, the narrator decides that his life is too boring. So, he turns Snappsy's normal, everyday occurrences into more adventurous activities.
When Snappsy realizes that the narrator is weaving a tale, he does his best to get the real story across to the reader. However, he isn't too successful.
In the end, the narrator is able to influence Snappsy. Instead of spending the day cleaning his house, he decides to throw a party. Everyone has a great time.
During the party, a last minute surprise guest makes an appearance. You will have to check out the book to find out more!
My daughter loved this book. She thought it was hilarious. We enjoyed spending time reading it again and again. For even more entertainment, we took turns being the narrator and making up our own stories about Snappsy.
To find out more about Snappsy The Alligator (Did Not Ask to Be in This Book), visit Penguin Random House.
Snappsy The Alligator Craft
We made a fun craft project to go along with the book. It is really simple and creates a Snappsy head with a mouth that opens and closes.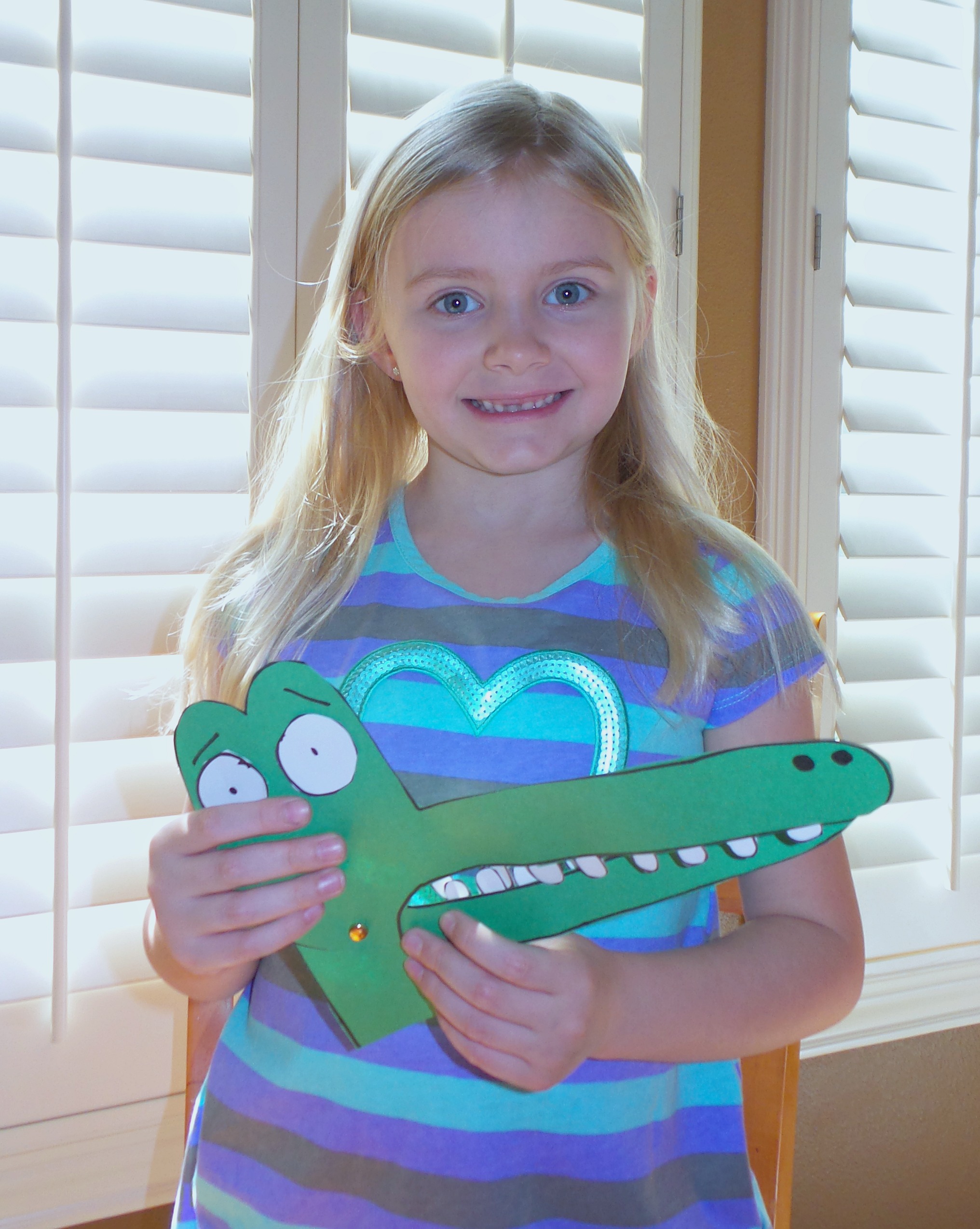 Supplies: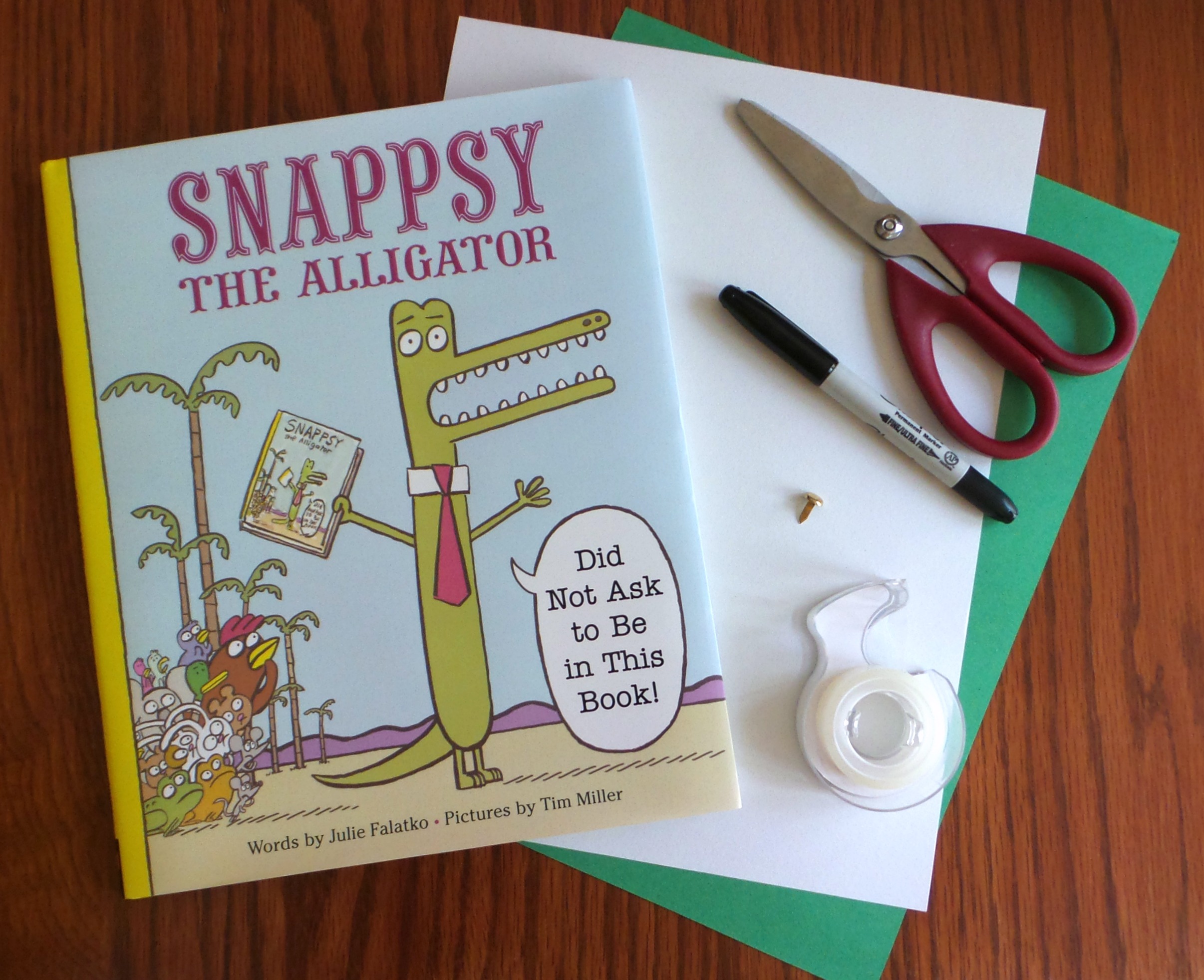 Green and white construction paper
Black marker
Brad clip
Scissors
Tape
Instructions:
Draw an outline of Snappsy on the green paper.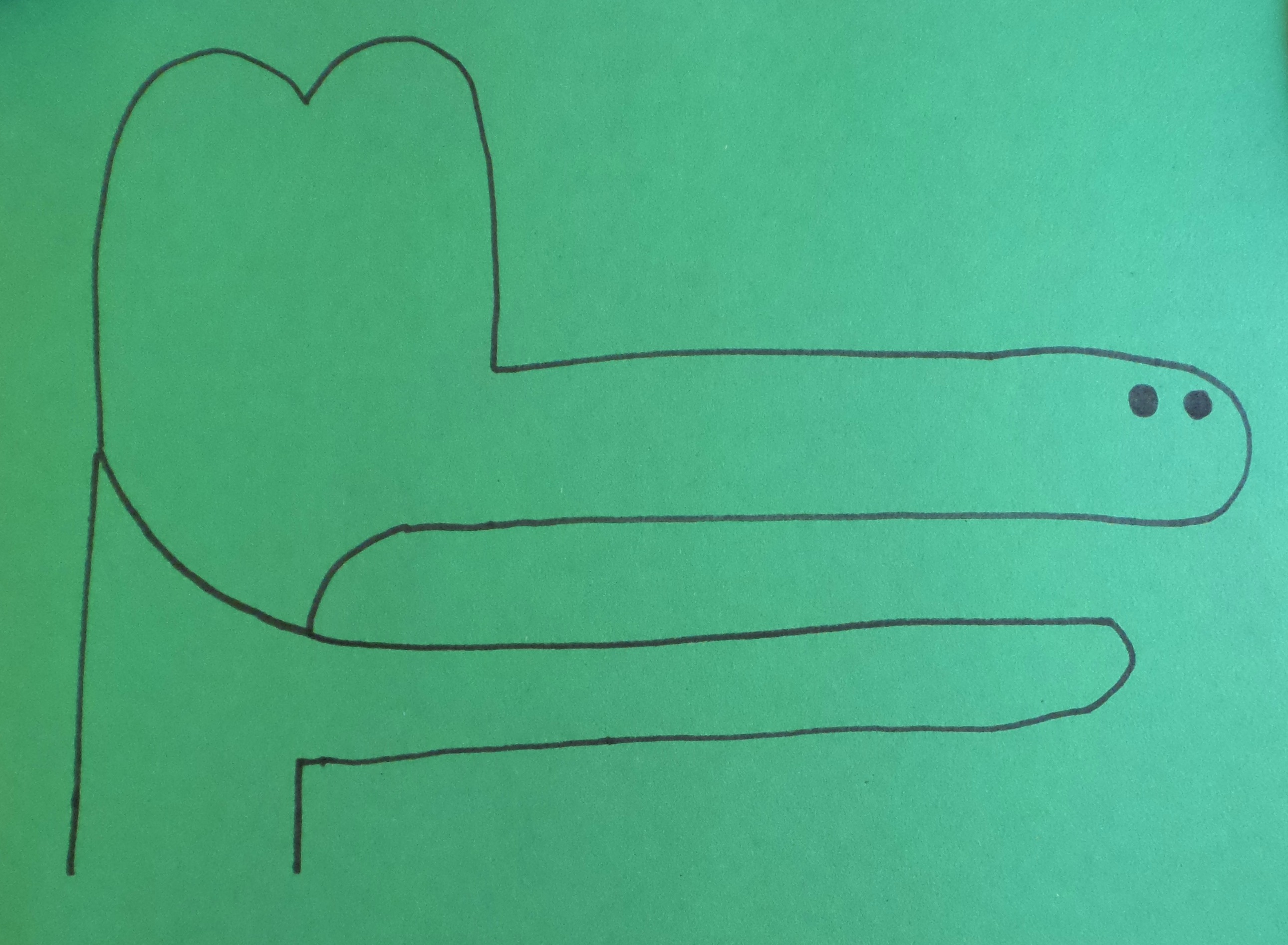 On the white paper draw his eyes.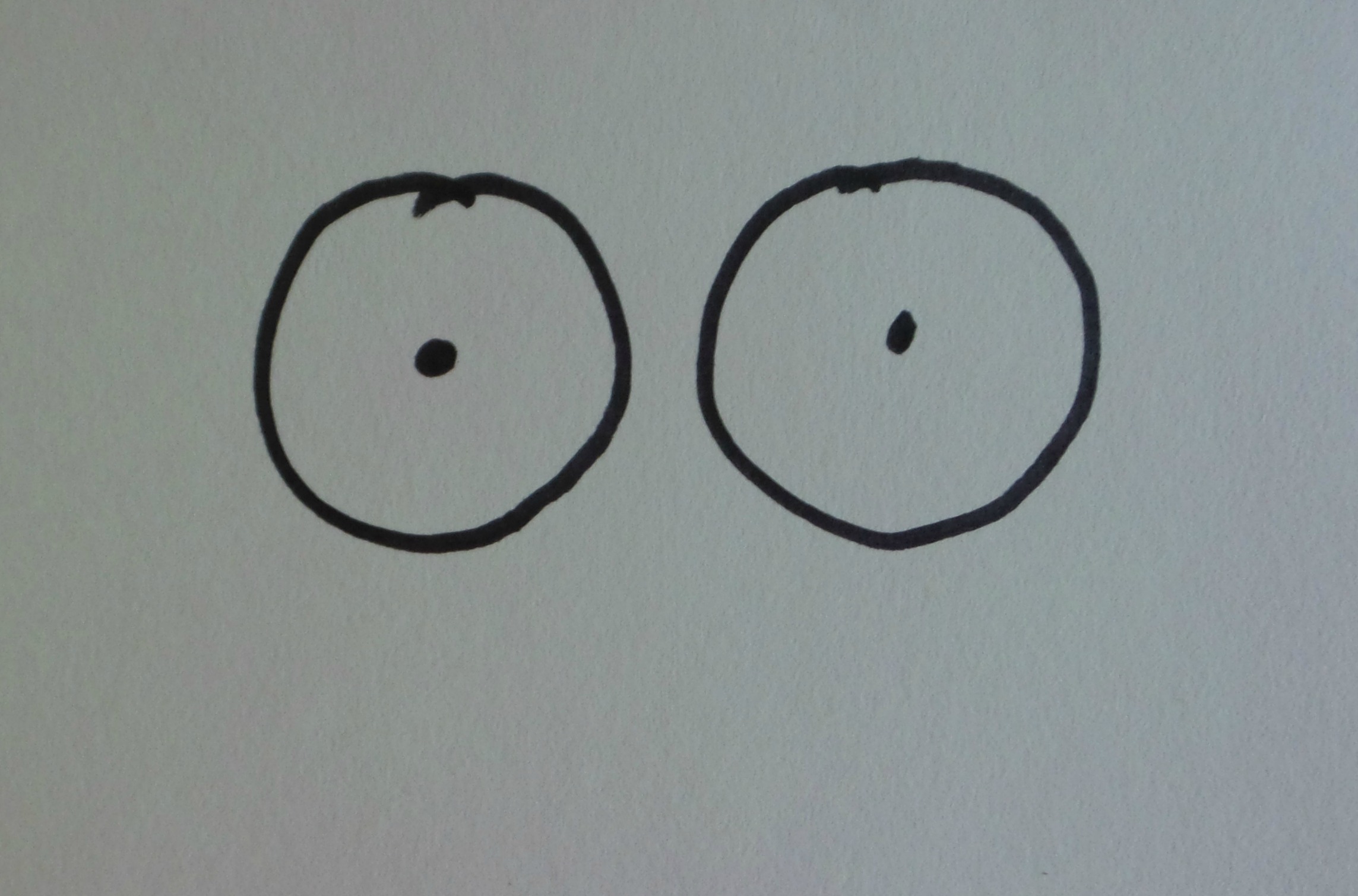 Draw his teeth on the white paper.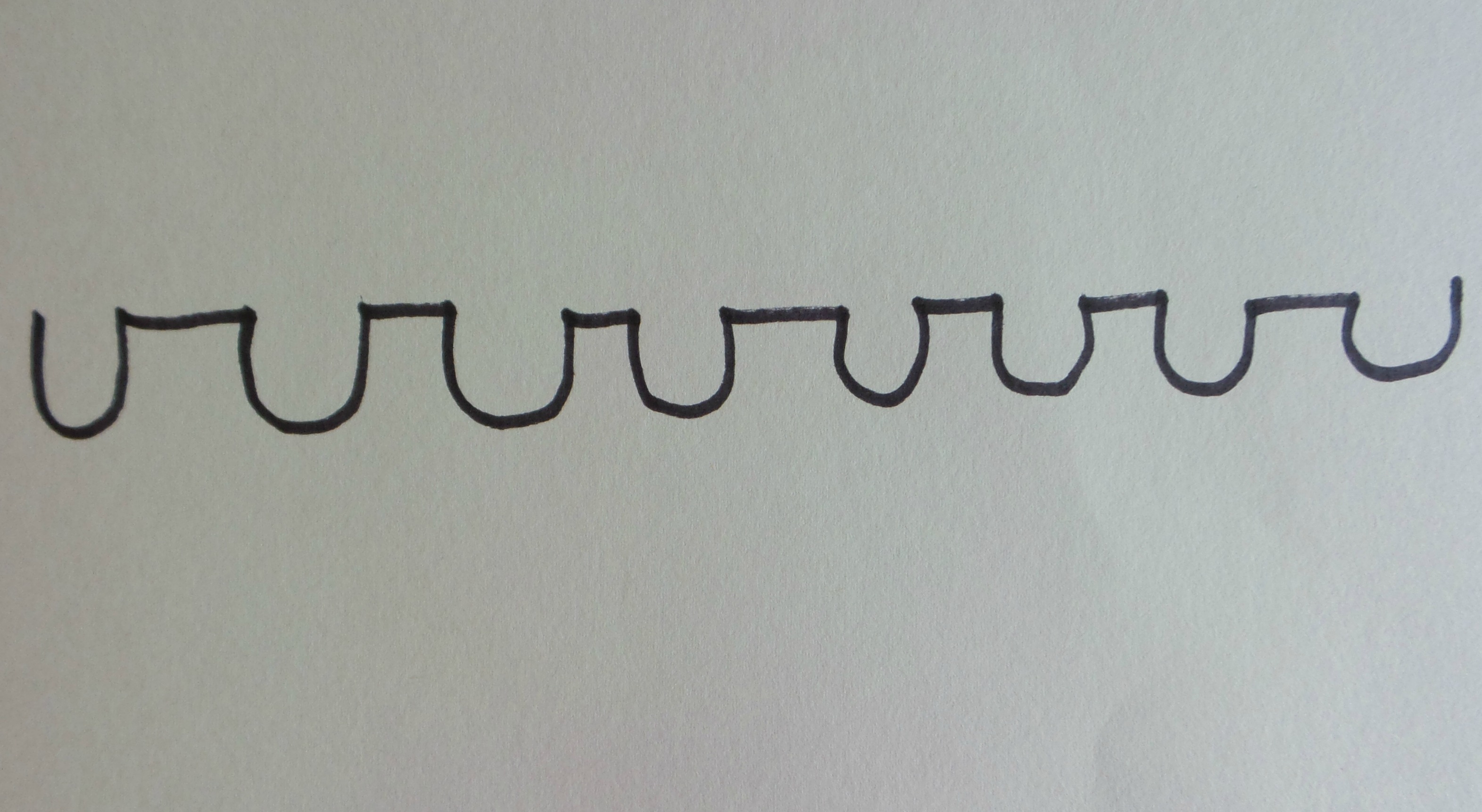 Cut everything out.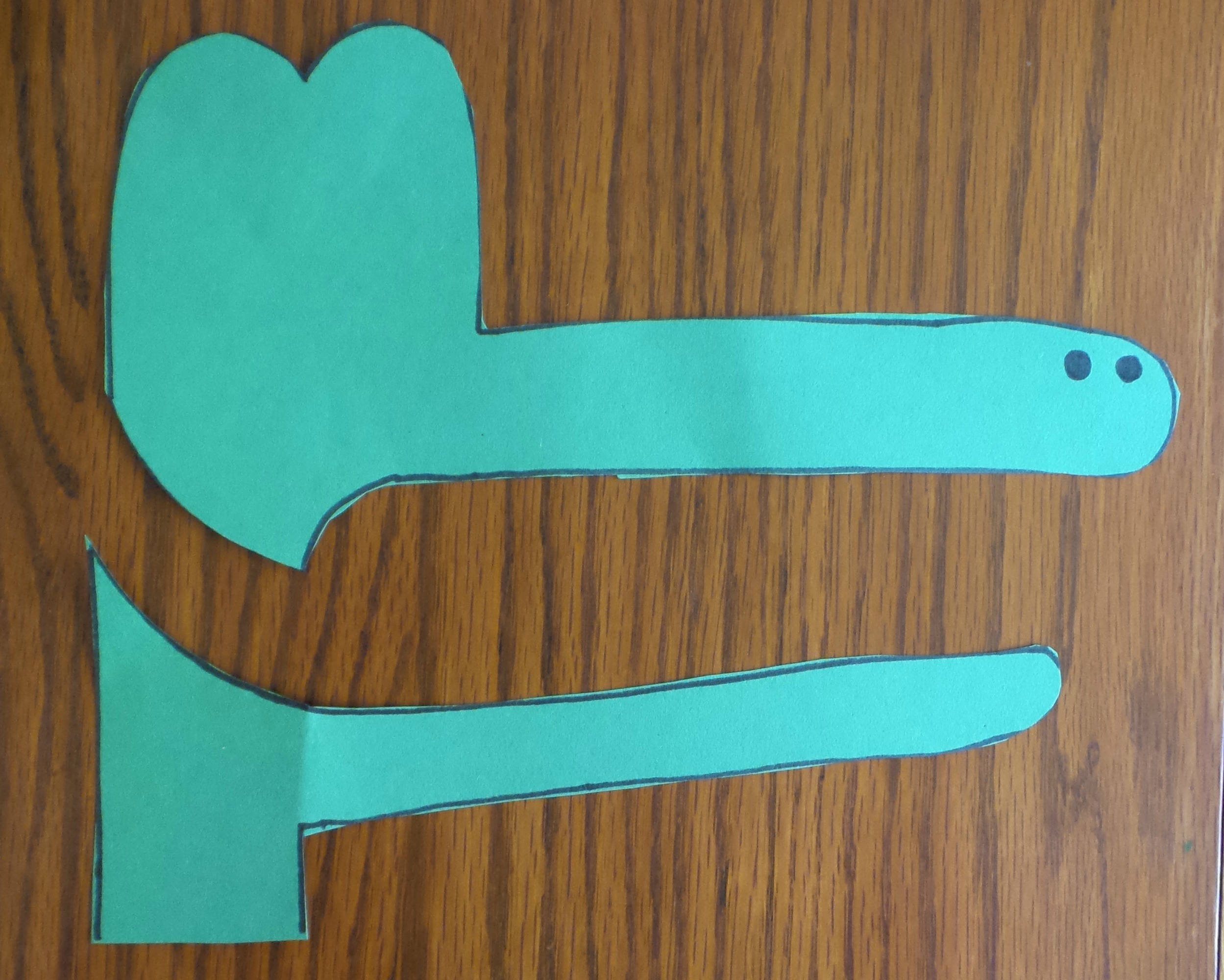 Tape his teeth onto the back of the mouth pieces.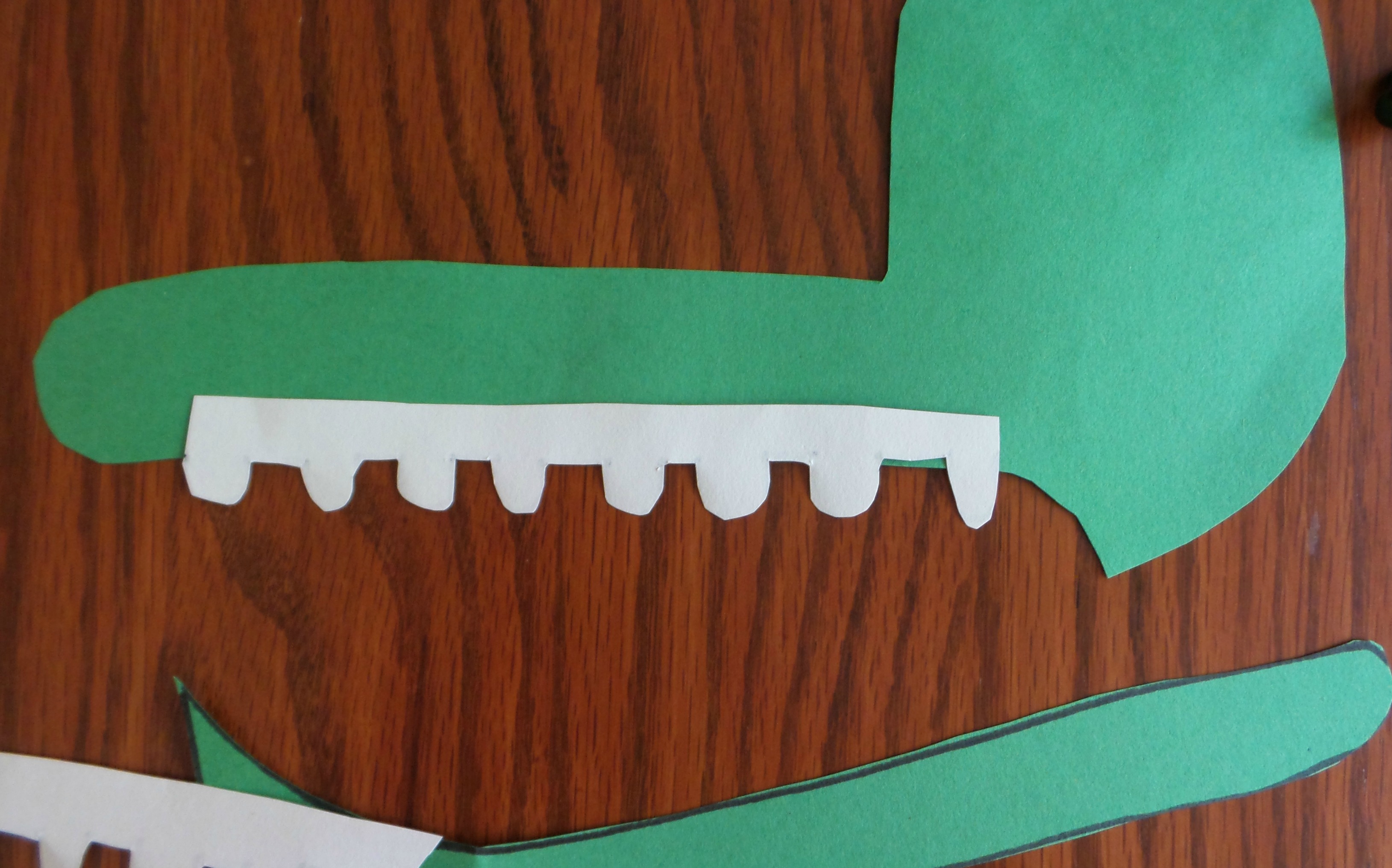 Tape his eyes onto his face and add eyebrows. Also, add the brad clip, connecting the two pieces.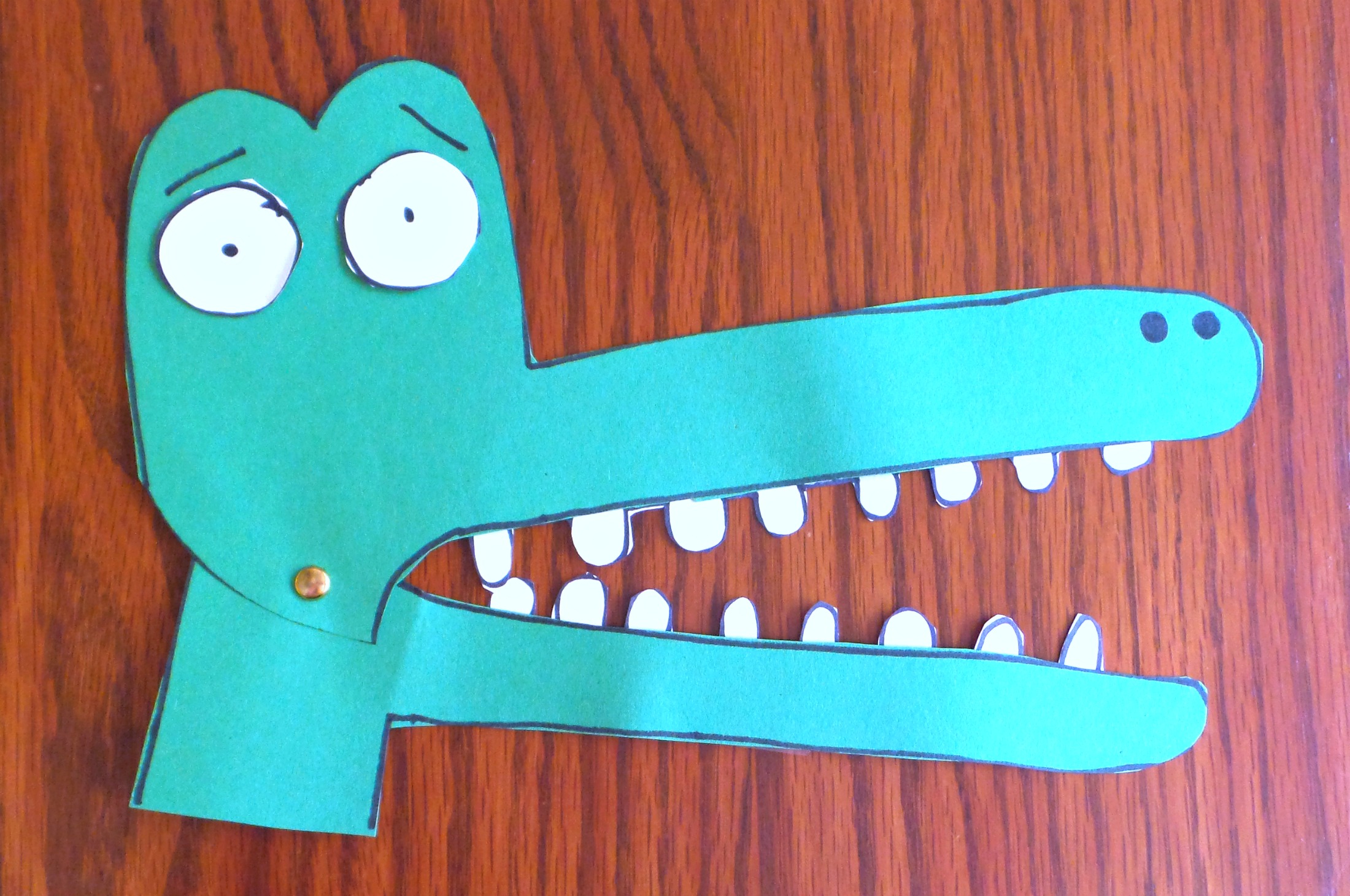 Snappsy The Alligator (Did Not Ask to Be in This Book) Giveaway
I'm excited to announce that I'm giving away a Snappsy The Alligator book to one Family Fun Journal reader. To enter, visit the Rafflecopter below.
Terms & Conditions
Family Fun Journal is hosting this giveaway on behalf of Penguin Random House.
Facebook, Twitter, Instagram, YouTube and Pinterest in no way sponsor or endorse this giveaway.
By clicking the green "I did this!" buttons you are confirming that you completed these entries and give Family Fun Journal permission to contact you via email and to announce your win.
Void where prohibited or restricted by law. Must be at least 18 years of age to enter and have a U.S. mailing address.
Family Fun Journal is not responsible for prize fulfillment.