Disclosure:  I was compensated for this post, but the writing and opinions are my own.
If you want to save a ton of money, consider renting your college textbooks.
Whenever possible, I always rented my graduate school textbooks. I saved money and didn't have to worry about trying to sell them back to recoup some of the cost.
If you've ever purchased college textbooks, you know they are expensive. Sometimes, you cant even sell a book back because a new edition has replaced it.
Renting textbooks is such a great way to save money. Campus Book Rentals makes the textbook rental process so easy.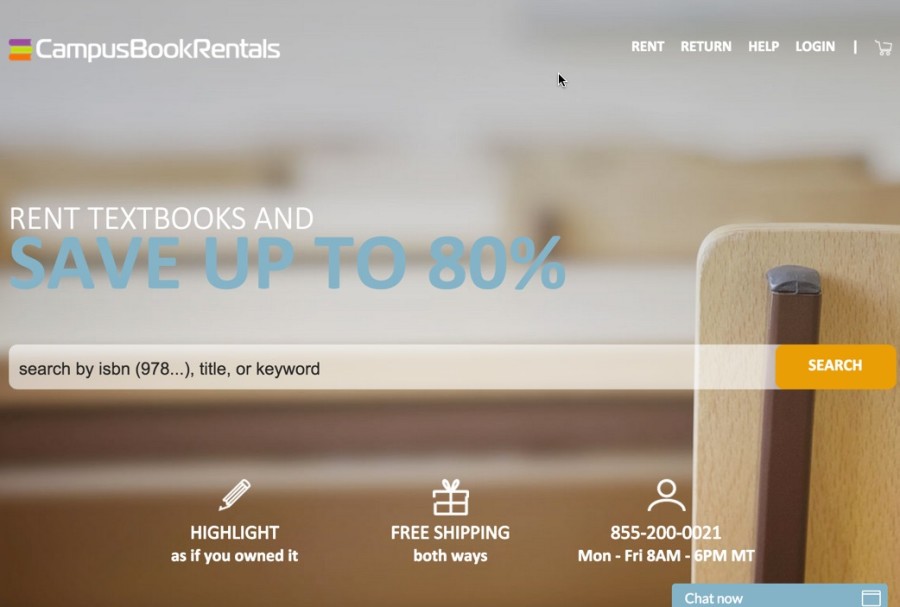 With more than 1 million customers, they understand how to meet the needs of students.
Over the past six years, Campus Book Rentals has saved students more than $113 million! Isn't that figure amazing?
Here is how it works:
Campus Book Rentals FAQs:
Save 40-90 percent off of bookstore prices
Free shipping both ways
You can still highlight in the textbooks
Flexible renting periods
Campus Book Rentals offers a 21 day risk free guarantee
You can choose to purchase the book at the end of the rental period
You don't have to be a student to rent a textbook
Campus Book Rentals donates to Operation Smile with each textbook rented
I love that Campus Book Rentals donates to Operation Smile with every book rented. This is an easy way to support a worthy cause.
Operation Smile is an international children's medical charity. This organization performs cleft lip and cleft palate surgeries. It delivers postoperative and ongoing medical care to children in low and middle income countries.
Through the help of amazing medical volunteers, Operation Smile makes a difference. Since 1982, this organization has provided more than  220,000 free surgical procedures for children and young adults.
By renting a textbook with Campus Book Rentals, you will help support this amazing organization.